Supermarket giant- Asda is trusted by several fashion lovers for its large variety of clothing options. And while it regularly stocks up the likes of Missguided, Sian Marie, and of course, George, the marquee is now set to sell Gucci garments for as less at $16. Yes, that's right!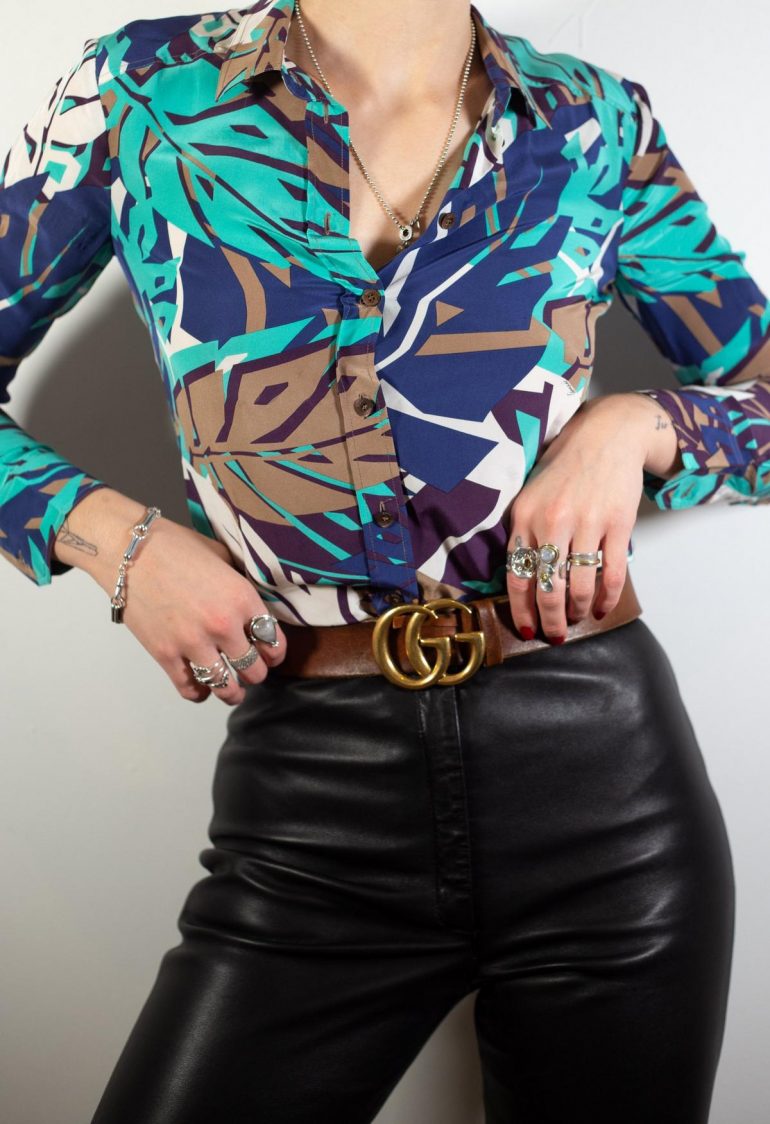 In a statement by the store, it was unveiled that a wide range of pre-owned Gucci garments will be on sale starting today, i.e., November 29, 2021. However, it won't be that easy to shop for them! In taking the thrill up by a notch, the marquee will be hiding the items across its stores, and the shoppers will literally need to hunt them down.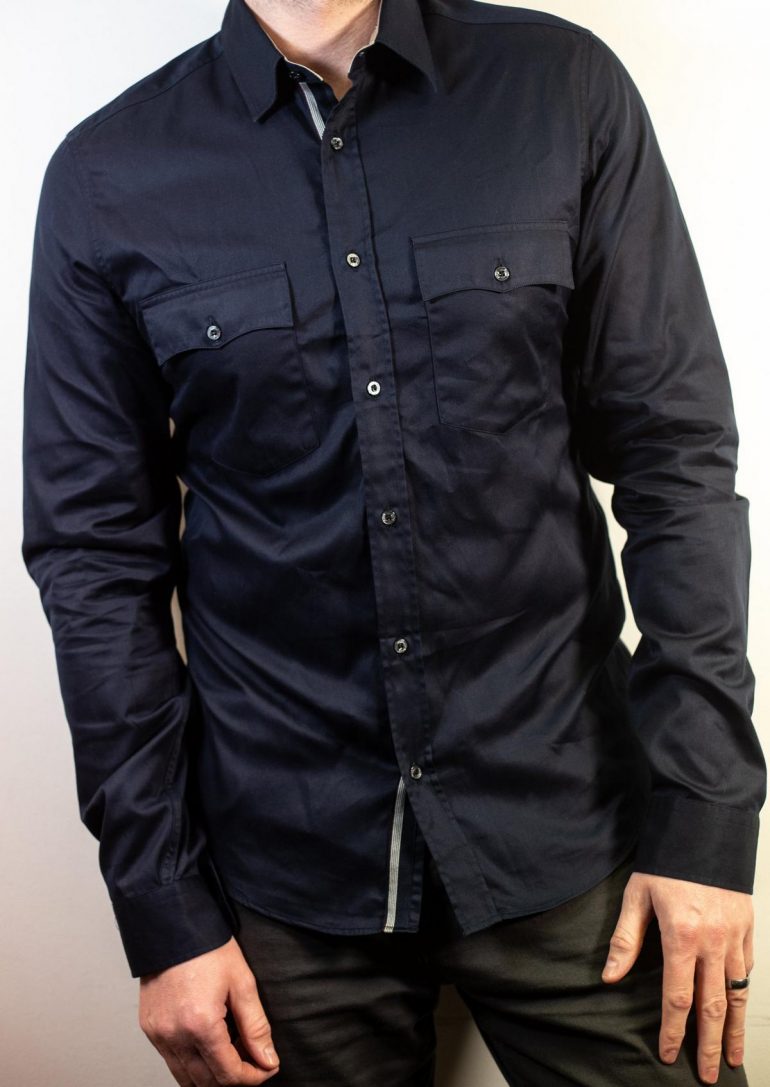 The second-hand pieces (including 30 exclusive vintage gems including shirts, jackets, and dresses) will be available at 50 George at Asda shops, including London, Bristol, Birmingham, Edinburgh, and Brighton. They have been sourced by PreLoved, Asda's sustainability partner and are expected to be a steal – to say the least!

Commenting on it, Lauren Mallins from George at Asda said, 'Whether you are a lover of vintage or just want to make more sustainable choices, our hand-picked Preloved pieces are always a treasure trove of gems, and now Gucci is adding to our customers' reasons to shop with us.'
Remarking further, Steve Lynam, managing director of Preloved Wholesaler, added: 'Our partnership with George at Asda is one that we are extremely proud of, so we're delighted to be able to offer their customers the chance to pick up something they have always dreamed of owning in their local supermarket.'
The sale is now live for Gucci fans across 50 George by Asda outlets in the UK. Ready to shop?
[Via: Metro]