If you're a parent to a tiny tot, you know how crucial strollers are! And helping you carry around your baby in style is Versace with its all-new Baroque print stroller. The accessory is ideal for lunchtime strolls or shopping hauls and is as luxurious as it can get!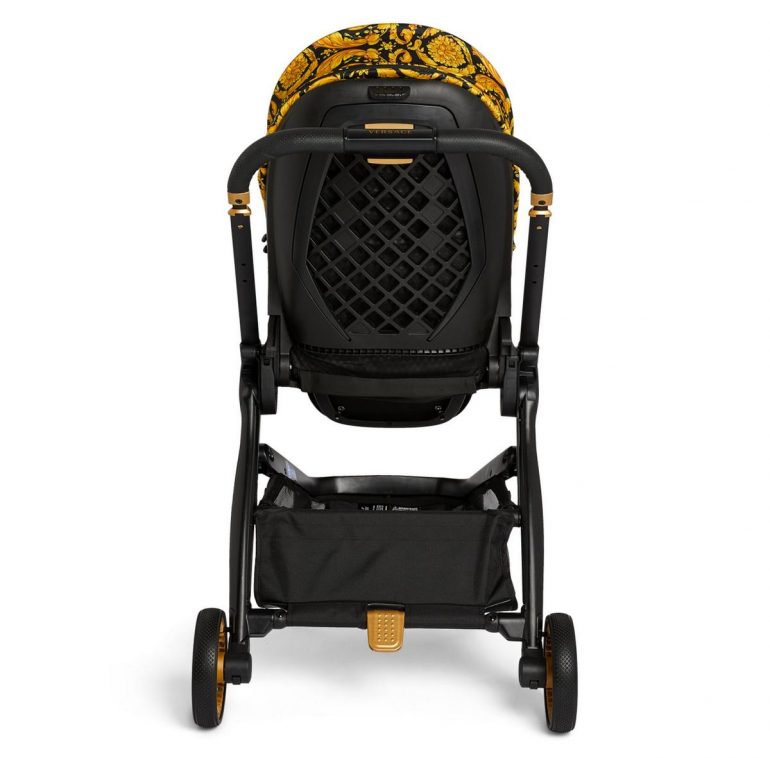 Measuring H102cm x W55cm x D85cm approx., the stroller boasts 3 reclining positions for maximum comfort. It features a 5-point safety harness, a reversible pad, an adjustable footrest, an adjustable handle, and a breathable seatback.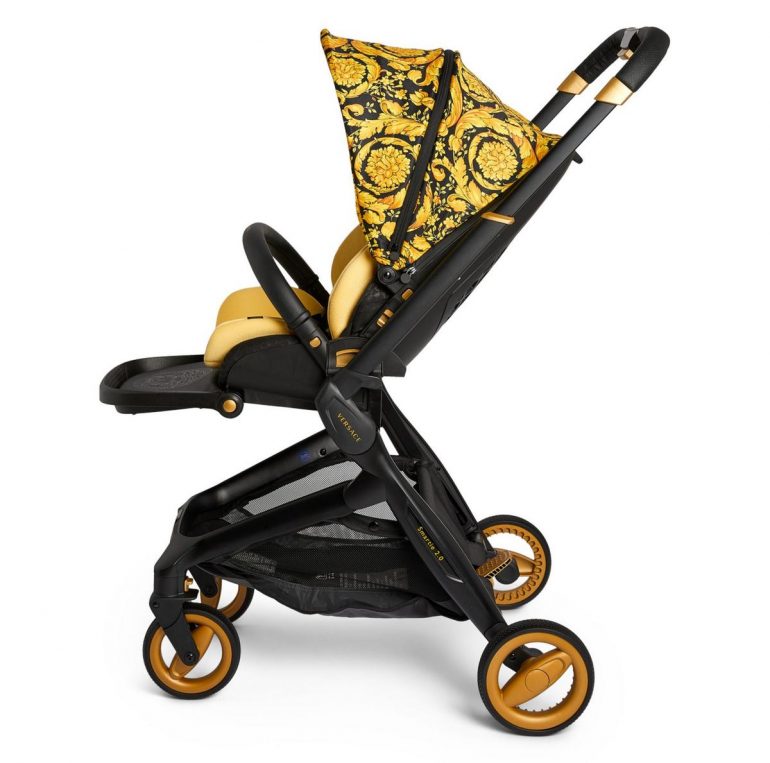 Its aluminum structure and magnesium shell make it robust yet very light to handle. The stroller further comes with a storage basket shaped as a wearable backpack, a canopy with an expandable window for ventilation, and a gate-check bag to pack the stroller when traveling.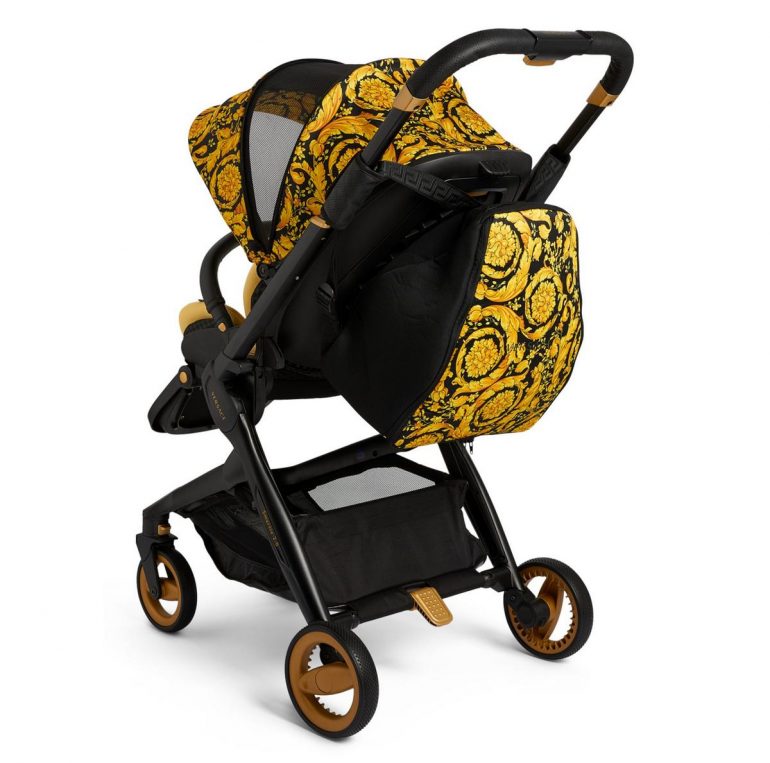 The ultra-light accessory is suitable for kids weighing up to 22 kgs and is the only luxe quotient that your little one needs! It features the Versace engraving and logo across its make and is a style statement on its own. Also ideal for gifting purposes, the Versace Barocco Baby Stroller retails at $2,190 and is currently available for purchase online with select retailers as well as on the brand's official website.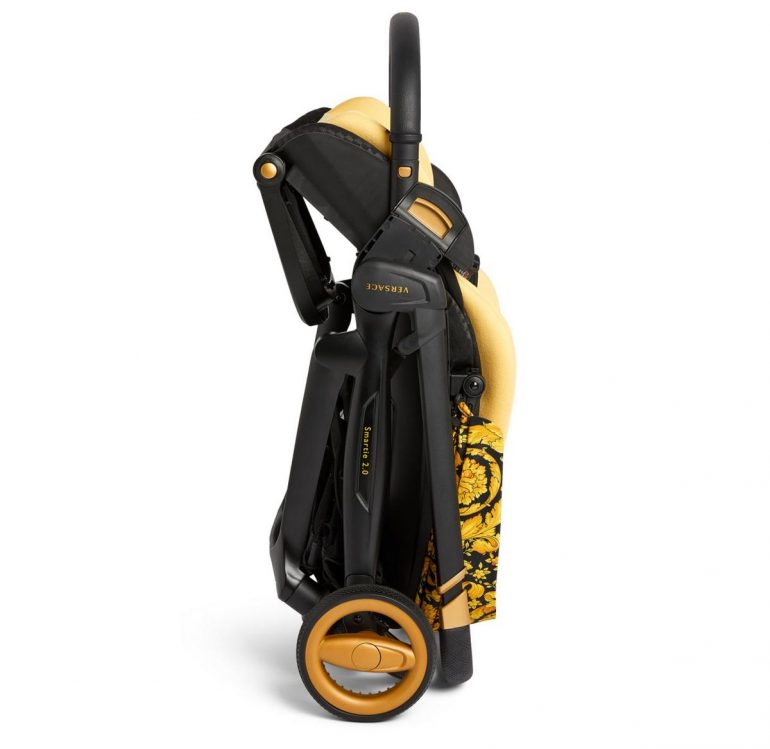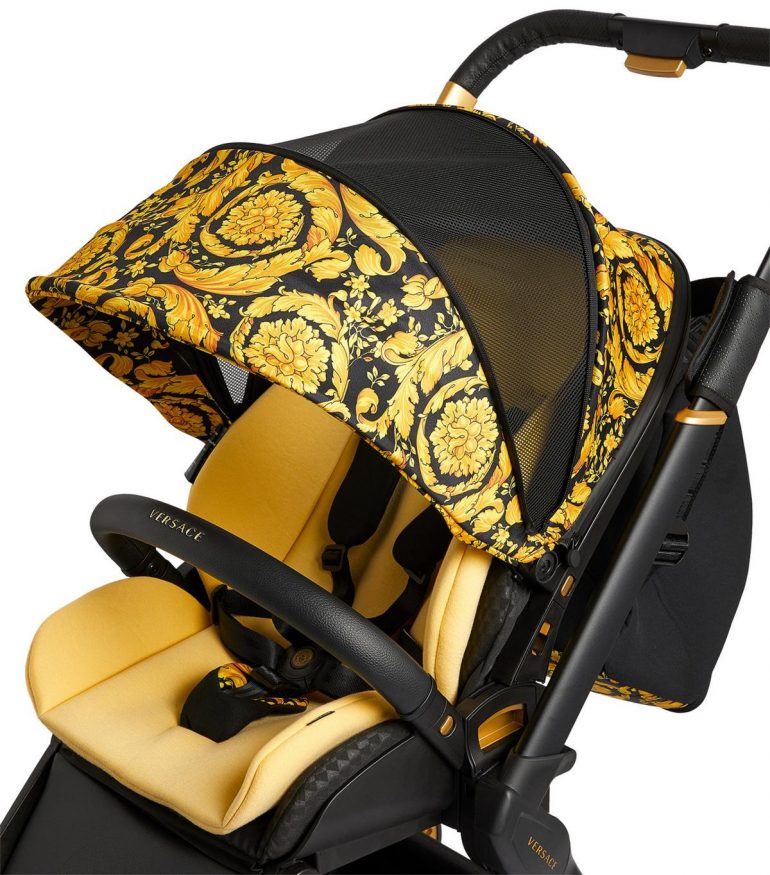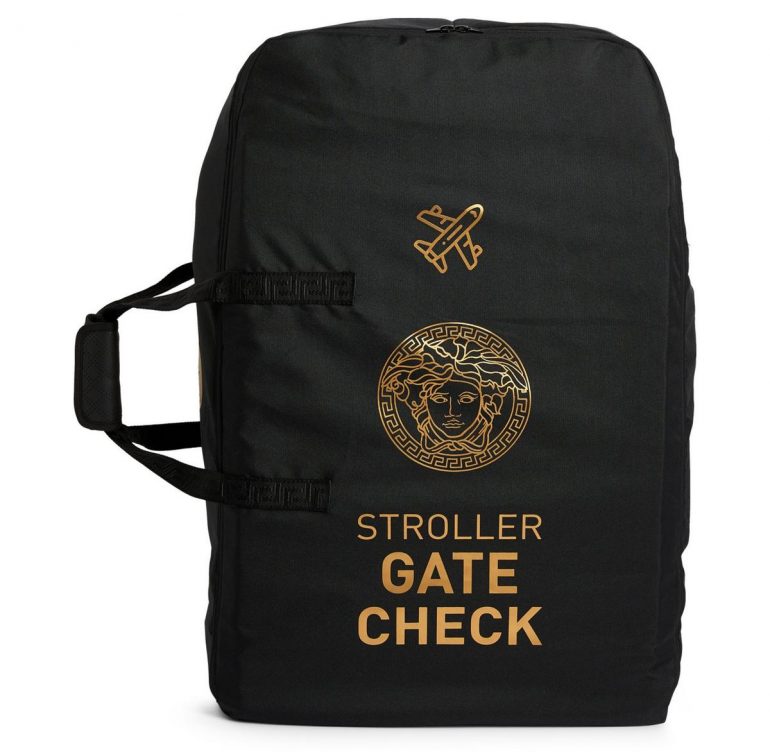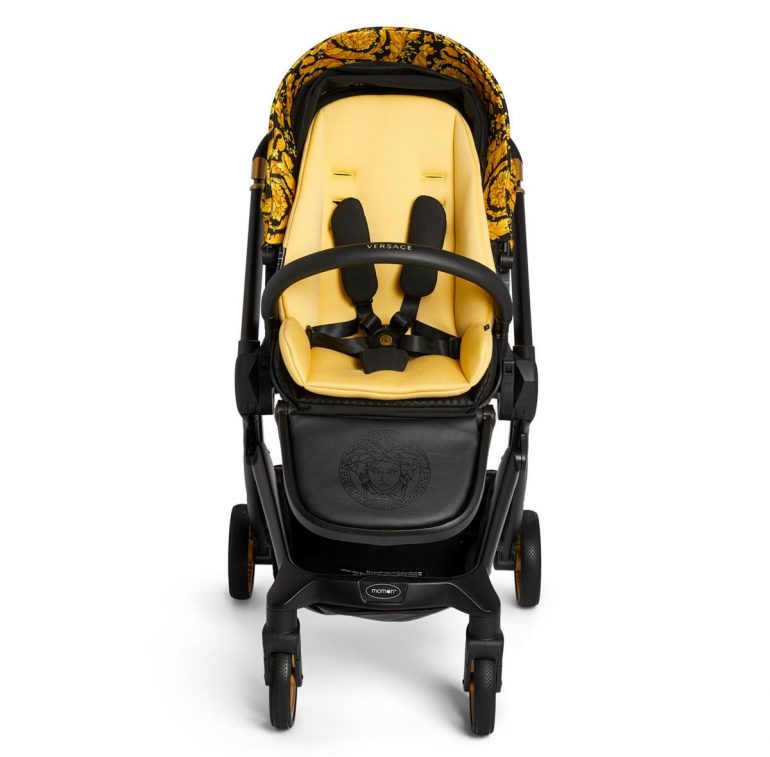 [Available at: Versace]