Red soles come to Mumbai as Christian Louboutin throws open the doors of its second boutique in India. With Hermès store in its neighborhood, the new showroom is located at Horniman Circle in South Mumbai. Spread across two floors, it will offer complete men's and women's collection for Loubi fans, in the commercial as well as the entertainment capital of India, to paint the city red. This flagship outlet is Christian Louboutin's 71st store worldwide. The store debuted with the Spring Summer 2013 collection along with the season's transparent themed footwear and handbags collections. Well-heeled Indian fashionistas can transform into red-heeled trend-setters by stepping into traditional Bandhani themed Louboutin collection too. Its not only the line of footwear and handbags but also the intricately designed interiors that have garnered attention. The brand renowned for its red soles has the store's floor lined with red carpet.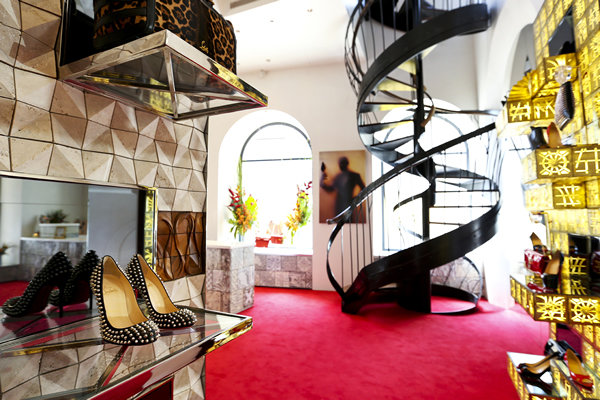 A wall covered with colorful tile display, made of wool embroidered and hand-sculpted wooden tiles boasts of elaborate Christian Louboutin logos within the geometric embroidery. A customized winding staircase leads to men's section on the top floor. The architects appointed by French footwear designer have also reserved a smaller suite to cater to shoppers keen for personal shopping appointments.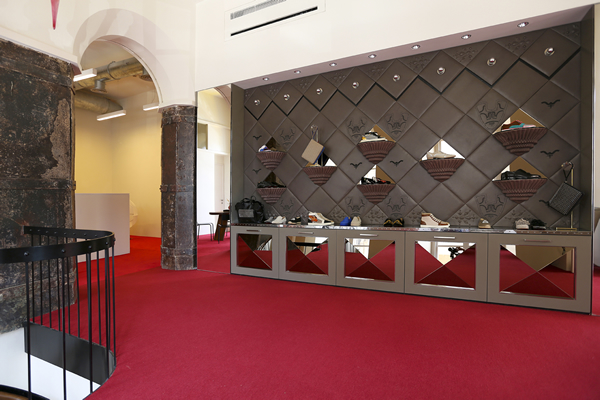 Christian Louboutin commissioned New York based design firm 212box to oversee project design with principal architect Eric Clough working closely with the designer to create a retail environment which showcases the playful nature of the brand merged with an appreciation of artisans and traditional techniques within India. Mumbai based architect Rooshad Shroff was also appointed to work on the new space, bringing invaluable expertise in local craftsmanship.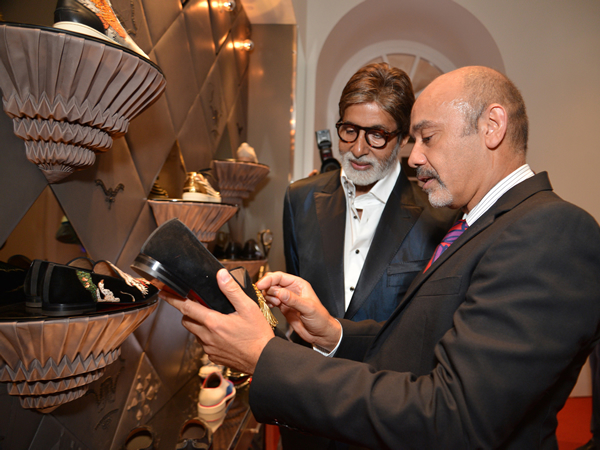 Following the store launch, the exclusive after party hosted by celebrity Sussanne Roshan was buzzing with guests from the world of film, art and design. Mumbai's highest rooftop bar played host to special guests like the designer Christian Louboutin, the most respected Bollywood actor Amitabh Bachchan, star wife and interior designer Sussanne Roshan, French producer Melita Toscan du Plantier, Karan Johar, Jean Francis Lesage, Manish Malhotra, Abu Jani & Sandeep Khosla, Rocky S and Sophie Choudhry among others.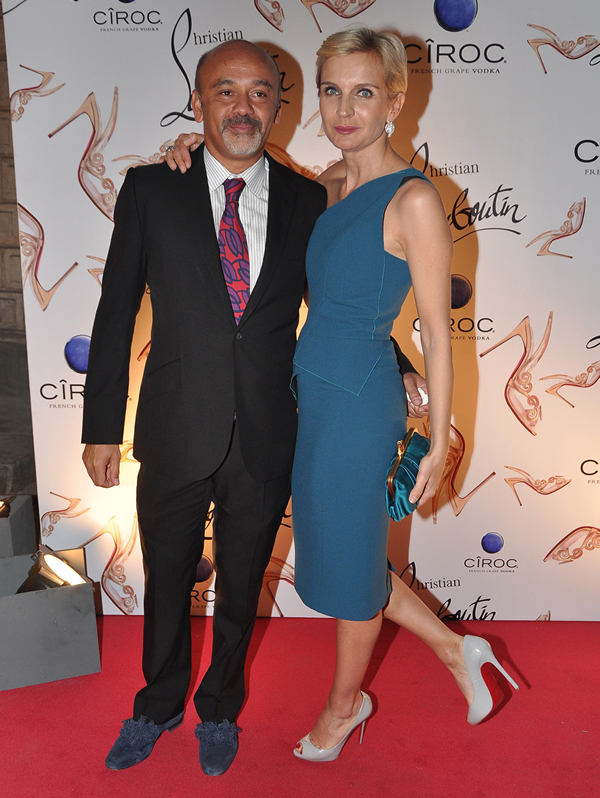 Christian Louboutin's first Indian boutique opened up last year in February at DLF Emporio, New Delhi.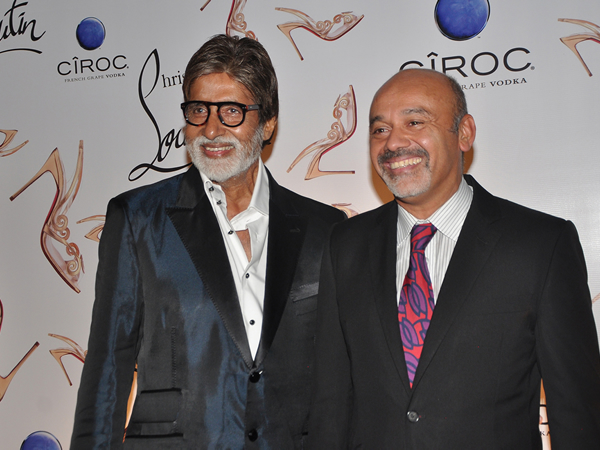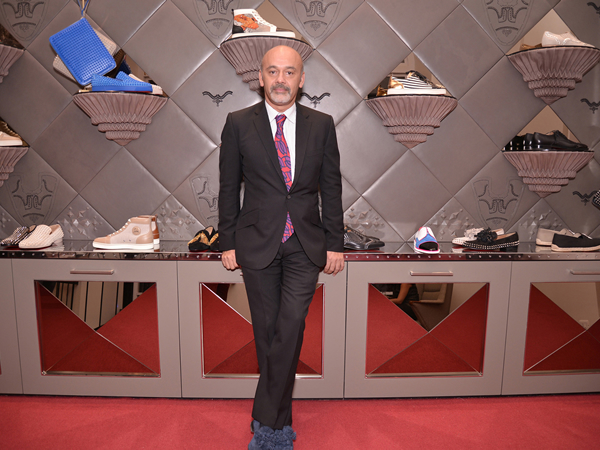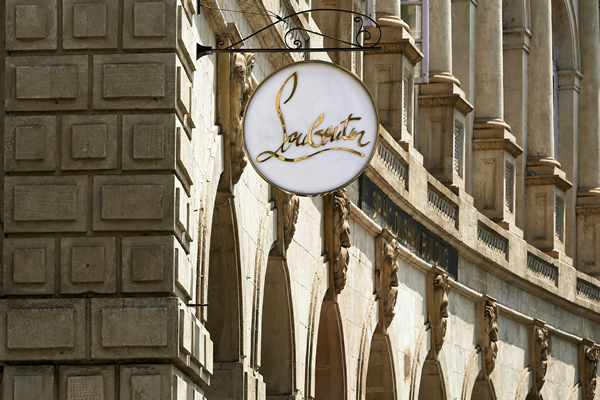 Christian Louboutin Mumbai Boutique
Sir H C Dinshaw Building,
Horniman Circle,
Mumbai, 400023,
Phone no. 022-43471787