In what could make the Metaverse more interesting for real estate folks, we have news of luxury designer Philipp Plein's recent purchase of a plot of land in the 3D virtual reality platform, Decentraland, for $1.4 million. Yes, that's right! The sale took place using 510,000 Manas which is the platform's own cryptocurrency. The location, which is now dubbed as the Plein Plaza, covers 65 Decentraland parcels, equivalent of approximately 176,528 square feet.



It will be developed further by digital artist Antoni Tudisco and Jason Rosenstein, founder and chief executive office of NFT auction house Portion. At present, the project includes stores, entertainment, an art museum, a hotel, and luxury residences.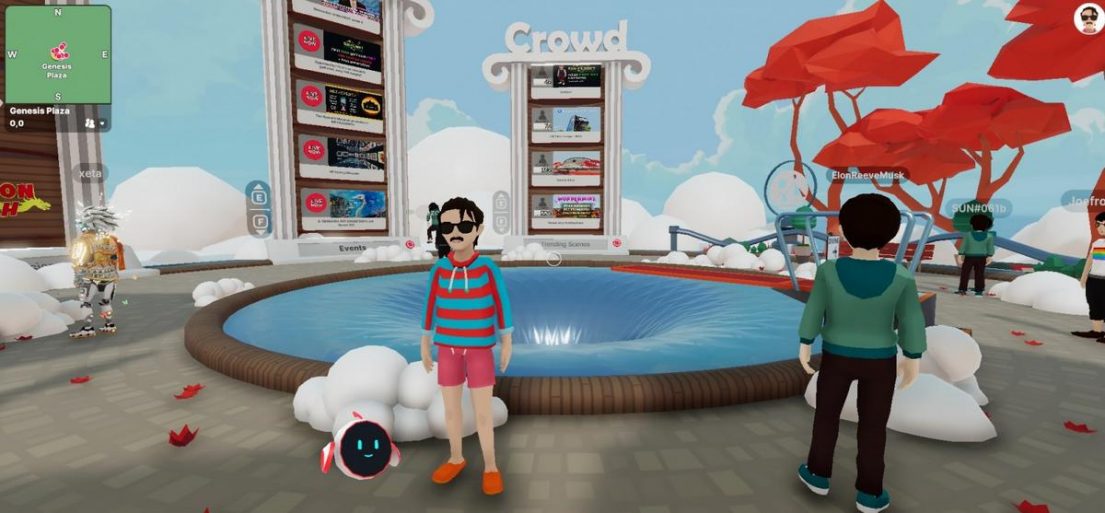 Commenting on it, Plein, in a statement, had said that he was "proud" to have made this move into the Metaverse "so early on in the development and establishment of this new universe." He further added, "We are there to stay and to develop and share the creativity of all our brands — Philipp Plein, Plein Sport, and Billionaire — also in this new dimension of human interaction in which I personally believe a lot."
Earlier, a rich Snoop Dog fan also purchased three parcels of 'digital land' situated next to the superstar's mansion on Metaverse for $1.3 million. Well, looks like the era of the digital has truly arrived!