J is for Japan and J is for Flora Collection. Its true! The country is getting its own floral limited-edition ode in lieu of Gucci's completion of 50 years in Japan. The capsule collection oozes exclusivity and typical Japanese designs. Sales from its scarves will be used to fund a scholarship program.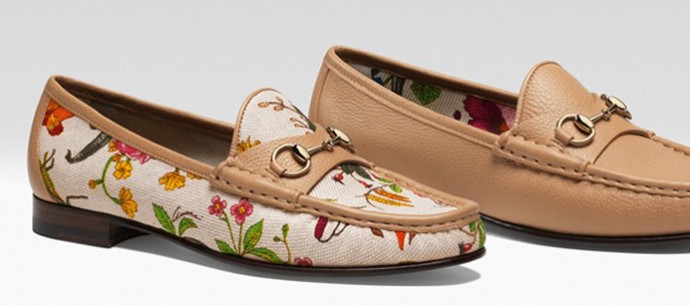 The Italian fashion house reached Japanese shores way back in 1964. Paying a visit to the very shores this year is Frida Giannini, creative director of the house. She along with President Patrizio di Marco will hold a gala dinner in Tokyo with the support of UNESCO. But before that, stunning hand-painted flower handbags, women's ready-to-wear, silks, shoes and jewelry will usher in the celebration in Japan.

The entire collection is very Spring/ Summer and in tandem with the need of the market. But one $457 scarf from the special edition range has been dedicated to the Gucci-sponsored scholarship. The label has also unveiled a series of Japan-based products to commemorate sharing over half a century of history with the island nation. The items will be available at the brand's boutique in Isetam – Tokyo from March, and from April in other Japanese outlets.
[Via – Buro247]