After introducing awe-inspiring Star Wars-themed airplanes, Japan's renowned Nippon Airways is now set to please the country's anime-loving population with the launch of an aircraft that is inspired by the global hit series – Demon Slayer. Yes, that's right!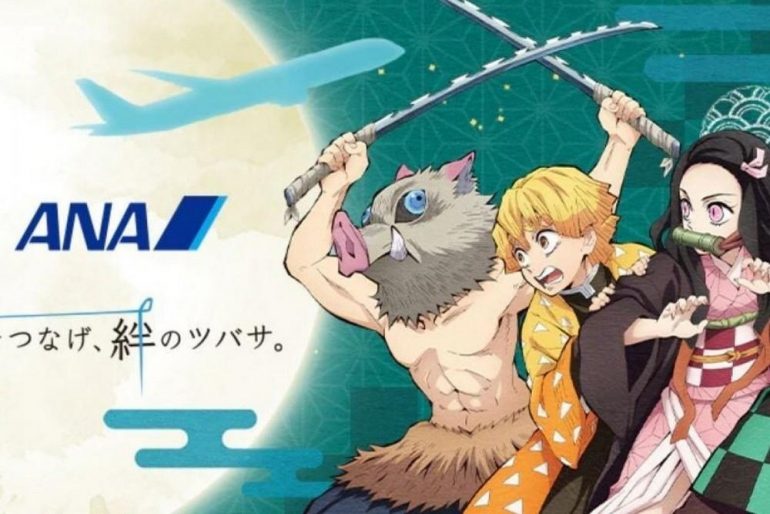 Introduced in association with anime, the ANA aircraft (a B-767) will feature in-flight announcements with the characters' voices. It will further include images of the Demon Slayer characters, including hero Tanjiro Kamado.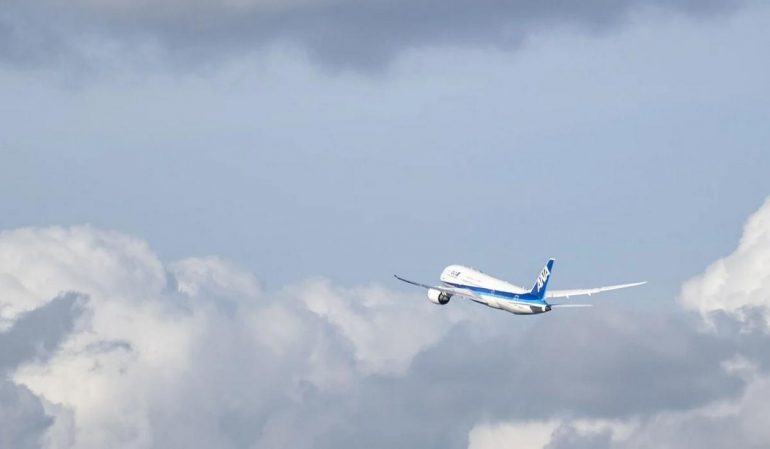 Commenting on it, Junko Yazawa, senior vice-president of customer experience management and planning at ANA, in a statement said, "We are excited to partner with Demon Slayer to generate excitement and share Japanese culture with a wider audience."
She further added, "At ANA, we are constantly looking for ways to improve the travel experience, whether that be through the expansion of our award-winning service, the extension of our hygiene protocols, or new entertainment experiences. We are confident that when our Demon Slayer-themed aircraft enter service in January 2022, they will offer a unique flight experience."
The collaboration forms part of a special limited promotion and will also include Demon Slayer-themed paper cups and special paper toys for children on domestic flights. Further, in-flight entertainment will be shuffled to include 'Demon Slayer' episodes and five songs from the TV anime series original soundtrack and the "Demon Slayer" orchestra concert.
In addition to the above, a lottery for original collaboration goods will also be held for travelers on ANA domestic flights during the target period. ANA's Demon Slayer is expected to take flight on domestic routes from late January next year, along with a second aircraft around the same theme slated to operate later.
[Via: ]