Japanese art is inspiring and swearing by this is Gucci! The marquee has recently collaborated with a well-known Nishijin silk company called Hosoo for a limited-edition collection of bags. The ensemble is made using the famous Nishijin silk and is spectacular to say the least!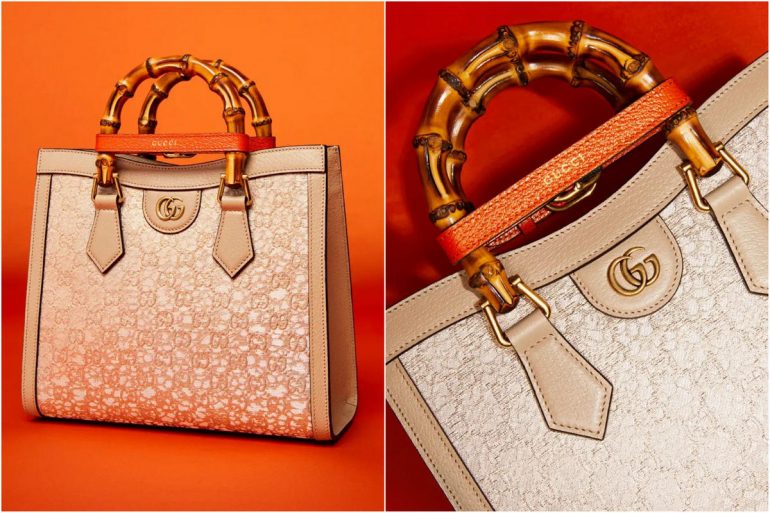 Made with the help of Japanese artists and Gucci's artisans in Florence, the collection sees the use of traditional techniques that are handed down for generations. One can get their hands on bags featuring three new, three-dimensional textiles of Gucci motifs woven with refined, shining silk, gold leaf, and silver leaf.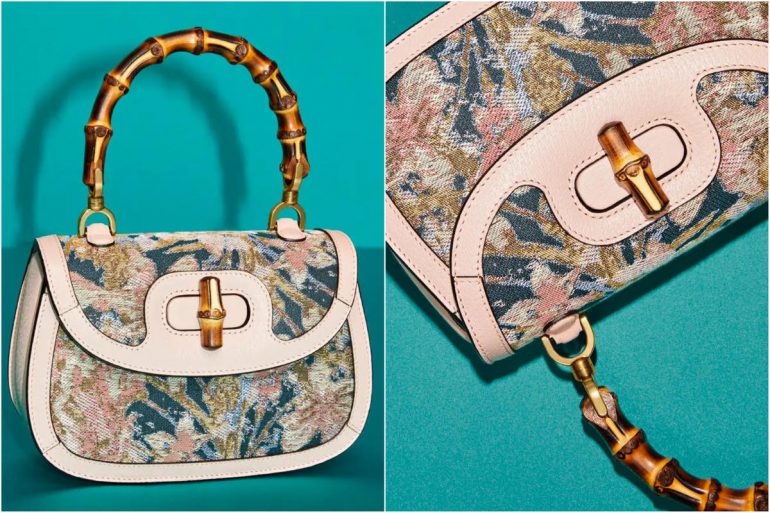 In all, there are two new bags on offer – The Gucci Bamboo 1947 and The Gucci Diana. The former features a bamboo handle and beautiful finely woven floral Nishijin silk brocade with a pink leather border, and a gold and bamboo catch, while the latter includes the Nishijin fabric with a minute version of the Gucci logo woven in a single, neutral color.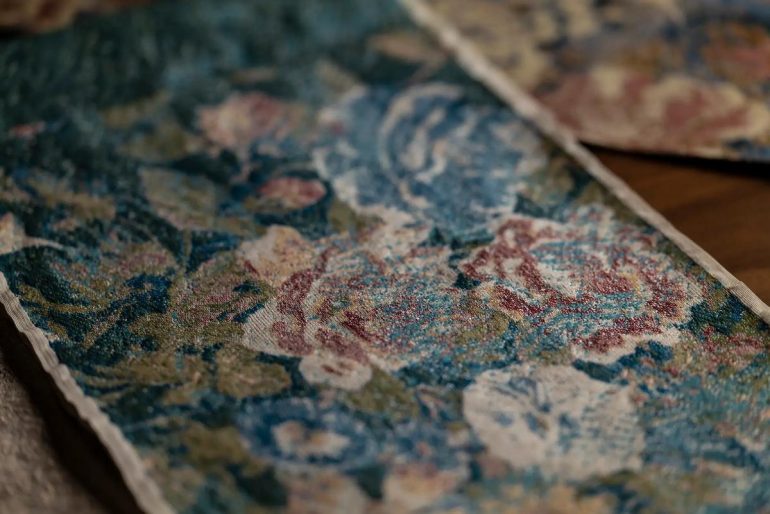 Both bags are designed to pay ode to the connection between Gucci and the city of Kyoto and will be available in limited quantities in select brand stores in the country onward December 1. Care to get your hands on one (or both) of them?