It is that time of the year when you can burn your cards and not feel guilty because it is indeed the season of joy. Christmas is here and bang on time Louis Vuitton jumps into the spotlight to grab our attention to some fantastic news. So if you happen to be in New York (you lucky you!), drop into the totally fab, renovated Fifth Avenue store offering a five-level haven of everything-LV. However, time is ticking. The limited edition stock of some grand goodies will evaporate sooner than you can spell Vuitton.

And here is the list.

Louis Vuitton Whiskey Trunk – yes, a trunk to store whiskey. Ernest Hemingway had his own LV library trunk, and more recently we awed at John Nollets custom LV trunk-salon. If your man is one with fine taste, then perhaps you can redeem brownie points and get that solitaire you have been eyeing. No?
A monogram hard-sided trunk with a custom New York taxicab yellow lining. It will make you $8,250 lighter but what is price in the face of love (for luxury).


If you seek something for your lady love, then the Masterpiece half-boot has to be 'it' – so sexy, so sharp, so seasoned. $1,780 is all you need to give up.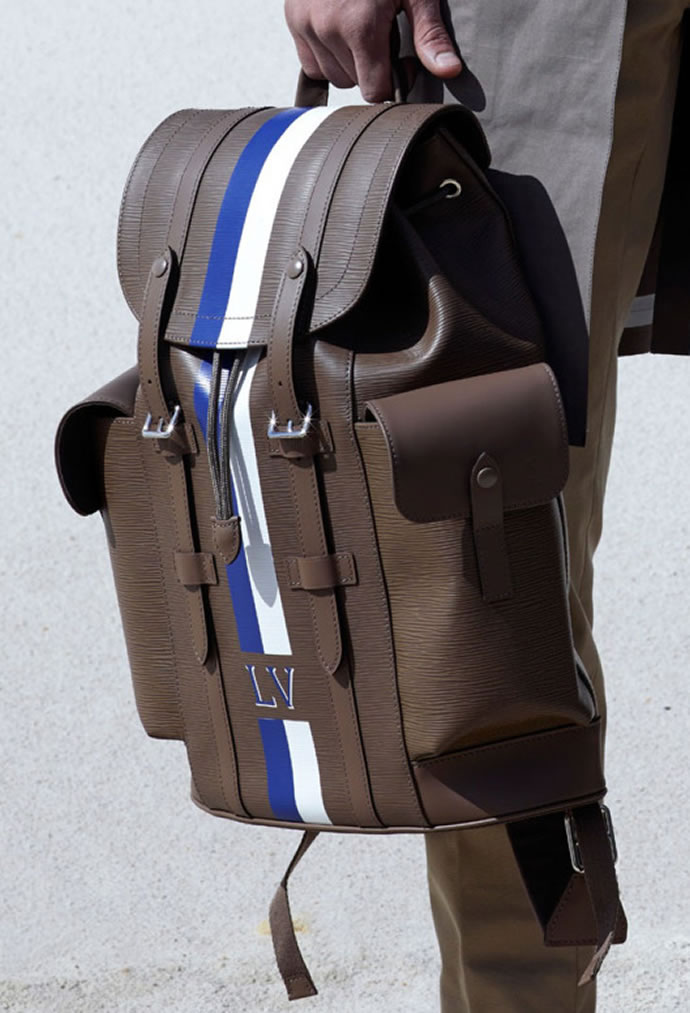 And if she is a bag-person, then stun her with this exclusive pre-launch Women's Cruise 2016 Alma PM and BB with Monogram Studs. It sounds complicated enough for any woman of stance and style. Must buy.

Here is a fun trio pack for your son! Or nephew or second cousin or your best friend or your daughter's boyfriend – the Front Row sneaker in Damier embossed in matte and suede calf leather. It costs a meagre $840 and looks like something that will get every girl on campus checking him out (the shoes of course). Also in this exclusive line, inspired by creative director Kim Jone's pre-spring 2016 collection, are two more great items – a Christopher Epi backpack for $4,330 and a Tambour Damier Precoll watch costing $3,650. All three products have a blue and white trunk stripe accent on them. More of this collection will hit the store in January.

[ Via : Nymag ]