Luxury Champagne brand – Goût de Diamants recently announced entry into the champagne market, launching its most expensive champagne designed by none other than the highly acclaimed luxury designer Alexander Amosu. The bottle has been custom-made for one of Goût de Diamant's private clients. Just like Amosu's earlier creations that have oomph-ed the world, this unique bottle christened the "Taste of Diamonds" is one of a kind.



Of course, the pricing of Goût de Diamant's Taste of Diamonds has piqued our interest, ranging at a whopping $1,829,000 (£1,200,000). But having said that, the bottle's design takes away any regret that you'd feel after the purchase. This is because the packaging is one of its kind, more inclined towards vintage. Yes, one undoubtedly does get a feeling that what they hold in their hands is a "very" expensive bottle and worth every penny.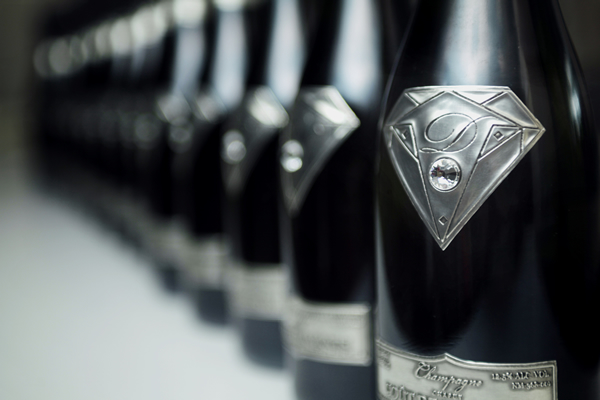 More so, when you have your name engraved on a handmade 18ct solid gold weighing approx. 36sm. In addition to this, the bottle also flaunts an 18ct white gold superman-like tag that weighs an approx—48gm along with a single flawless deep cut white diamond weighing 19cts fitted at its center. Dressed in black, the Taste of Diamonds truly intrigues the senses.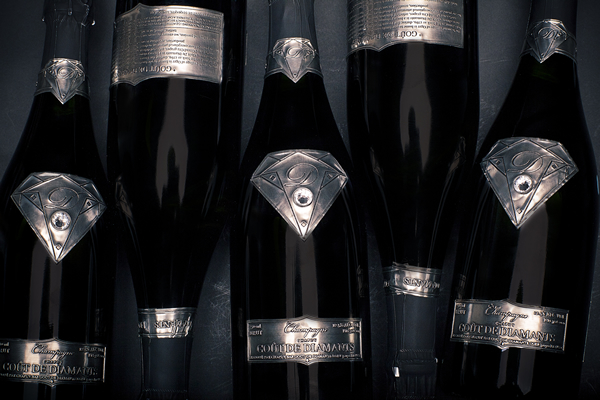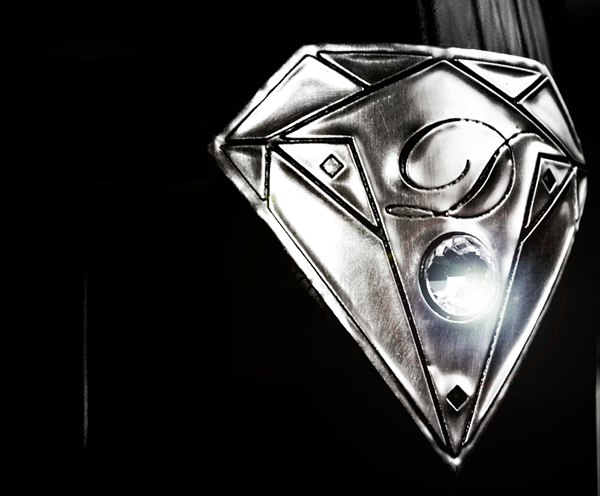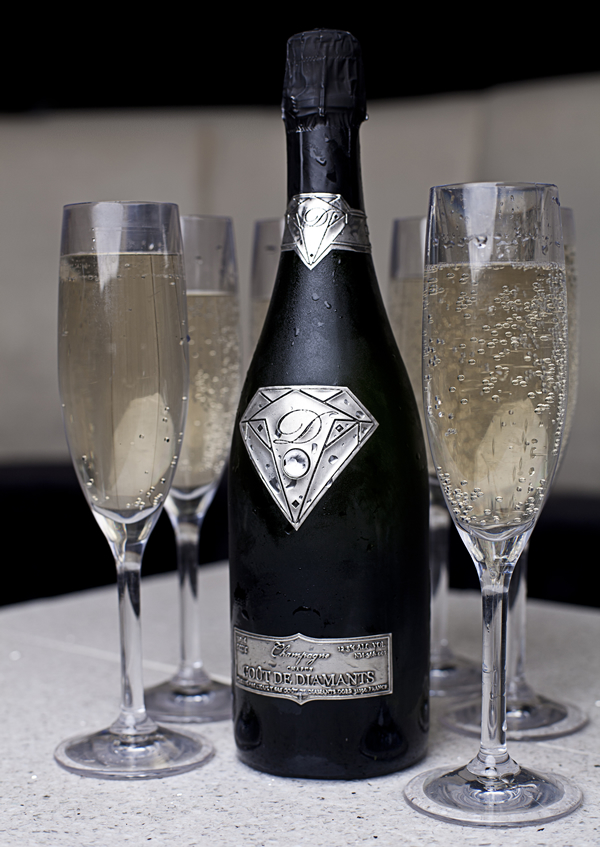 [Via – Alexander-Amosu]