Only a few days ago we heard that renowned German camera makers, Leica, released a limited edition Lenny Kravitz camera kit which would have to be on any collector or camera buff/rock aficionado's must-have list. The company's on a roll as they've just announced yet another M-P (Typ 240) edition camera kit called the Safari edition. This set contains a Leica Summicron-M 35mm/f2 ASPH with round metal lens hood, a full grain cowhide carrying strap and matching SD & business card holder.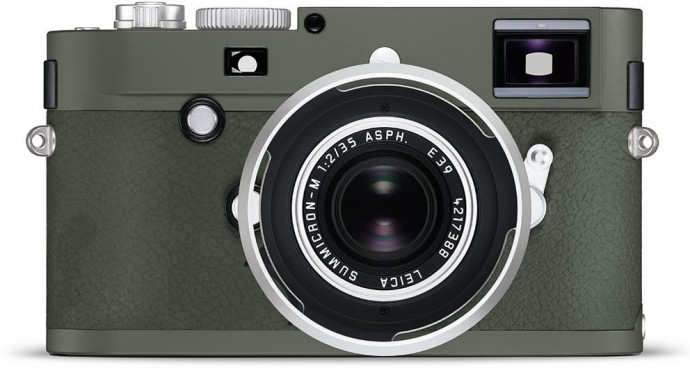 Designed with a safari and olive color combination, that features an olive lacquered top cover, leatherette and bottom plate, it looks like something a jungle explorer would carry into the wild in some Edgar Rice Burroughs's book. Retaining that old-school 1960's look, the Safari edition also has the same look and feel as the Leica's that were made for the military at the time. Since there were only a few that were produced then, those too are prized collectables. A silver finish tops off the shutter release, power switch and a few other details on the camera. What really gives off that "authentic" old-school detail is the inscribed Leica logo and the wording 'WETZLAR GERMANY' just below. Very reminiscent of the first safari cameras developed in 1960.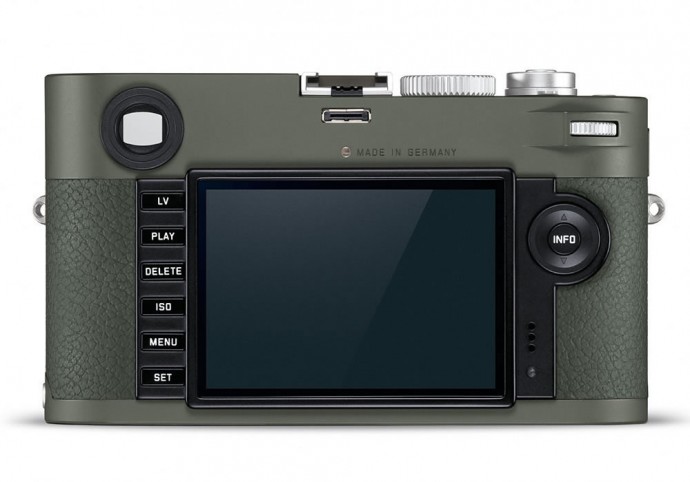 It comes with a 35mm /f2 ASPH lens in silver chrome that also has a matching round metal lens hood. Even the packaging has been specially designed for this edition. Specifications include a Leica MAX 24 MP CMOS Sensor, an integrated imaging circuit with Leica Maestro Image processor, full- HD (1080p) video recording and a 3 inch TFT display to name a few.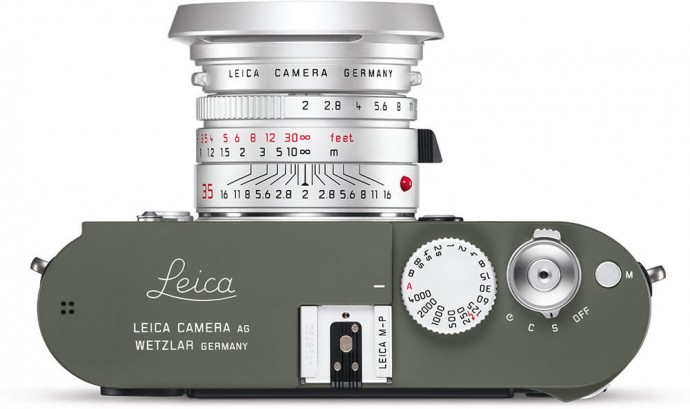 Only 1500 sets will be made available to a global audience at a pre-order price of $9,900. While that sounds steep, one has to consider the prestige value and the staunch retention to old school values and characteristics that have been perfectly blended with current technology. All things said and done, it's a limited edition piece of camera hardware that is worthy of both – a space in your camera collection as well as a handy and stylish companion for your travels around the world.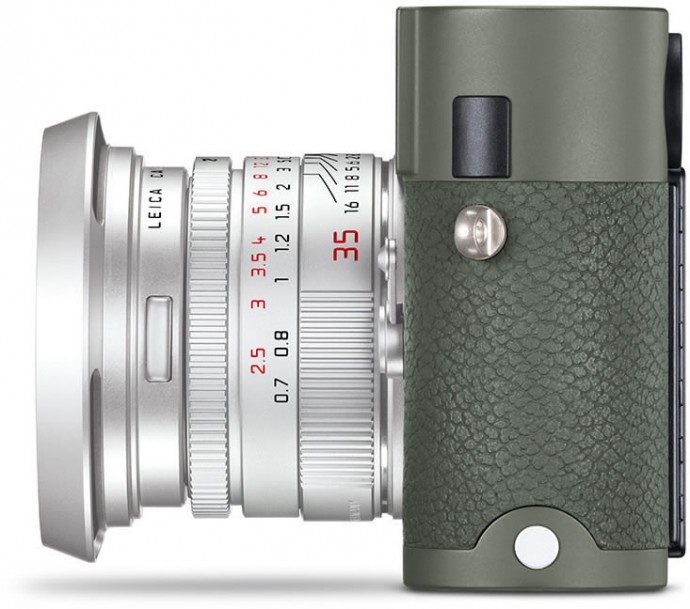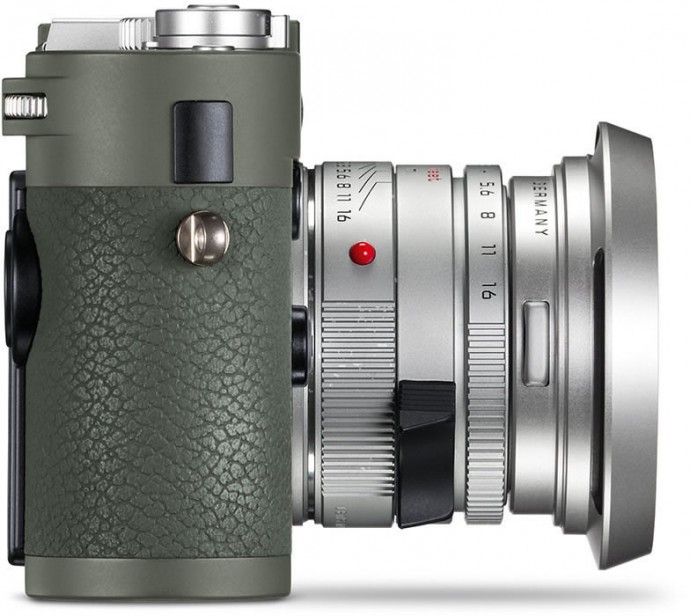 [Leica]