If you're a luxury enthusiast who enjoys playing billiards – then 11 Ravens has just the right thing for you. The premium-goods manufacturer has recently designed a uber-luxe pool table costing a whopping $250,000. But it's not the price of the table alone that's mind-boggling. The extravagant item is only available for Rolls-Royce owners and is limited to merely 5 pieces. Yes, that's right!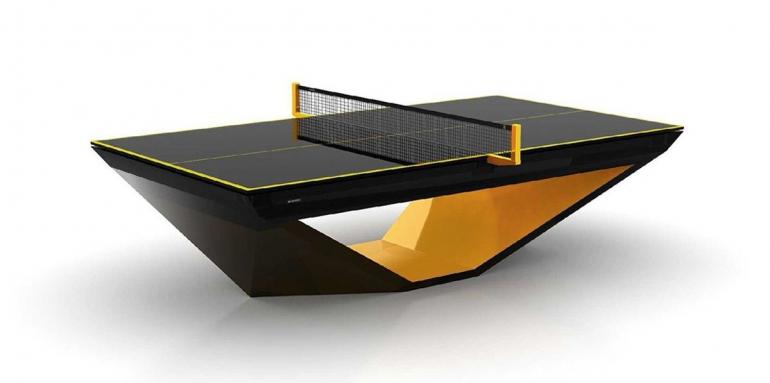 The 'the Stealth R11', as it is called features, a premium-grade aluminum frame, black-tinted lucite panels, and 14-carat gold sheets on the base. It is decked with Swarovski crystals on the rails as well as LED lights affixed for the ultimate illumination of its beautiful shape and fine details. The table further comes with custom balls and cue sticks as well as a ping pong and dining conversion top for multi-functionality.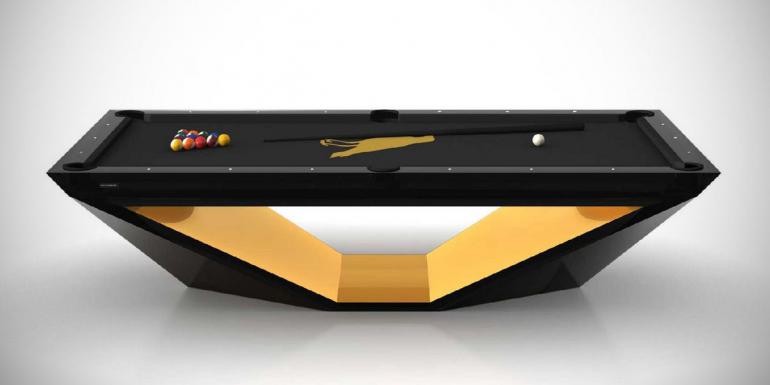 Commenting on it, 11 Ravens Owner Michael Zaretsky in a statement said, "I've been wanting to revisit this very popular table for some time now. To be able to offer such a striking collection to Rolls-Royce owners exclusively made the design process just that much more exciting." The luxurious 'Stealth R11' is being offered in partnered with WHISPERS, a private social network, and shopping experience solely for Rolls-Royce owners. If you're interested to own a piece of grandeur in the name of a pool table, you know where to look!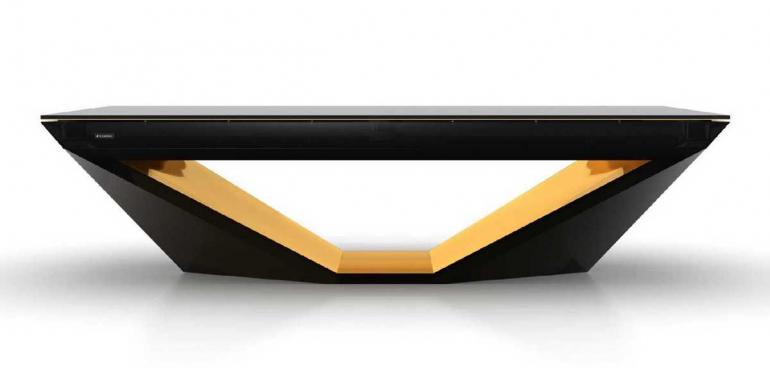 [Via: Hypebeast]