Beyoncé, aka Queen Bey, certainly lives like one! On her recent visit to UAE for the grand opening of Dubai's ultra-luxury resort Atlantis Royal, the music royalty stayed in a luxury mansion that cost a whopping $100,000 per night. The trip marked the end of her sabbatical as the Grammy-winner performed for the first time at a concert since 2018.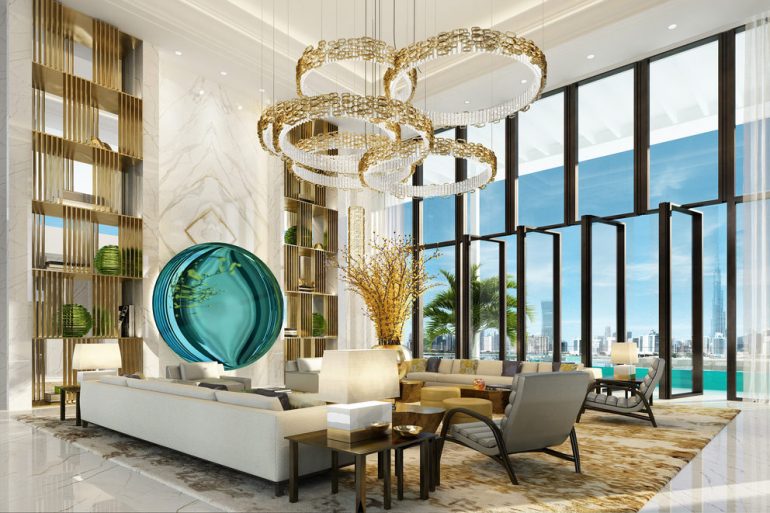 In addition to her staggering $24 million fee for the one-hour gig, the superstar stayed at the hotel's "Royal Mansion," the most enormous suite in the world, genuinely sprawling in every sense. Take a look at the gorgeous gallery of opulence below-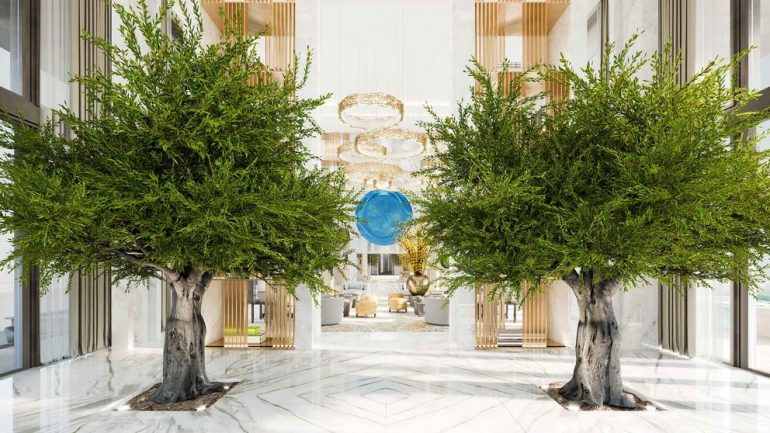 Beyoncé's most expensive and extensive hotel accommodation spanned 11,000 square feet. It's USD 100,000 a night to stay in the room, and it's 11,000 square feet," Arabian Business quoted Timothy Kelly, managing director of the resort.

The four-bedroom accommodation is divided into a two-level penthouse with a private foyer decorated with 100-year-old olive trees and impressive high ceilings. The suite is attached to a private terrace flaunting an infinity pool with mind-blowing views.

Come February, bookings for the Royal Mansion will commence. Kelly stated the penthouse has the capability of having 18 rooms attached to it, putting its grandness into perspective.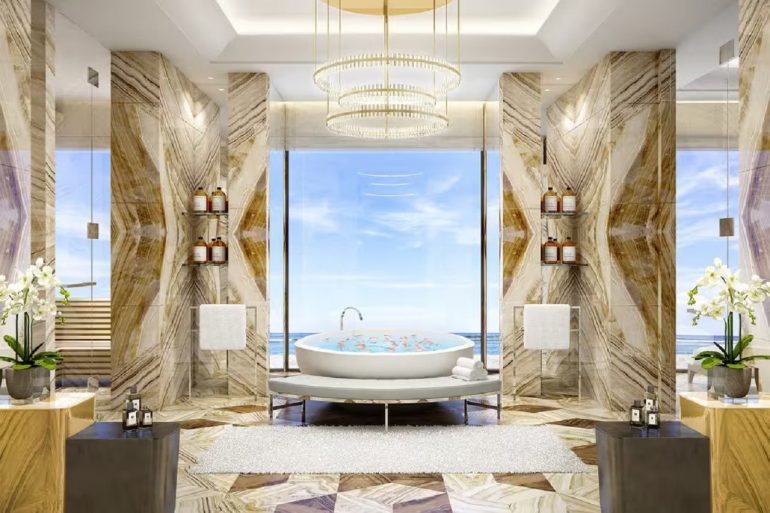 Dubai's Atlantis The Royal is the epitome of luxury, with 795 rooms starting at $850 a night. In addition to The Royal Mansion, 44 luxury suites with private infinity pools will also enchant visitors. But the queen certainly deserves nothing less than the mansion as breathtaking as her performances.