Design perspectives take a whole new turn! Michael R. Henderson & Sandra G. Matthews' vision of a resort with an authentic, mega-scale reproduction of planet earth's Moon could soon come to fruition. Yes, that's right! Consisting of the world's largest sphere, 'Moon' as it is called, will be licensed in four global locations: Asia, Mena, Europe, and North America. It is designed with a focus on architecture, engineering, design, and art, and is an aesthetic mixed bag of hospitality, entertainment, education, attractions, the environment, technology, and space tourism.


Encompassing 515,000 square meters of Leed certified built environment, 'Moon' will reach at least 224 meters above ground level with a diameter of 198 meters. Unlike other structures, it will incorporate a true sphere as opposed to a partial dome-like construction.

Complete with multiple lounges, 46,452 square meters of spectacular convention space, a nightclub, luxury suites, the resort will welcome 10 million annual guests. For $500, they will be able to enjoy a 90-minute excursion on Moon's lunar surface to include exploration of its active lunar colony.

The project will be developed post a 12-month site-specific planning exercise followed by a 48-month build-out for a whopping cost of $5 billion. Would you care to pay it a visit?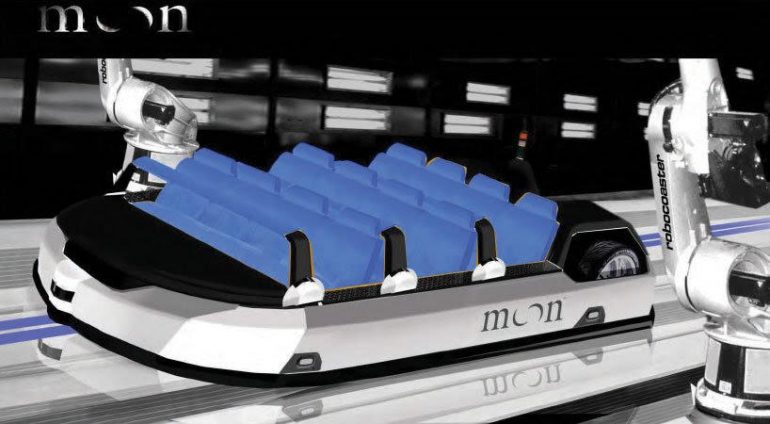 [Via: Designboom]