Trust Victoire de Castellane, director of Dior jewelry, to make the world a more vivid place one creation at a time. She injected a rainbow of colors in our vaults with the 'Tie & DIOR' collection. She also brought the decadence and splendor of Versailles through their new Haute Joaillerie collection "Pièces Secrètes." This time it's Christian Dior's favorite flower, the rose in all its glistening glory! As the rose again becomes a focal point in the new high jewelry collection Dior Rose, it focuses on the flower as an inspiration. Combined with their love of vivid color and bold design, the collection rethinks the traditional aesthetic and redefines high jewelry.



An assortment of colorful gemstones makes this garden of a collection come to life using materials like Zambian emeralds and opals, sea pearls, a tsavorite garnet here, and a pleasing pink spinel there. De Castellane says: 'Unlike the romantic and realistic RoseDior, the Dior Rose flower mutates and displays some surprising changes in its natural state, characterized by four sub-chapters, from the most figurative to the most abstract, with a detour via the futuristic style."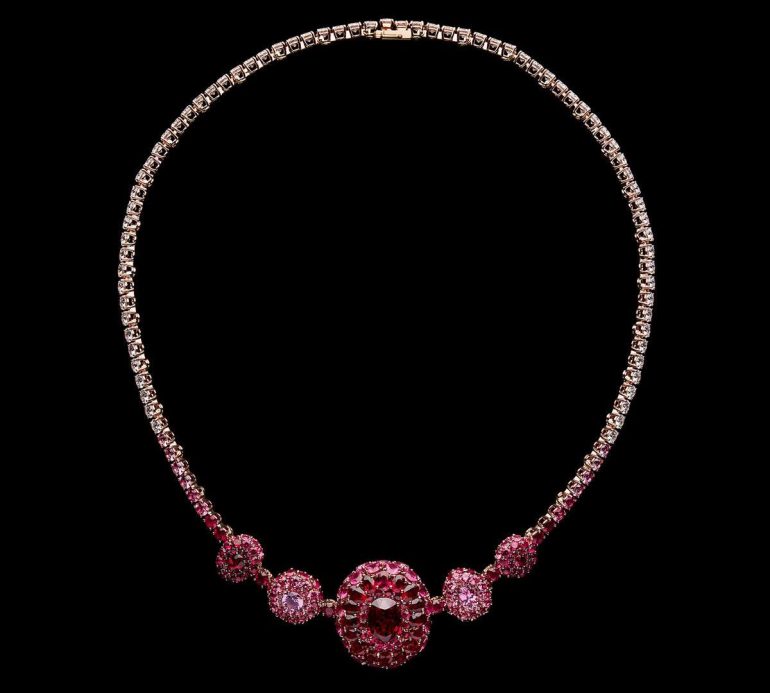 She continued, "Since I arrived at Dior, I have found inspiration in the identities of Dior,' she adds. 'I developed the house themes: the garden, the grand balls, and couture. , In contrast, the complete collection is a stunning ode to the rose, and I certainly can't take my eyes off the diamond earrings that focus on the form of rose petals, enhanced with delicate use of enamel and bright diamonds. Nevertheless, the themes that inspire my collections are just a starting point, and I mix them with my own inspirations.".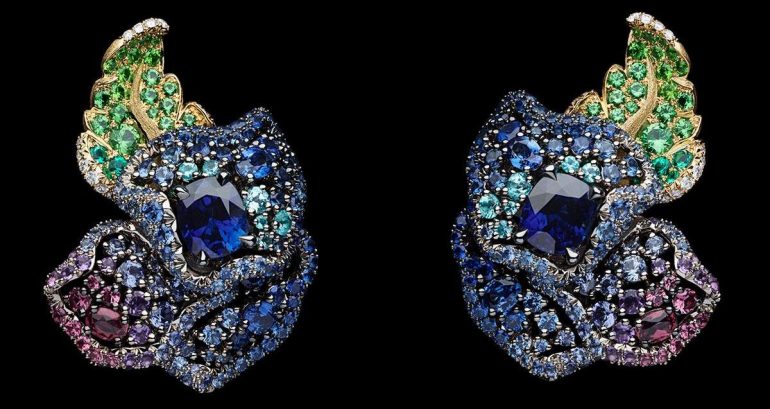 [Via: Wallpaper]