Earlier in the year, we got you news of the world's first invisible sculpture, a void of sorts that was sold for a whopping $!8,000. While we'd doubted the very integrity of the artwork, here's a man who is fighting for the exact opposite.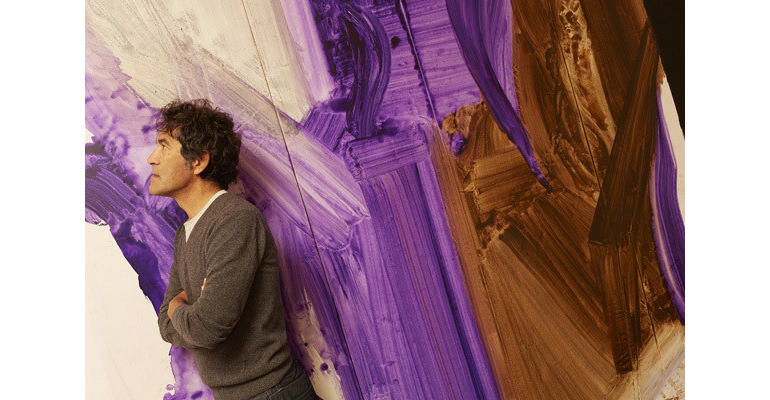 Confirming its value and claiming it to be his concept, a Florida man has recently pressed charges against the man behind the invisible sculpture – Italian artist Salvatore Garau. The gentleman named Tom Miller, a performance artist from Gainesville stated that he came up with the idea first and filed a lawsuit against the sale.
Miller also shared that in 2016 he installed his own invisible sculpture in Gainesville's Bo Diddley Community Plaza, an outdoor event space. It was titled 'Nothing' and was displayed over the course of five days for viewers.
Commenting on it, he said, "When I saw [Garau's work], I thought, 'Well that's exactly my idea… I wanted that attribution. I contacted him, he dismissed it away, and then I hired an Italian attorney." Noting similarly, Miller's attorney Richard Fabiani added, "We think that it is clear that Mr. Miller created his work before Mr. Garau, and we know that Mr. Garau was aware of the work."
The lawyer further stated, "Mr. Miller clearly deserves to have his work recognized and to enjoy all of the rights and benefits that such recognition brings." Meanwhile, we still can't get over the fact that invisible art is now a thing!