Hell hath no fury as a rich man scorned! Meet Abu Sabah, aka Balvinder Sahni, one of Dubai's many millionaires, but the only one with a 'nice number plate.' He came into the limelight not owing to his success story or flourishing business ventures but because he owns the most expensive number plate in the world. Abu is the owner and chairperson of Property Development Firm Raj Sahni Group (RSG Group of Companies), one of the most profitable companies in the United Arab Emirates. He started at the age of 18 and today enjoys a net worth of nearly $2 billion.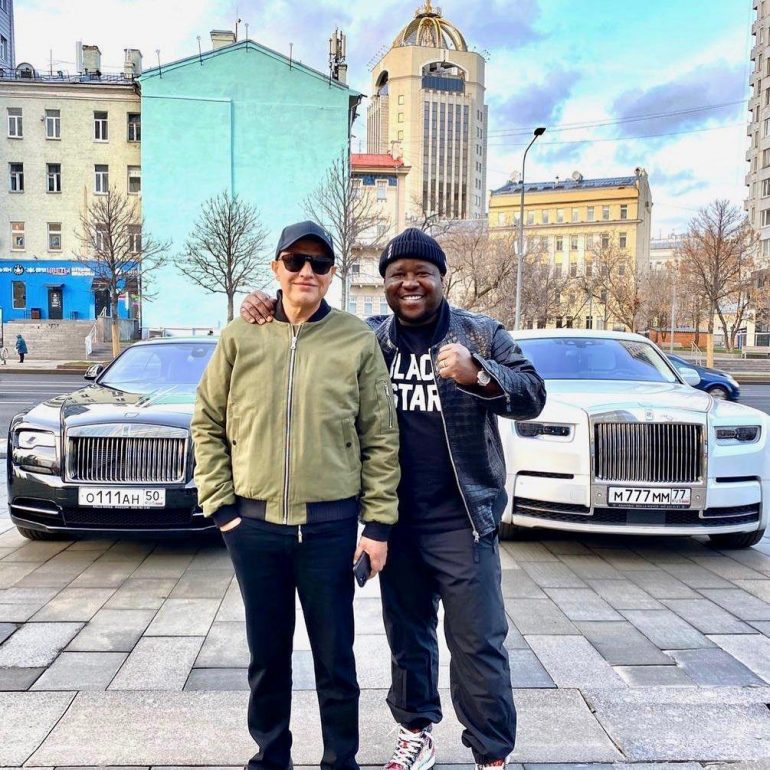 But even with that kind of bottomless-pit-of-wealth, I wonder what urges someone to splurge $9 million over the number plate of a car that is worth $800,000? Dubai is the land of all things extravagant, where simply having a nice car, the likes of Rolls Royce and Bentley, isn't enough. Abu Sabah was turned away from a hotel after being informed that his number plate wasn't nice enough. Apparently, in this land of luxuries where more than 52,000 millionaires and several billionaires reside, the definition of an excellent number plate features only two digits. The millionaire first purchased the number plates 48, 49, and 27 for his car collection and then went straight for the best in the lot- featuring just one-digit- number five. There are some things even money can't buy, like the number 1 number plate, which belongs to Sheikh Mohammed bin Rashid Al Maktoum, the prime minister of the United Arab Emirates, and is off-limits.

However, Abu Sabah got the next best thing. Call it unwarranted, frivolous, self-indulgent, or a way to satisfy his pride, the rich and famous get what they want! To better understand the lavish world of the moneyed residents, BBC 2 IS unleashing Inside Dubai: Playground Of The Rich, which follows the Middle-Eastern resort's glamorous locals, ex-pats, and tourists. Abu Sabah stars in the first episode. The man recently showed off yet another extravagant purchase on his Instagram handle, the ultra-luxurious Neptune floating home attached to the stunning Sea Palace floating resort in Dubai Marina. The opulent floating houses were reportedly sold for AED 20 million (nearly $6 million) at the time of launch and still much cheaper than his number plate!