Instagram and social media have turned from an action we did once or twice a day to our entire day. For some, it's their entire lives, case in point, influencers. Social media influencers make it look easy, they earn all the money while enjoying this opulent, care-free life but the truth is truly another fact altogether. Yes, they are having fun (on most days), but the result of these pictures isn't a page from the book called reality. A classic case of 'Insta vs. Reality' has emerged online, after an influencer was caught out by fans while appearing to fly business class.



French model and reality TV star, Oceane El Himer, 27, uploaded the Instagram photo of herself in the plush surroundings of the business class cabin of a flight from Dubai to Monaco last week. With a face full of heavy makeup, hair extensions in the perfect place, a Boohoo tracksuit, and a Dior bag in tow made for a pretty convincing picture of a business-class traveler. The stunning selfie doesn't look out of place on Oceane's Instagram feed and blends without raising suspicion; only this time the image was far from the truth. Oceane's cover was soon blown by a fan who spotted her sitting in economy seats and posted the photos on Twitter.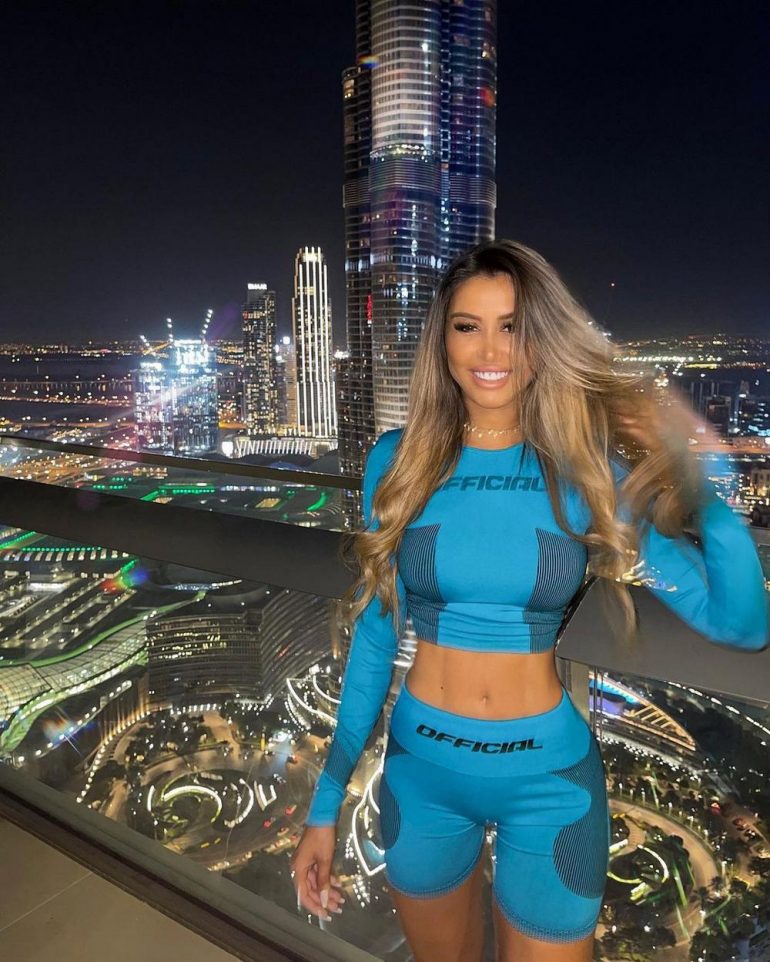 While this incident can be termed hilarious it does raise the question- Are influencers under tremendous pressure to entertain and maintain a high-flying lifestyle? Will fans abandon them if a lack of wealth or a practical existence is posted instead of designer bags and luxe pool villas? While Oceane El Himer simply posed to be richer than she is, Florid-based Instagram influencer Danielle Miller took things a bit far to impress fans with her lavish lifestyle on social media with a $100,000 fraud.

Oceane first found fame starring in the reality TV show Les Princes et Les Princesses de l'Amour (the Prince and Princess of love), Les Marseillais, about affluent people who live in Marseilles, and an adventure show, Les Apprentis Aventuriers. The fan posted the image of her flying in economy with the caption: "Oceane El Himer en éco mdrrrrrrr [Oceane El Himer in economy lollllllll]." The star has blocked comments on the image which has still raked in more than 100,000 likes.