Fashion gurus will say,' Dress like you're already famous,' and in the case of the kids in fashion, they indeed do. In fact, this fashionable dressing and donning luxury brands from head-to-toe has made them incredibly famous even before they talk in complete sentences. High-fashion apparel is gaining momentum, and because there is no sight cuter than a toddler in sneakers strutting down the park, we are not complaining. Kids' fashion is booming! They want the same luxury brands as their parents, and parents with deep pockets only want to dress their tots in the very best. Wealthy folks don't bat an eyelid when it comes to splurging more on kids than themselves. Gone are the days when fashion was limited to adults, luxury kidswear is booming and no one thinks twice before shelling big bucks on making their kids look ready to walk the runway.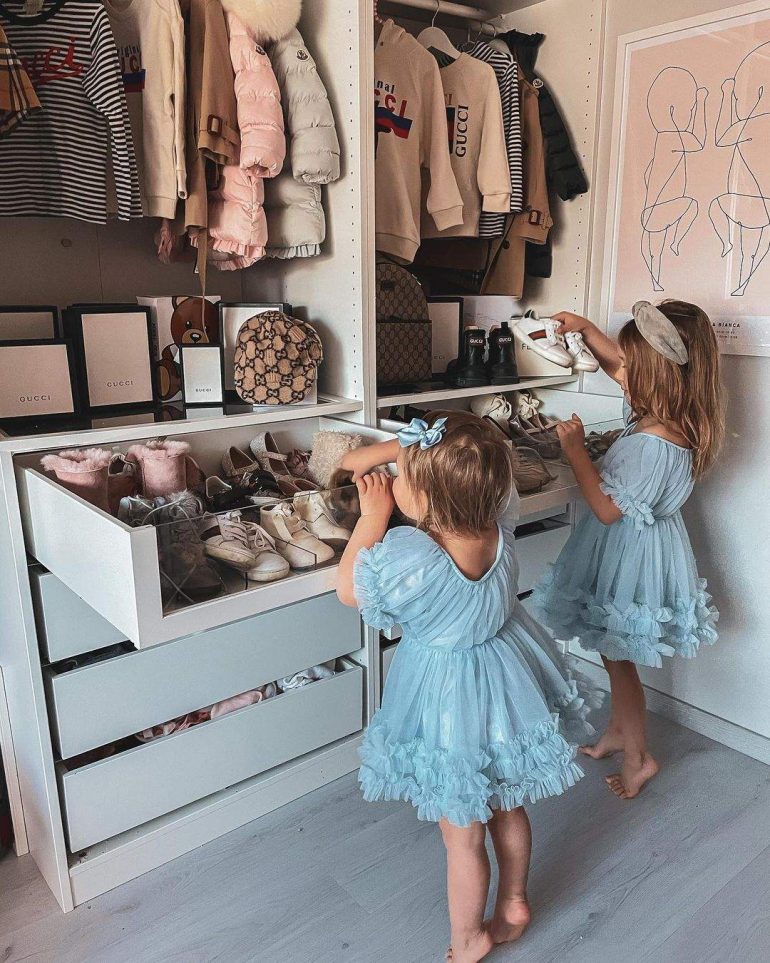 There's no stopping the hopping, skipping, giggling force of fashion from sporting the best of sneakers, streetwear, and high-street fashion. Kid influencers and little fashion stars, in every right, are wearing it all from luxury kids sneakers, bomber jackets, and ultra-chic accessories, making streetwear relevant to toddlers and tweens alike. Let's take a look at some of these too-cool-for-school stylish kids who may be too young to walk but still sport those cool kicks: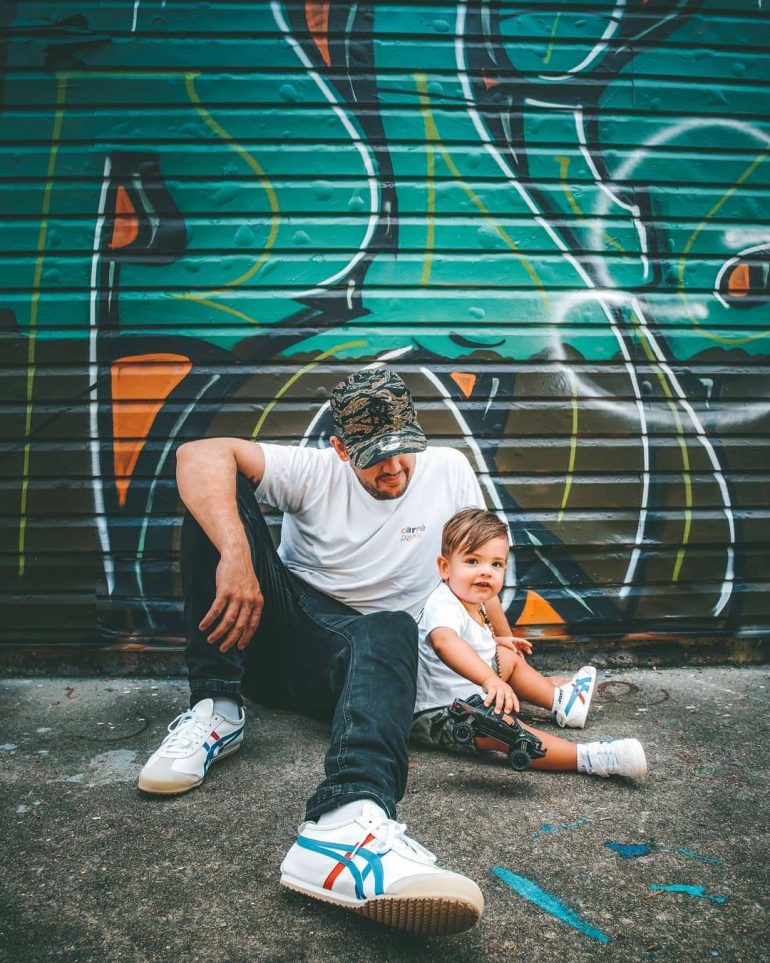 1. The_sneakerhead_dad:
This daddy-son combo in sneakers is a treat for hypebeasts and baby lovers as well. Archer Saint has worn sneakers as early in life as using a pacifier. The Lil guy has more sneakers than toys and is the cutest kid in kicks. His sneakerhead dad loves twinning with his shoe-buddy and is among the cutest accounts on Instagram.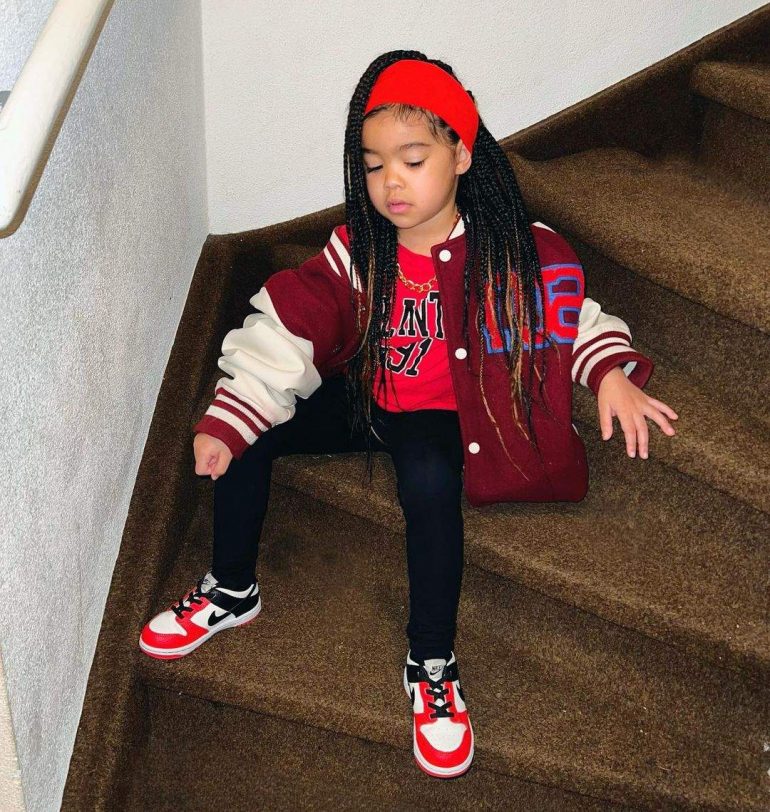 2. Quenisha Qiana:
Quenisha's 306K followers on Instagram love her uber-chic looks in playful tracksuits, sneakers, and those beautiful curls. If anyone can give you the expressionless supermodel face, with a tiny bag in hand and cool shoes at her feet, all while looking like a packet of cuteness -it's Quenisha! This kiddie fashion model proves that kids can make their fashion choices as early as five. Along with her 2-year-old brother QianoQuenshano, the siblings are ruling the hearts of fashion lovers around the globe.

3. Amelia and Bianca Fioriniello:
Two are better than one! With this adorable sister-duo, followers get the best of everything and double! The tiny divas from Sweden are often seen coordinating their outfits, showing the world layering is a legit way of looking classy and wearing the cutest sneakers, high tops, and boots, sometimes with a dash of glitter! Their Insta account is a free master class in kiddie fashion and provides an ample dose of sisterly love.

4. Coco (coco_pinkprincess)
With a staggering following of 579K on Instagram, Coco from Harajuku, Japan, is evolving into a fashion boss. Coco is single-handedly putting streetwear on the map for young and budding fashionistas, from the most luxurious high-end brands to creating an eclectic street style. The 11-year-old looks like a go-getter set to rule the fashion world in years to come.