The Honolulu City Council has set aside $1million to destroy the terrifying yet popular hiking trail and Instagram-worthy site Haiku Stairs, aka Stairway to Heaven. What is one of the most famous man-made wonders of the USA for almost 70 years is still attracting about 4,000 visitors each year, despite dangers like the hike being termed a crime, fines up to $1,000, and the fact that it is hazardous. The illicit yet iconic stairway was built in 1940 by the U.S. Navy to provide access to a secret military radio base used in World War 2. It never was meant to be a recreational hike, but there's no better trail for hikers than the steep 2,480-foot climb, which includes 3,922 narrow steps built into Oahu's Koolau mountain range.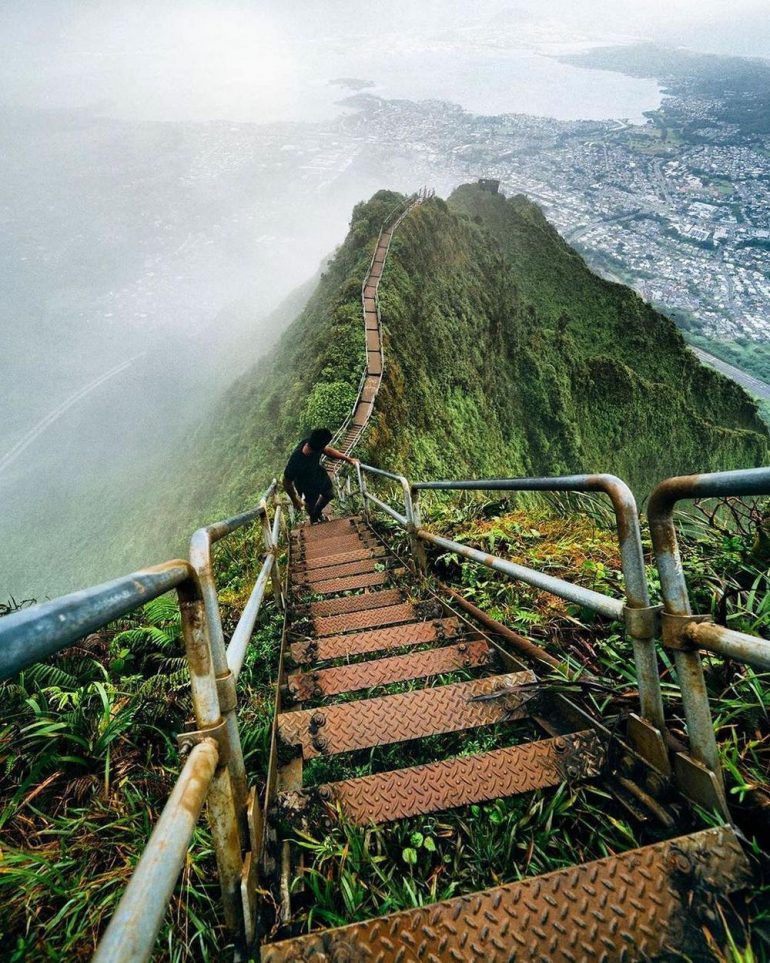 The feeling that they have touched the clouds renders an irreplaceable thrill, not one that is found in the likes of amusement parks. The removal of stairs has been a contentious topic for decades. However, there haven't been any significant numbers of catastrophes documented except the death of singer and comedian Fritz Hasenpusch, who had a heart attack while climbing in 2012. The Honolulu City Council unanimously approved a resolution to remove the stairs "to stop trespassing, reduce disturbances to local neighborhoods, increase public safety, remove potential liability to the City, and protect the environment," according to a meeting agenda and sfgate.com.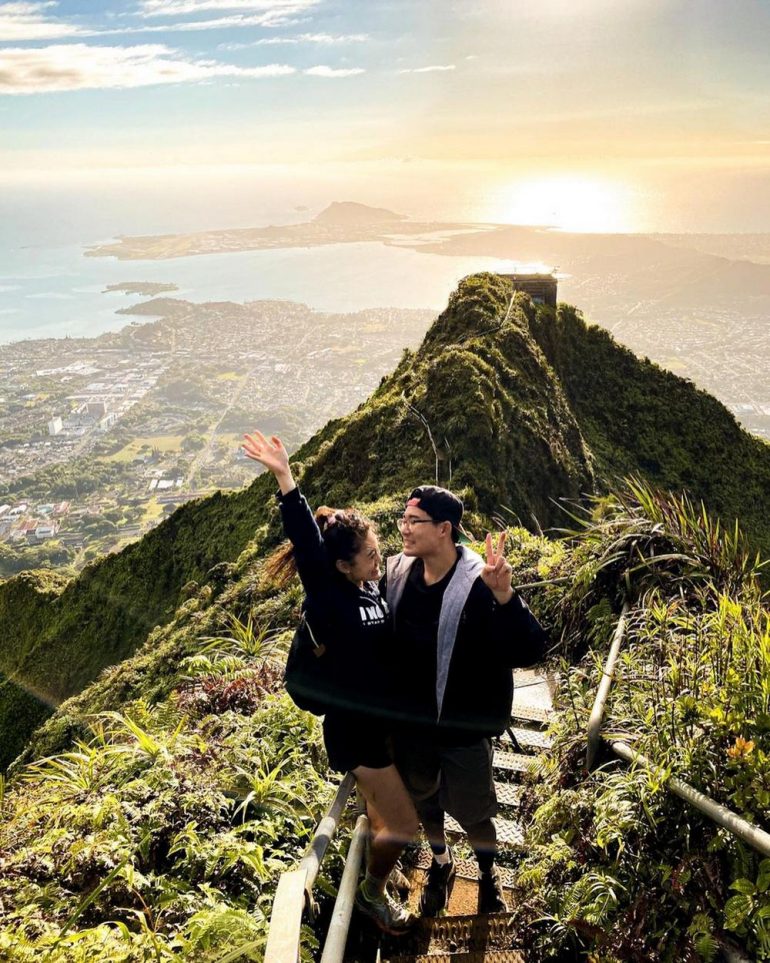 "To lose the stairs would be a catastrophe," the organization's president, Vernon Ansdell, told the station. "This is a priceless Windward treasure. And they must not be destroyed." It indeed is a priceless destination for Instagrammers who have captured the essence and magnificence (read: danger) in mind-boggling angles, sure to make your hearts race. Here are some extraordinary images of the magnificent albeit risky Stairway to Heaven that exhibits enough risk to be precisely that in the truest sense of the term.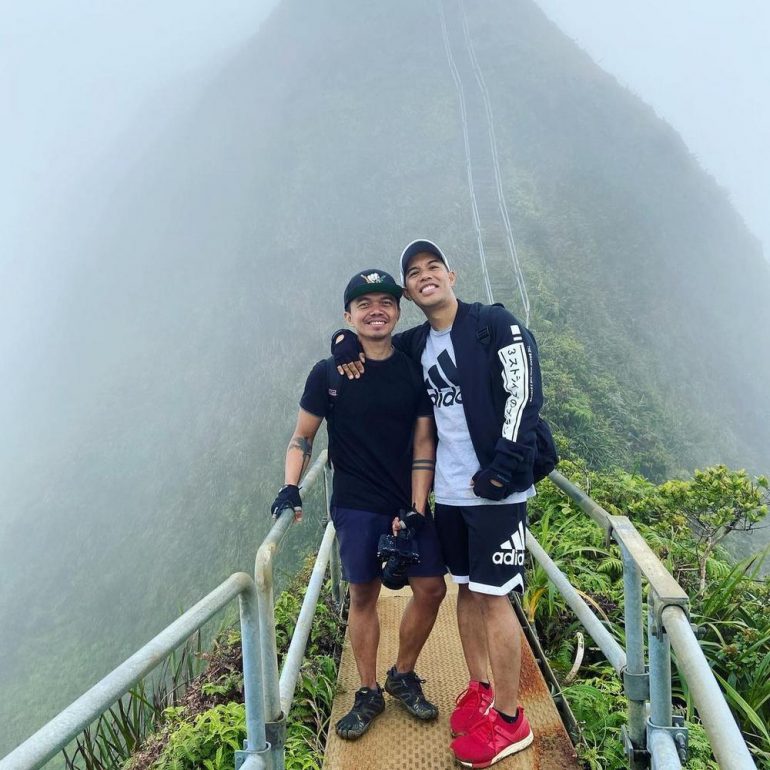 [Via – NY Post]