As the youngest billionaire in the world, Muhammed Awal Mustapha or Mompha Jr. is enjoying most luxuries that we cannot imagine having in this lifetime! And continuing to pamper the already pampered is his father – Mompha Sr., a businessman and influencer himself.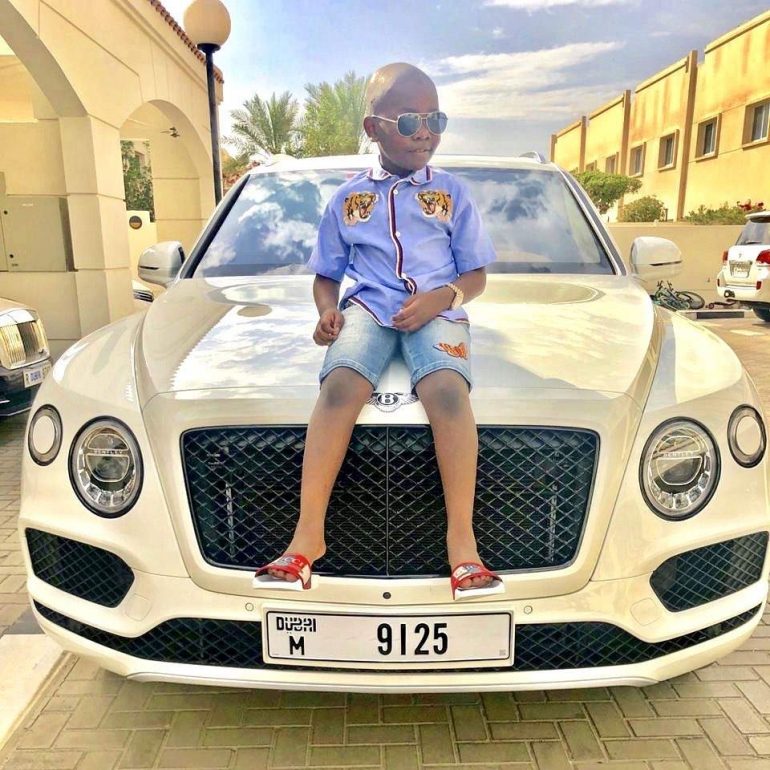 For the young champ's 10th birthday, he received a lavish Lamborghini Aventador worth a whopping $367,000. Mompha Jr. already owns a fleet of supercars for himself. However, what's a car collection if it isn't continually added to – are we right?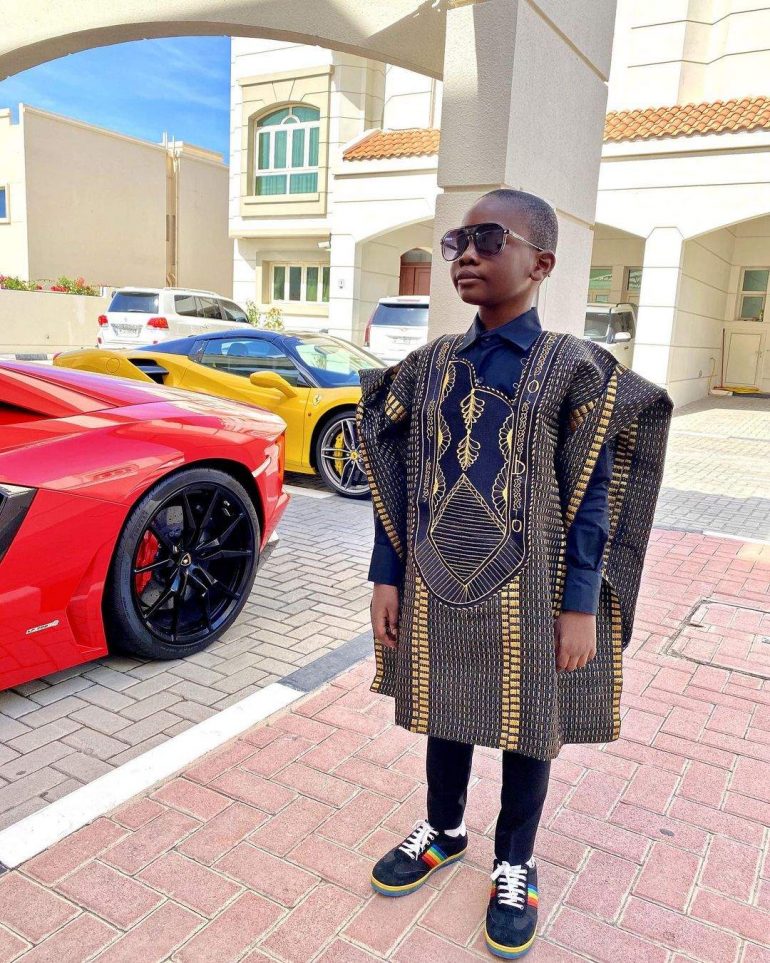 The 10-year-old is also known as the richest kid in Africa and owns several mansions, in addition to the automobile treasure. On the occasion of his birthday, his father posted a picture of him posing before the yellow Lamborghini with a caption reading:

"Having a Son like you is the very reason to look forward to life. Your smile is also the reason for our constant Happiness. We love you!!! Happy birthday, Son. Muhammed Awal is 10." And the billionaire's 1.2 million fans were quick to comment too!

One of them wrote, "Happy birthday, adorable soul, more grace and honor. I love you. Mompha, great man my doing and Celebrity mentor," while another added, "Happy birthday youngest millionaire." an understatement to say that Mompha Jr. was born with a silver spoon in his mouth!