Influencers do things a cut above the rest hence the title. Finance influencer Luke Desmaris has brought new meaning to the adage, 'thinking out of the box by willingly racking up 100 parking tickets in the past year alone. One hundred parking tickets is no joke and certainly not a cheap one as using the double yellows as his own "VIP parking spot" comes with VIP charges- $8,131 for his prohibited parking preferences. The 27-year-old stated "money doesn't matter" as long as he gets to park his beloved $105,000 BMW M4 like royalty. That's the way of the rich, especially in the case of Desmaris, who claims to earn $116,000 per month through online trading.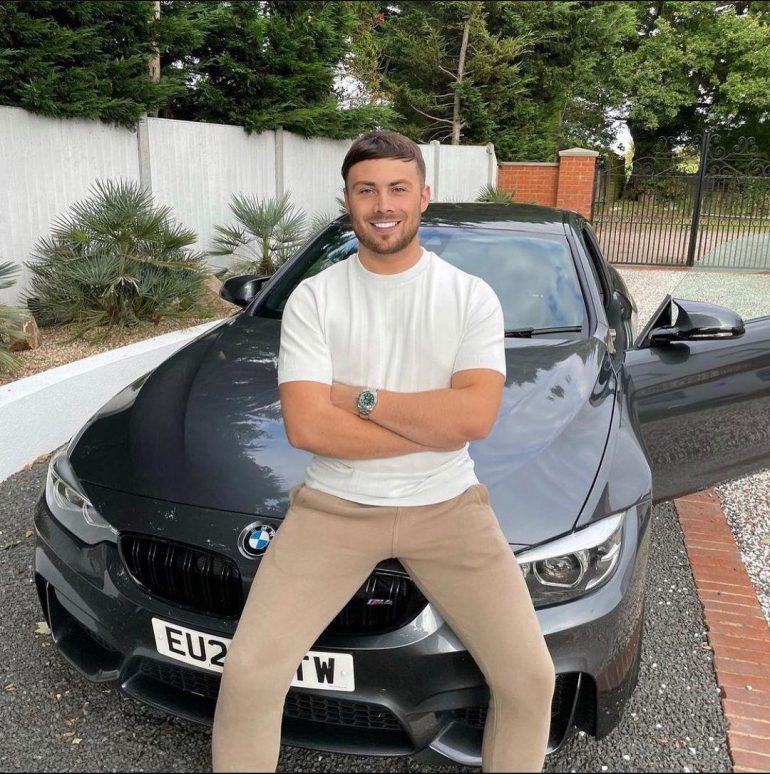 He certainly belongs to the category that thinks that time is money and doesn't mind shelling extra to save time and enjoy convenience. The millionaire influencer sparked outrage on TikTok, where three million people have seen the video of him in action. About the flex Desmaris claimed, Desmaris reportedly said, "I'm not blocking anything or doing anything wrong," apart from parking illegally. He went on to say, "I'll do what I want… At the end of the day, I don't care. If people have controversial videos which people are going to have opposing opinions on, you're going to get negative feedback, so it doesn't bother me in the slightest."

While some applauded his idea, some shunned his actions. One user lamented, "This is why fines should be proportionate to what you earn or per car. £30 for a Ford, £3k for a Ferrari." Another seemed more supportive, "In central London, it's cheaper to get a parking fine than paying for a parking space for the day." A second agreed: "I'm older than you, and I've seen things exactly the same way as you for years – I couldn't agree more," shared The Sun. A parking space in Central London was on sale for $104,000 and was so tiny that one required a sunroof to exit the car. Desmaris's method doesn't seem too expensive after all!