Facebook founder Mark Zuckerberg and his wife Priscilla Chan began buying chunks of Hawaiin real estate in September 2014. He purchased 707 acres of land for a whopping $116 million back then. In April 2021, their shopping list included a 600-acre plot purchased for $53 million on Kauai's North Shore. An online petition demanded that Zuckerberg stop "colonizing" the Aloha State with over 1 million signatures. Despite this displeasure, the power couple showed no signs of slowing down. Instead, they have purchased yet another 110 acres of a former sugar plantation on the Hawaiian island of Kauai.



According to Business Insider, Zuckerberg had a tiff with neighbors in 2016 by constructing a 6-foot wall around his property to reduce highway and road noise. This wall blocked access to Pila'a beach for the locals. The incident was followed by another ordeal where Zuckerberg filed a lawsuit against the families who had ownership claims to parcels of land within his property. He later retreated, and with the recent investment, they now own a massive 1,400-acre estate.

As expected, this didnt go down well with the residents, who described the move as neocolonialism. Mark and Priscilla continue to make their home at Ko'olau Ranch,' Ben LaBolt, a spokesman for the couple, told the newspaper in a statement. The plan is to extend farming, ranching, conservation, and wildlife protection work on the land. The newly purchased last parcel includes a century-old reservoir whose dam broke in 2006, which led to a flood that killed seven people.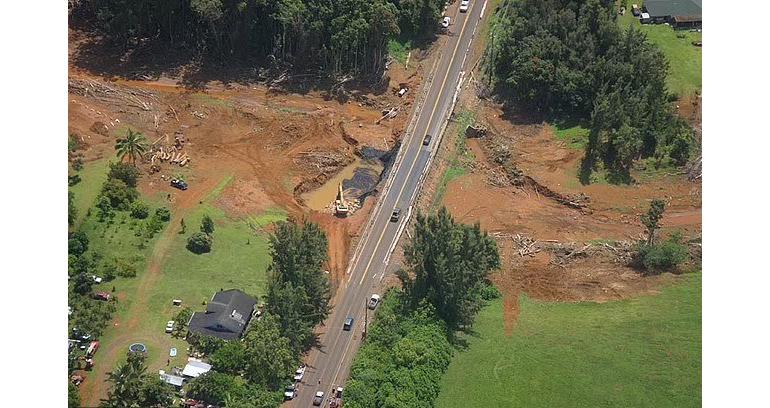 The reservoir remains unrepaired, but the couple remains committed to fulfilling legal requirements and promoting the safety of the reservoir. As far as their home is concerned, it is perched on the 700-acre land boasting a 6,100-square-foot house with a 16-car garage, offices, and security headquarters for Zuckerberg's $23million security team.
[Via – Hawaii Public radio]