Hong Kong is distinguished as the culinary capital of Asia. It's got many astonishing hiking trails, happening nightlife, and unending skyscrapers and is also known for smashing its own record perpetually for the world's most expensive parking spot. Hong Kong maintains its reputation of being way too expensive which includes parking spots in the city costing millions. A parking bay in the tiny neighborhood of Mount Nicholson, a luxury residential development by Wharf Holdings and Nan Fung Group on The Peak fetched over HK$10 million ($1.3 million).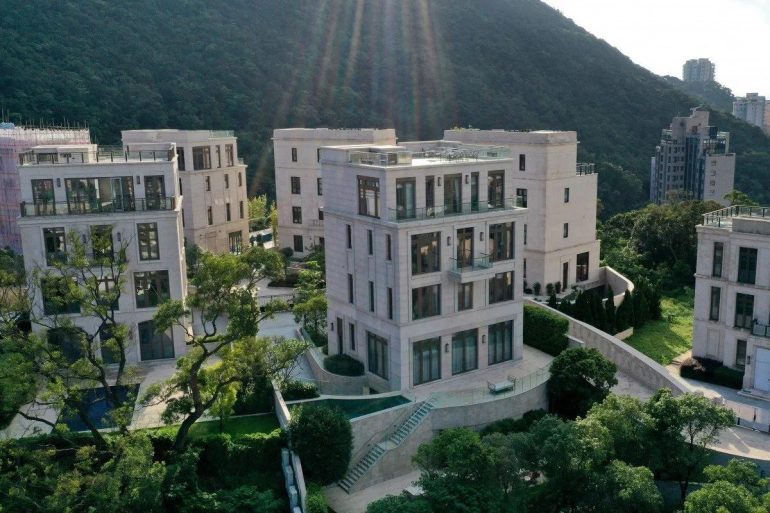 It is now the most expensive place to park an automobile not only in Hong Kong but also in the world. Before this, a parking space in the plush Kowloon district was sold for a whopping 6 million HKD ($760,000). One wonders what vehicle will you park in a space that costs nothing less than a million dollars? according to the BBC, the city's roads are perpetually tangled with traffic, and on calculating further there are roughly 29 square feet of park space per resident, essentially the size of a coffin.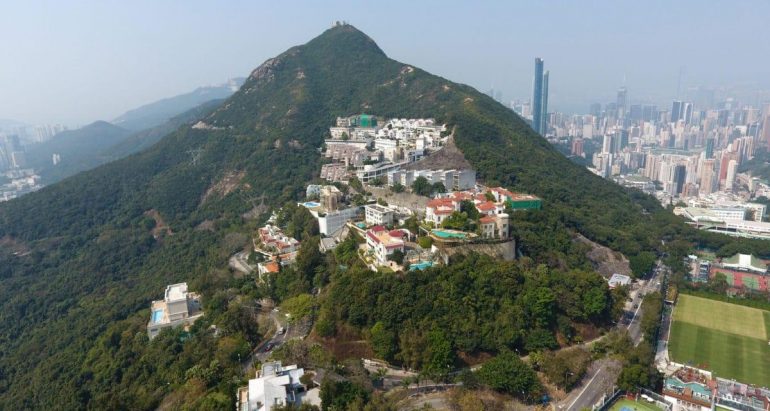 William Lau, Sales Director at Centaline Property Agency says, "What concerns them most is that they need space to park their cars and not the money. They have bought it for their own use and not as an investment. Thomas Lam, Executive Director at Knight Frank, sang a similar tune, "If there is a demand for parking spaces, owners have to buy it from the developer, and they won't sell it cheap." The fact that one in seven people in Hong Kong is a millionaire makes this news digestible to the residents of Hong Kong.
[Via: SCMP]