The Spa at Mandarin Oriental has recently launched a new series of über-luxurious treatments under a new banner: Beauty by Mandarin Oriental. Developed in conjunction with luxury American-based skincare brand Kerstin Florian, guests can expect targeted facials, multi-active body treatments, and more.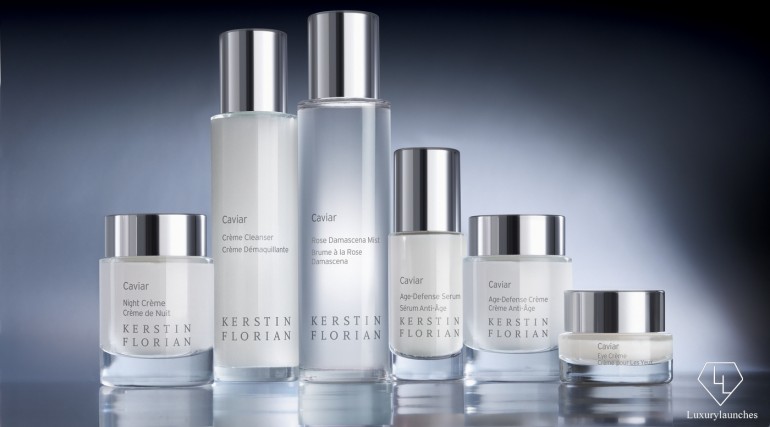 There are four face offerings and two body treatments on the new menu as of the print time. Two of the most popular facials — already — are the Caviar Signature Facial, a 100-minute decadence that employs protein-rich caviar-infused formulas with potent nutrients to firm, tone, refine and hydrate your eyes, face, neck, and décolleté. The second one is the Advanced Repair Facial, a customized treatment that addresses specific and most pressing skin concerns. Running 90-minutes long, the three-step facial includes an exfoliating multi-acid peel for renewal, a deep cleansing massage to boost circulation, and a mask to seal all the goodness in at the end.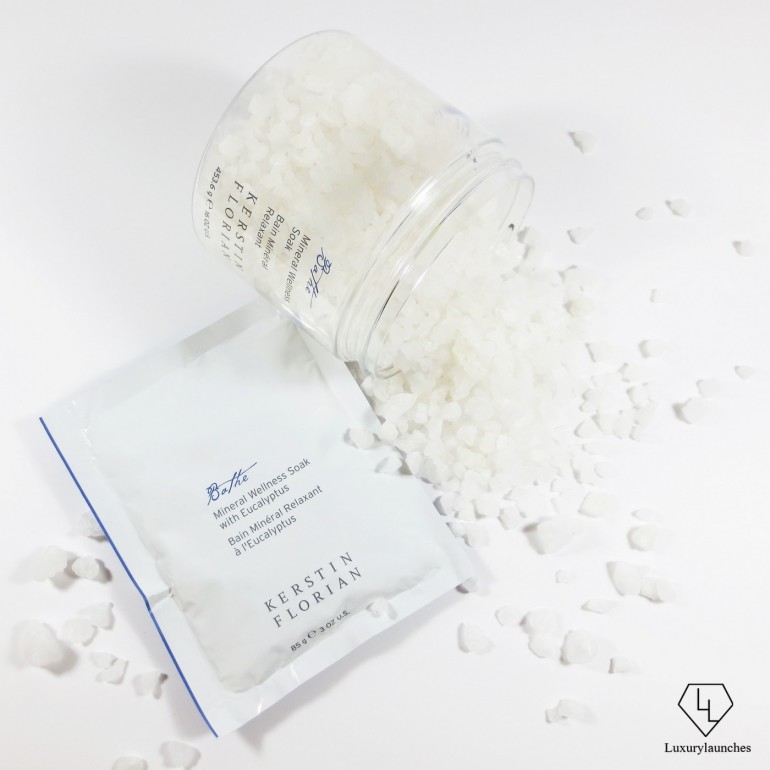 Body-wise, there is the Mineral Indulgence experience: a two-hour wellness treatment that helps with detoxification. Warm mineral-infused compresses are first used to relax muscles, followed by a therapeutic body massage using a magnesium-rich lotion, organic shea butter, and organic coconut oil to soften skin and guide you to your happy place. The treatment wraps up with a scentual foot treatment using menthol, rosemary, pine, and lavender — all of which help ease muscle tension and stiff joints.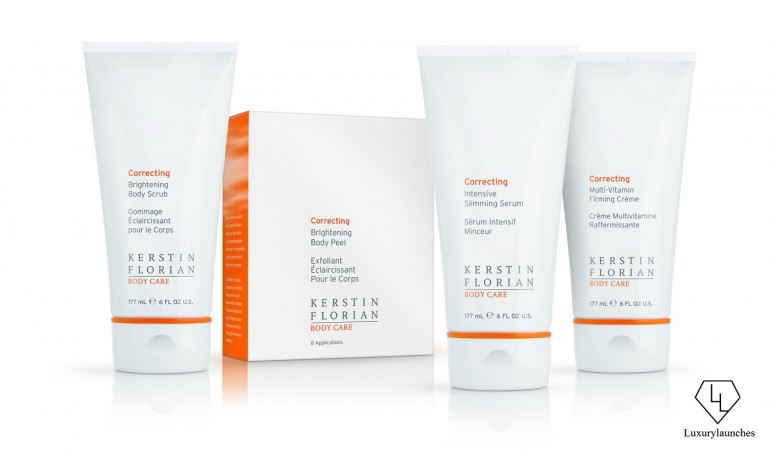 The Luminous Glow treatment is also 120-minutes long. First, it starts with a three-step exfoliation process — using a bamboo and fruit enzyme exfoliator, followed by dry brushing with a towel (a method one can try at home), and lastly, a multi-acid Kerstin Florian Brightening Body Peel. For the latter, one should avoid using it over open cuts, wounds, or skin irritations as the acids and botanical enzymes might sting. Post-shower, the brand's Intensive Slimming Serum that activates lipolysis, is firmly massaged onto the body to encourage circulation and boost elasticity. The experience ends with the Multi-Vitamin Firming Crème massaged to lock in the moisture and leave you feeling thoroughly recharged — not to mention scrubbed down and sparkling.

Those who are familiar with the spa and know that it has been using in-house developed formulations and Aromatherapy Associates' products in all its treatments thus far, rest assured that it will continue to do so. We could always do with more pampering indulgences for skin and senses, and this new range in conjunction with Kerstin Florian achieves just that.
Where: The Mandarin Oriental Spa
5 Raffles Avenue, Marina Square – Singapore
Phone: + 65 6338 0066