Porsche has decided to expand its Panamera line-up in the US with three new models. New to join the line-up is the 2014 Panamera Executive and Executive Turbo models along with the newly launched Panamera Hybrid S E-Hybrid. With this launch, the Panamera line-up now increases to nine individual models available in the U.S. market, offering an expansive range between sportiness and comfort.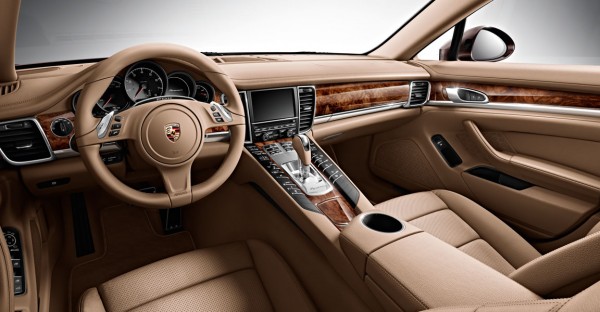 The 2014 Panamera Turbo has received a power increase of an additional 20 hp, bringing the total to 520 hp. Its highway fuel consumption has also been improved by four percent to 24 EPA mpg. The increased power makes the new Panamera Turbo model sprint from zero to 60 mph in just 3.7 seconds, and its top track speed has increased by one mph to 189 mph. It comes with a price tag of $141,300.

The new 2014 Porsche Panamera Turbo Executive features a wheelbase extended by 5.9 inches which ensures more legroom and comfort for the rear seating. On the inside, the interior comes with an extended range of standard features along with full leather upholstery. It is also equipped with adaptive air-suspension featuring Porsche Active Suspension Management (PASM), which gives it superior performance and enhanced ride comfort. It will be available in the US for a price of $161,100.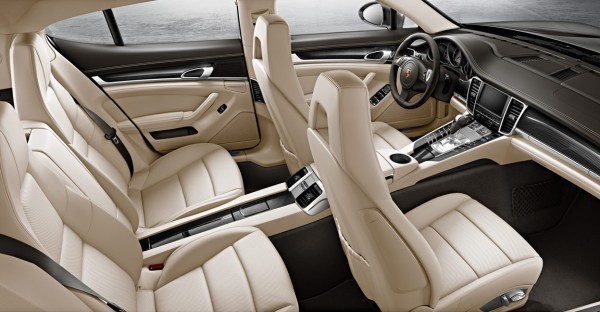 [Via – Prnewswire]