Lamborghini is celebrating its 50th anniversary in style, and that includes a gathering of 350 'raging bull' branded cars, which would take the tour starting from Milan up until Bologna, the end-point being the headquarters of Lamborghini! You know what, not all Lamborghinis were welcomed to join its 50th Anniversary Grand Tour. The brand had allowed only the modern and vintage model entry, that too with a valid license plate.



Thanks to the filtering, the fleet of supercars from the brand has been an interesting mix: 350 GTs, 400 GTs, Miuras, Espadas, Jaramas, Urracos, Countaches, LM 002, Diablos and Murcielagos.

Lamborghini has chosen a very scenic route for its mesmerizing convoy to pass.

The five-day-long tour from May 7 to May 11 would pass through breathtaking landscapes of Lombardia, Toscana, Lazio, Umbria, and Emilia Romagna, stopping over in Forte Dei Marmi Grosseto, Roma, San Giustino Valdarno, and Bologna, where they will arrive on May 10.

On 7th May, the Lamborghini cars were on display in one of Milan's largest squares.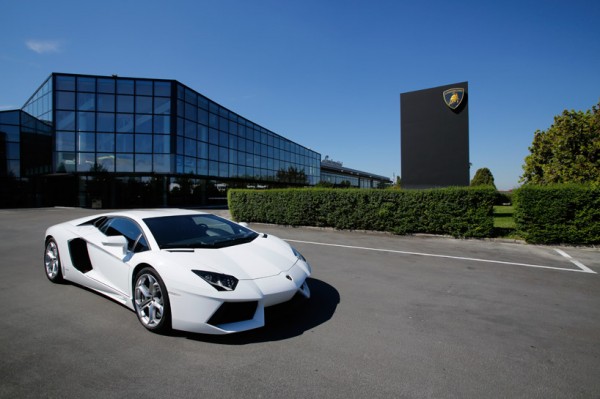 Saturday, May 11, would see the rally depart for Sant'Agata Bolognese, the brand's headquarters, for the final celebrations.
[Via – Designboom and Gtspirit]