Built-in 2009, Radiant is a motor yacht owned by Emirati billionaire Abdulla Al Futtaim. It was commissioned as an act of rivalry by the billionaire Boris Berezovsky. The Russian media tycoon wanted a contender to one-up Pelorus, owned by his arch-enemy Roman Abramovich. Even before completion, the beautiful boat 361-feet vessel was sold to Abdulla al-Futtaim, a billionaire car dealer from the United Arab Emirates (brokerage firm Edmiston got a $3 million commission for the deal).



Her advantages are accredited to Berezovsky, who planned the pleasure craft with the highest security specifications. Financial difficulties took Radiant away from the Russian businessman into the hands of the Al Futtaim family for $350 million. Let's delve deep into the details of the Radiant yacht-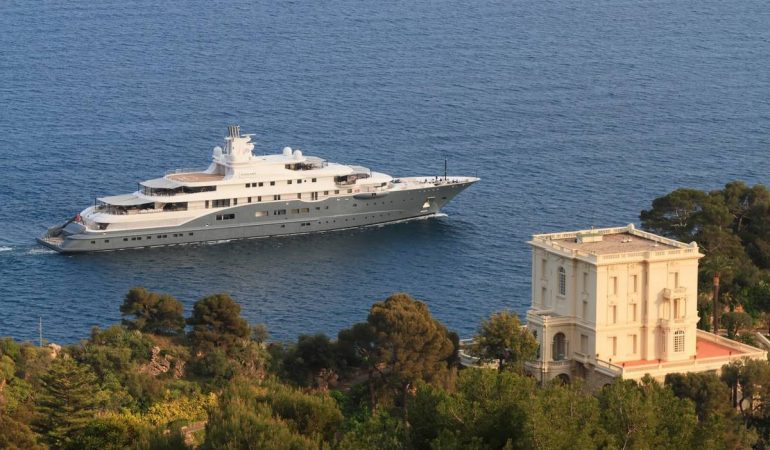 The razor-sharp Radiant superyacht-
The sprightly 361 feet Lurssen luxury yacht boasts a string of impressive amenities like a helipad, beach club, swimming platform, gymnasium, cinema, ten staterooms, and spa. But these fantastic features don't set her apart from her floating rivals. Thanks to original owner Boris Berezovsky the boat has developed an unbeatable reputation of having the best security specifications ever imagined in a ship.

These include James Bond-level toys like a personal "escape launch," featuring a speedboat with turbo-charged twin diesel engines capable of exceeding 75 knots.

Boat International shared that she is also equipped with an arsenal of sonic guns that fire low-frequency sound waves that can burst the eardrums of approaching assailants and a military water cannon capable of sinking an approaching boat at more than 100 yards.

In addition to hi-tech features, the ship looks elegant owing to its design by Tim Heywood. Radiant motoryacht moves with a top speed of s 21.0 kn and cruising speed is 16.0 kn owing to two MTU diesel engines.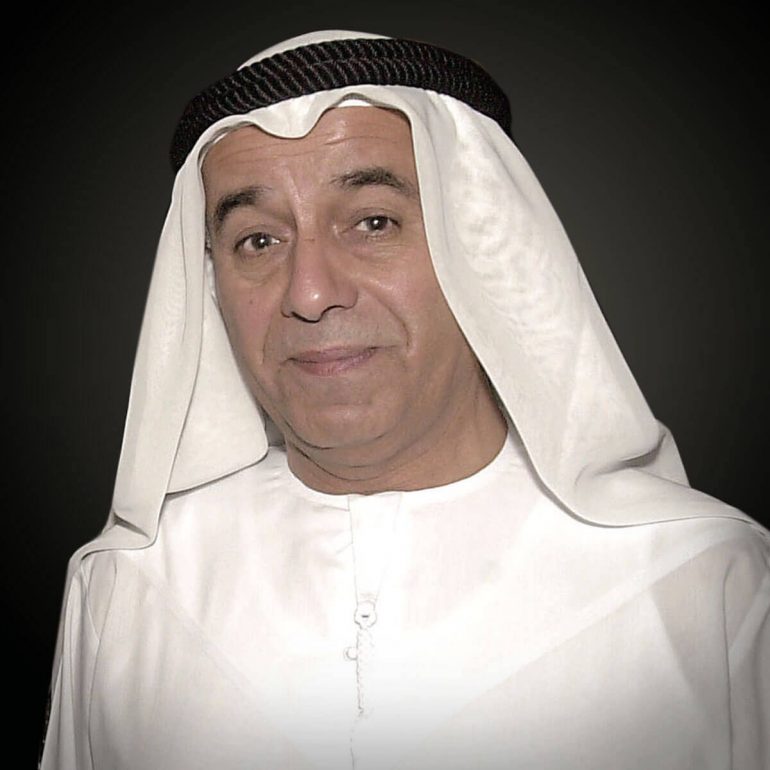 About Abdulla Al Futtaim, the owner of the Radiant luxury motoryacht-
Emirati billionaire Abdulla Al Futtaim owns Al Futtaim Group, which has a prominent presence in retail, automotive, technology, and real estate. The Dubai-based conglomerate is run by Futtaim's son Omar, vice chairman and C.E.O. Al-Futtaim operates more than 65 companies, namely Toyota, Hertz, Ikea, Toys "R" Us, and Marks and Spencer, in the U.A.E. and engages more than 20,000 people in the Middle East. With the acquisition of 27 Marks and Spencer stores in Hong Kong and Macau, the total number of stores operated by the Al Futtaim Group in Asia and the Middle East rose to 80. As of October 2021, the net worth of the Emirati billionaire businessman was estimated at $2.2 billion.