Good bones guarantee good boats; with this thought in mind, a billionaire fuels his passion for rebuilding yachts instead of building new custom ones. American billionaire industrialist Dennis Washington has created a string of Attessa superyachts. Today we will talk about the Attessa IV. The beauty was rebuilt on a 300-footer Evergreen yacht belonging to the chairman of the Taiwanese Evergreen Group, Chang Yung-fa. It was originally built at a commercial yard in Japan and was what one would call a conservative yacht. But the business magnate identifies both a good boat and a good challenge. A month later, Evergreen steamed into Vancouver via Hawaii to be forever known as Attessa IV –



The admirable Attessa IV superyacht-
After buying Evergreen in 2007 for an estimated $50 million, Washington dedicated four years and $200 million to renovating the breathtaking 332-foot Attessa IV. The transformation was tedious and clocked in 1 million man-hours. "It was a dirty, filthy project," shared Washington. "We took out almost every bolt." The result was stellar, with a new everything from the bow (extended by 12 feet), a new stern (extended by 20 feet), a new foredeck tender garage, and all the trappings of a modern motoryacht.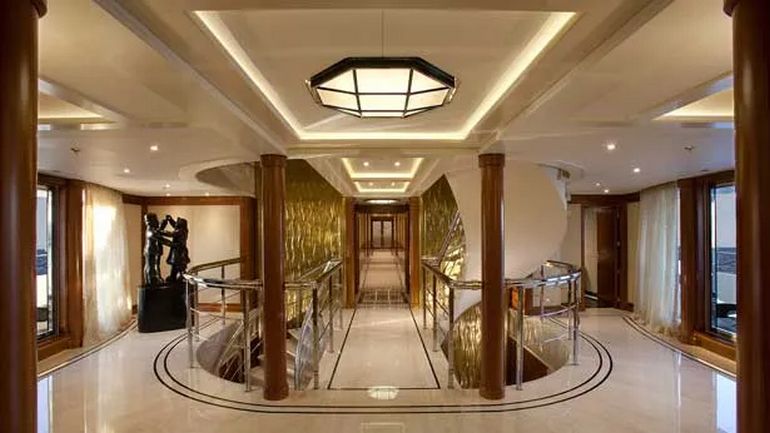 Attessa IV demanded the sacrifice of not one or two but four staterooms (there were 15 initially) to replace with a top-notch gym, spa, and massage room. The interiors underwent a complete overhaul to reveal a new helipad and a new layout, with an imposing grand entrance area and stunning central circulation owing to hypnotic stairs spiraling through the six-decker.

The deck above the main was dubbed the guest deck, offering access to enjoy the views from commodious walk-around side decks and terraces. The presence of floor-to-ceiling windows and doors ensured you never missed the surrounding vistas if the three Botero sculptures didn't arrest you long enough.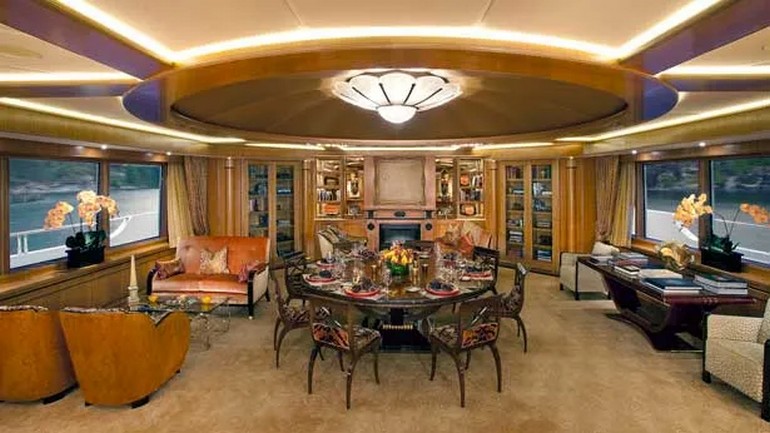 The guest deck, as expected, housed four large, stately suites completely remote controlled (drapes, sheers, television, temperature setting) along with a dining room, library, and a saloon. Owing to plenty of outdoor space, alfresco dining space, and sun pads are spread across the deck. The sun certainly shines brighter on the dazzling silver Gucci lounge chairs flanked all over the yacht. The ship sleeps 18 guests in 10 suites.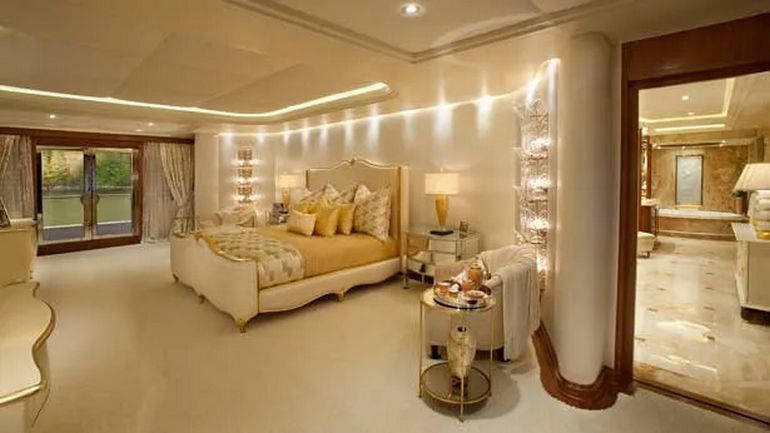 Attessa IV's master suite is an ode to retro Hollywood glam with a marble fireplace, opulent en suite, separate dressing area, and sizeable consuming leather chairs. A Chihuly chandelier purchased by the tycoon at an exhibition in Venice in 1996 bumped the idea of a sundeck, replacing it with an enclosed superstructure with a dome 16 feet above floor level. The multi-function room got named after the 7 feet chandelier as the Chihuly Lounge.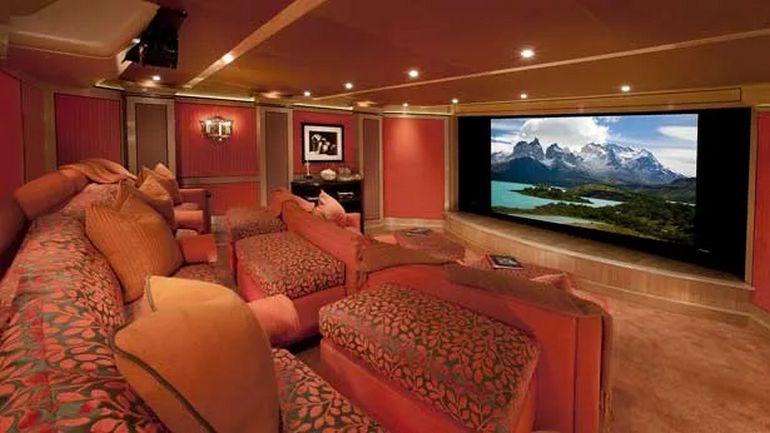 As fascinating as the upper decks of the luxury vessel Attessa IV are the lower decks. Rejuvenation is found here through numerous treatment rooms, a sauna, a gym, and a refreshing swim platform. The main deck comprises a massive cinema, a lounge, and a bar for mingling.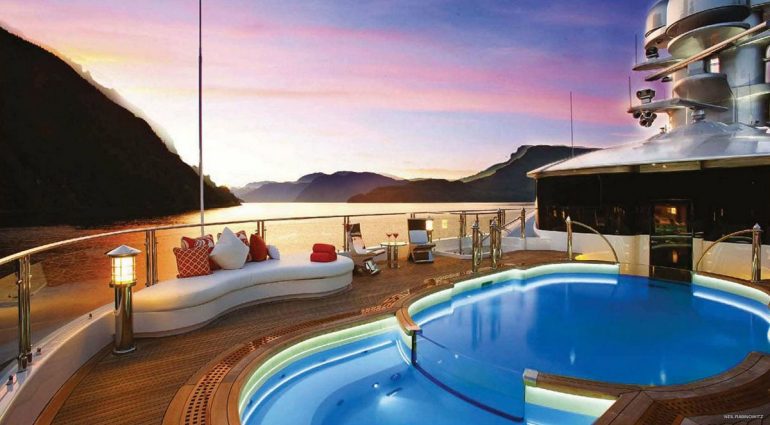 Attessa IV is a truly family boat, revamped to suit every guest with every possible comfort and no room for boredom. The ship, powered by twin diesel Wartsila (12V 32E) 6,595hp engines, cruises at 18 knots, with a top speed of 25 knots.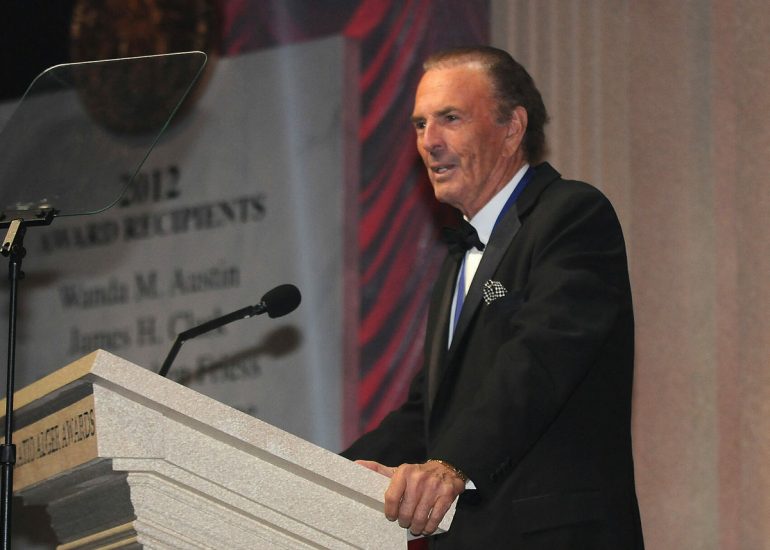 Dennis Washington is the definition of a yacht enthusiast-
A person who loves boats is called a boat lover, but Washington commands his own definition by enjoying sailing on a ship and building one. 1934-born Dennis founded the Washington Companies, a vast conglomerate of businesses in rail and marine transport, construction and mining, heavy equipment, aviation, and real estate development. The 88-year-old billionaire flaunts a $6.4 billion net worth, per Forbes. The self-made man went from selling newspapers as a teenager to becoming one of America's most powerful industrialists. At 30, he bought his first bulldozer kickstarting his construction business, which became Montana's largest contractor within five years.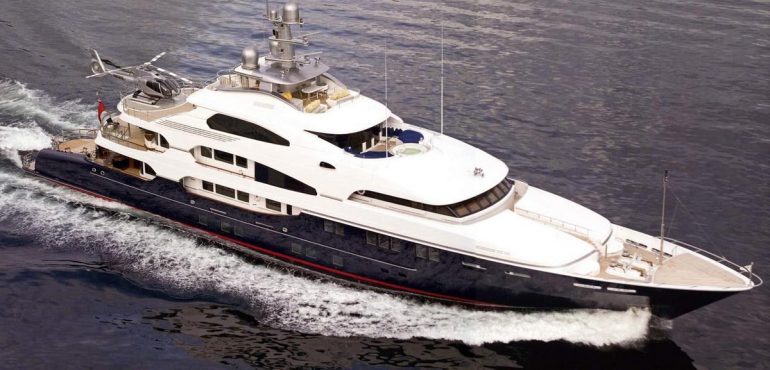 While his business acumen is laudable, his fascinating hobby of refurbishing boats intrigues me the most. In addition to 300-foot Attessa IV, Washington is also the proud owner of three ships, including the Blohm and Voss AV, the Feadship Attessa, and the ocean-going tug-turned-yacht St. Eval. The philanthropist also owns a Boeing 737 BBJ business jet and an impressive real estate portfolio.