The civilian version of Vladimir Putin's presidential luxury limo has entered production at the Aurus manufacturing plant in Russia and will soon be seen on public roads rivaling Rolls-Royce and Bentley. The new Russian luxury brand which is run by Russia's Central Scientific Research Automobile and Automotive Engine Institute, known as NAMI, was set up in 2013 under the instructions of Russian president Putin to promote localization reduce its dependence on western brands. Aurus showcased two luxury sedans called the Senat S600 and Senat Limousine L700 at the 2019 Geneva Motor Show. The vehicles have been directly derived out of the new Russian presidential limo that debuted at Putin's 2018 inauguration.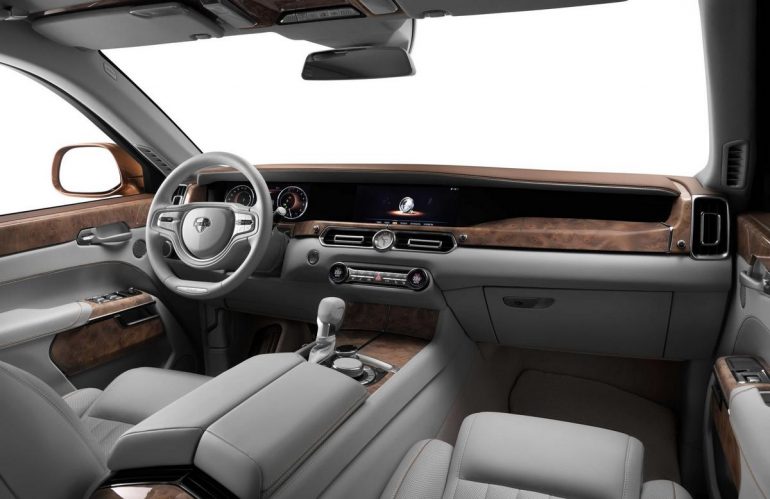 Both models are built on the Unified Modular Platform developed by Aurus and NAMI. Powering the Senat Limousine is a 4.4-liter V8 engine that was developed by NAMI in collaboration with Porsche. The V8 is also assisted by an electric motor to churn out a combined output of 590hp. The engine is mated to a nine-speed gearbox that channels power to all four wheels. The company claims that it could do the 0-62mph sprint in less than six seconds. If you find that slow, Aurus is planning to add a 6.6-liter V12 option with 848hp.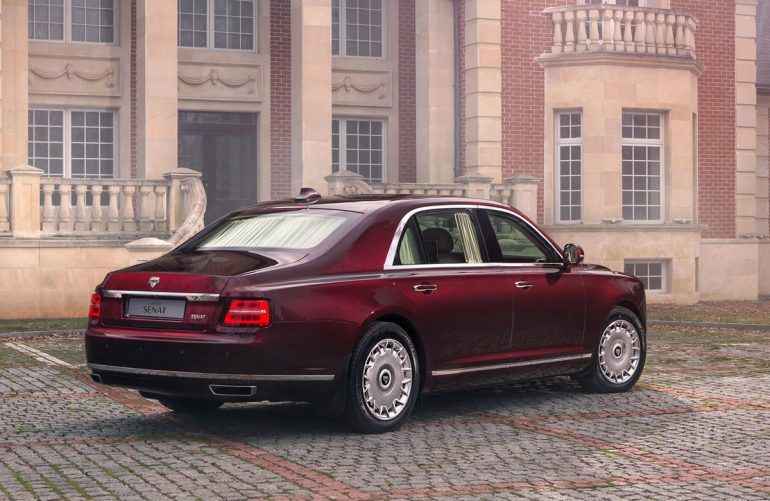 In terms of design, the Aurus Senat twins strongly resemble modern Rolls-Royce models. The massive front grille with chrome finish, the headlight and tail lamp designs, and silhouette of both the Aurus models might make you mistake them Rolls-Royce cars. The interior is also pretty impressive. The rear seats can recline to 45 degrees and are equipped with custom designer downy pillows. Additionally, it also gets a built-in refrigerator with Aurus-branded crystal glasses and fold-out tables with leather trim. According to a report by Reuters, the company will build 200-300 cars this year and the Senat models will be available with a starting price of 18 million rubles ($245,000). In case you want something substantially cheaper, you can probably go for the $45,000 Hongqi H9.