What you see here is an all-electric limited production jet ski that is being touted as the "fastest and most expensive" of its kind. Behold the Supermarine MM01, an uber-luxe watercraft that cares about the environment but not so much about your pocket. With a price tag of around $900,000, it's priced close to what you would expect to shell out for an ultra-high-end, limited-edition supercar. But there's a good reason for it. The MM01 is actually inspired by such million-dollar-plus exotic automobiles, both in terms of design and performance, which makes it very different from the usual crop of jet skis.

Nicknamed 'hyper-jet', the Supermarine MM01 is the creation of a French start-up by the name of Bouvet Freres Marine that was started by brothers Germain and Léopold Bouvet. It's not the first all-electric jet ski we've seen; the $47,000 Narke GT95 was another sporty electric jet ski that was showcased last year. But beyond the massive price difference, the Supermarine MM01 promises to offer unbelievable performance, sleek design, and unmatched features that put the uber-luxe jet ski in a class of its own. "This is to the jet ski what a hypercar is to a car," Germain told Robb Report. "We are part of a radically different segment, without seeking to compete with the existing market, whether in terms of supply or volume."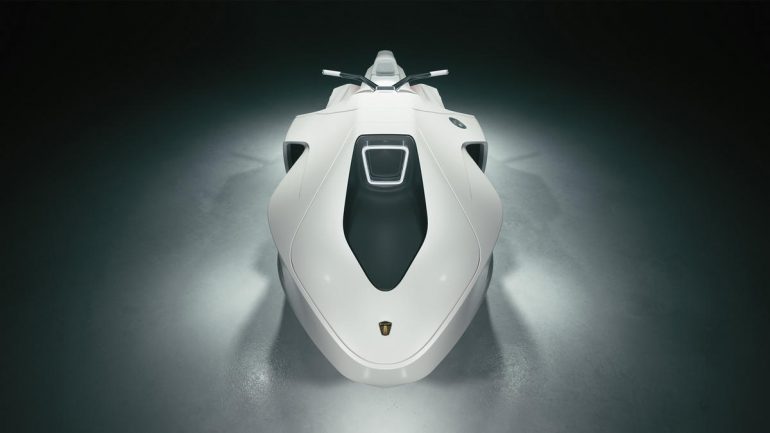 Powering the Supermarine MM01 is an all-electric propulsion system capable of producing 300hp. Although we don't have the exact specifications of the powertrain, the company claims that it can propel the MM01 to a top speed of 75mph. As far as the design goes, the supercar influence is quite evident, including the design elements like the air scoop at the front and the LED taillight under the seat.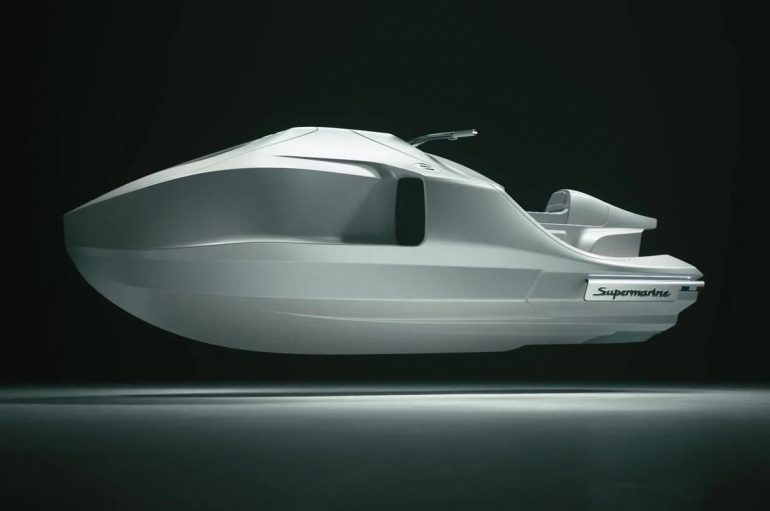 The jet ski also uses a lightweight carbon-Kevlar chassis making it light and rigid to take the bashing of waves. The French company says that each example will be hand-built over 500-plus hours. Only 30 units of the Supermarine MM01, evenly split between mother-of-pearl white edition and all-black edition. Bouvet Freres Marine says it will start testing later this year and the jet ski will hit the market by 2024.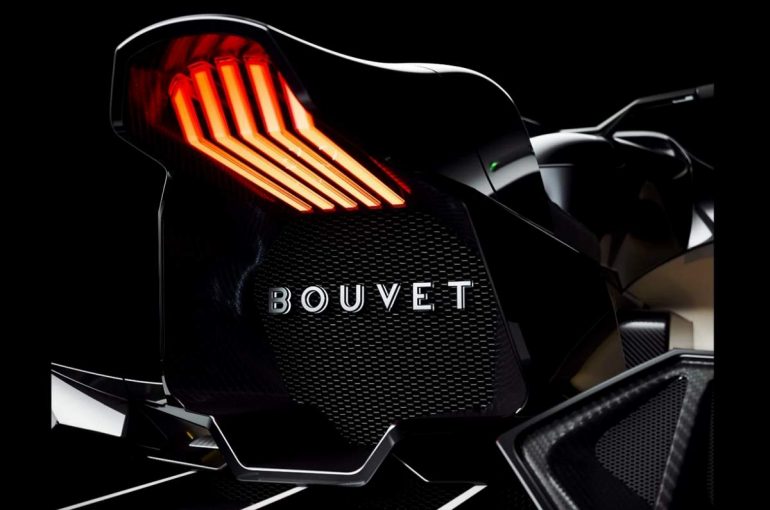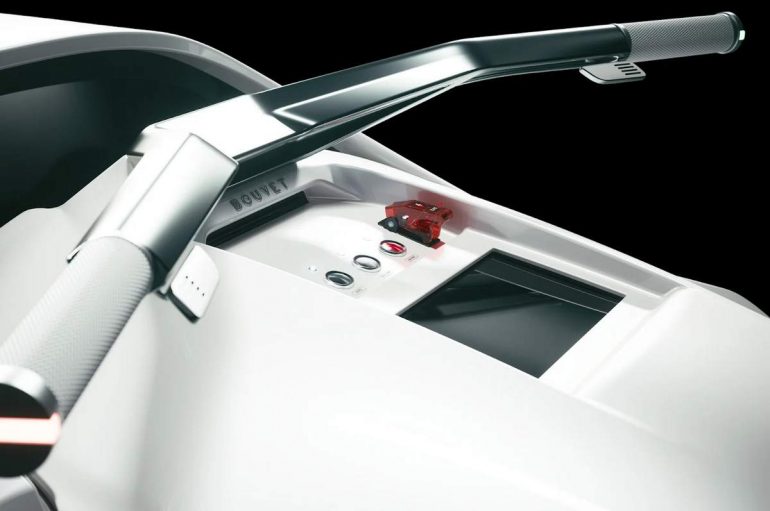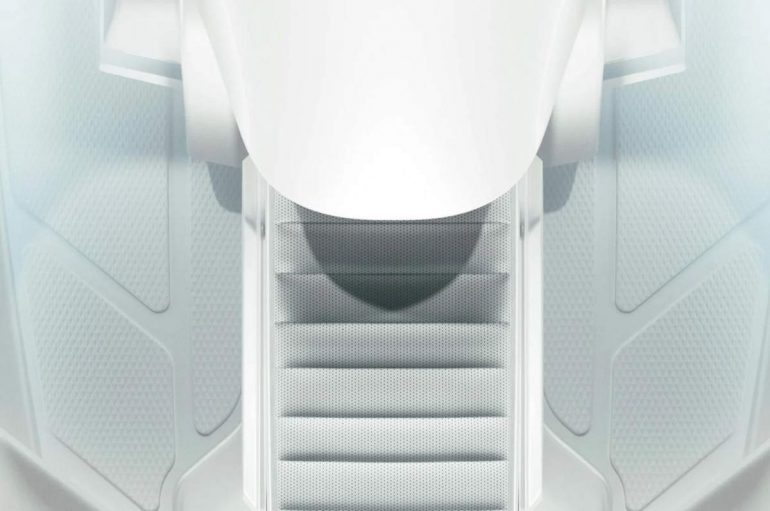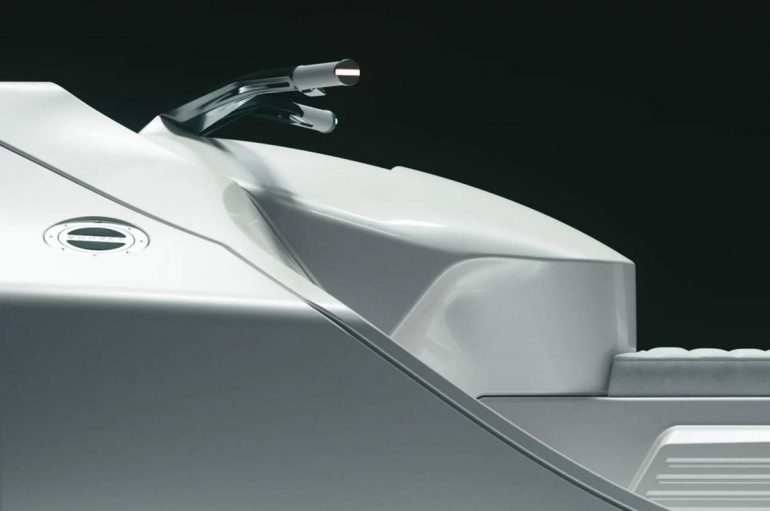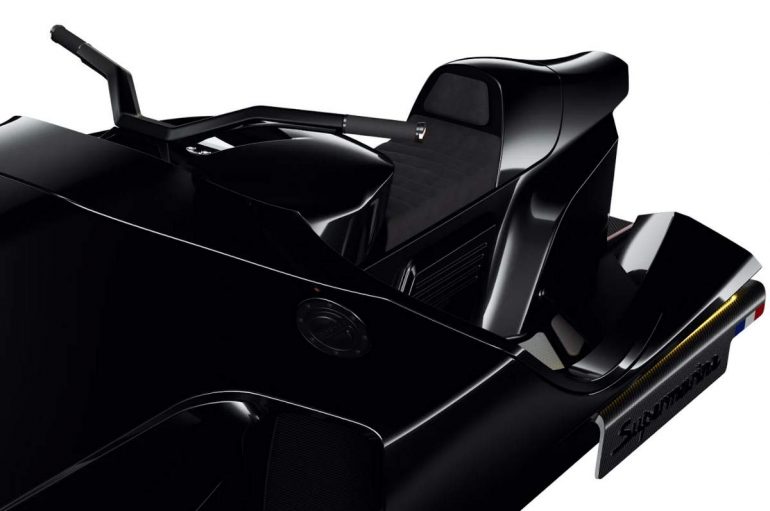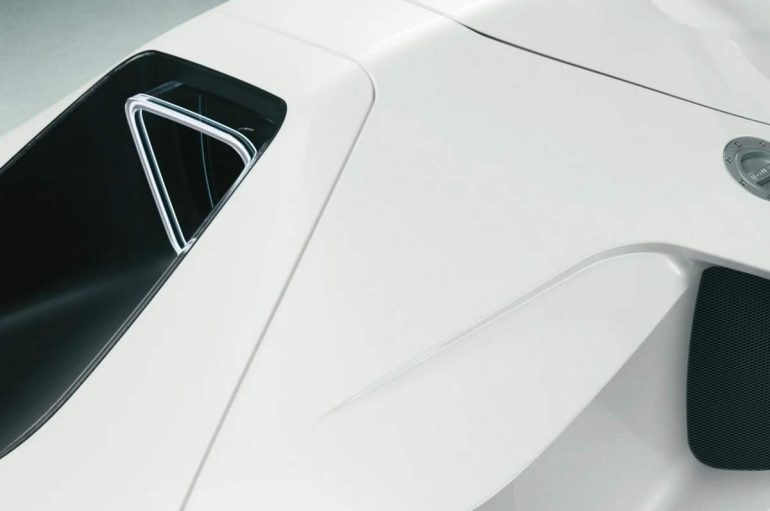 [Book at Bouvet Marine]