American billionaire Craig Leipold, owner of the Minnesota Wild Ice Hockey Team, is also the proud owner of the striking Loon superyacht. A captivating video tour of Motoryacht Loon takes viewers inside this magnificent $75 million maritime marvel, offering a glimpse into the yacht's lesser-known yet fascinating details.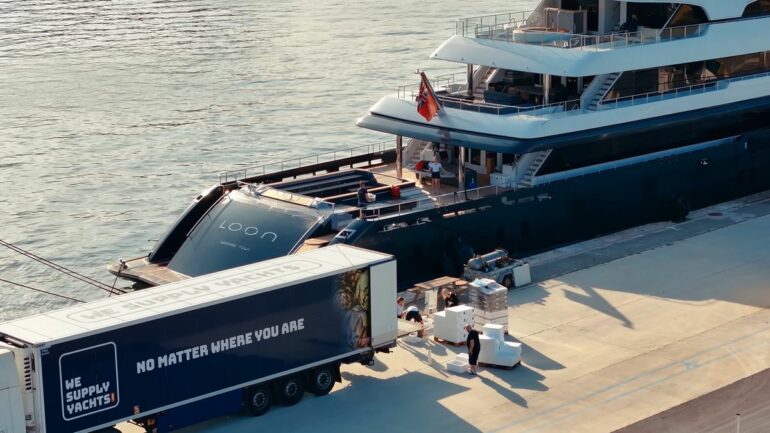 Though the video covers what might typically be considered the more mundane aspects of yachting, such as the kitchen, galley, and storage areas, aboard the Loon, even the commonplace is anything but.
The spotlight in the video shines on Head Chef Dean, the wizard behind the sumptuous gourmet meals and seamless round-the-clock service. Before setting sail for the season, Dean oversaw a colossal $100,000 provision order to stock up Loon's freezers and cold storage rooms.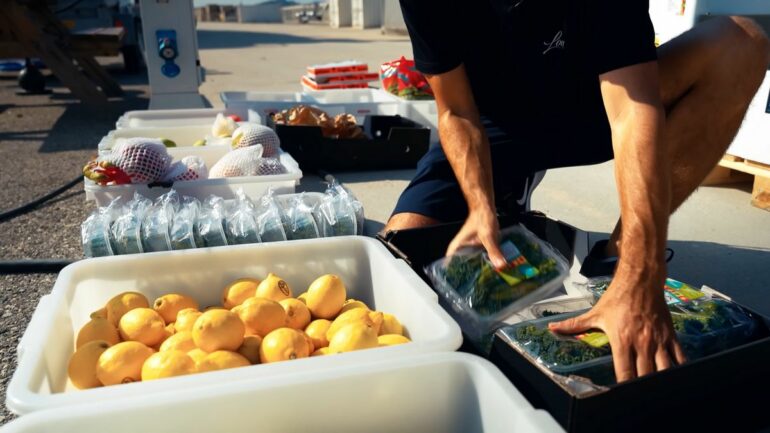 This carefully orchestrated process saw an array of goods, fresh produce, and frozen items being transported and stowed aboard, ready to satisfy the discerning palates of their guests.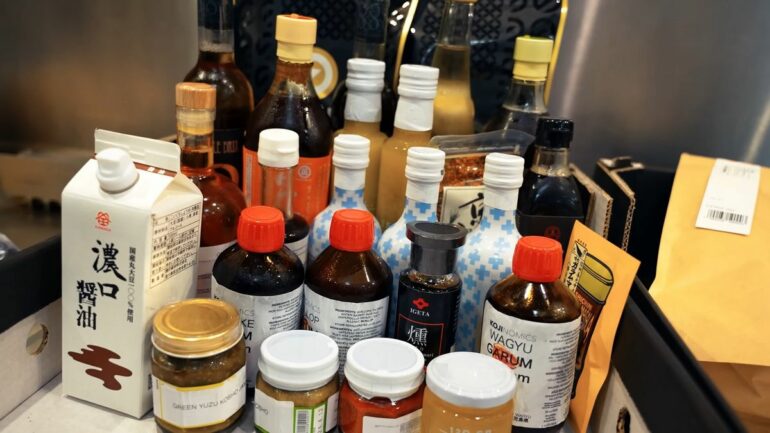 This bountiful supply that encompassed every every conceivable ingredient was sourced from the vendor 'We Supply' in the Netherlands. Chef Dean emphasized the importance of exceeding merely the stated preferences to ensure the onboard experience rivals that of a luxury hotel with flawless service. Essential items like milk, eggs, cheese, bread, ice cream, and fruits are conveniently housed in a sizable double-door fridge and freezer for quick access, while a vast selection of other supplies is stored in the cold rooms below deck. The staff was well-prepared, with sizable bags of ice on standby to accommodate their guests' daily requests for invigorating ice baths post-sauna.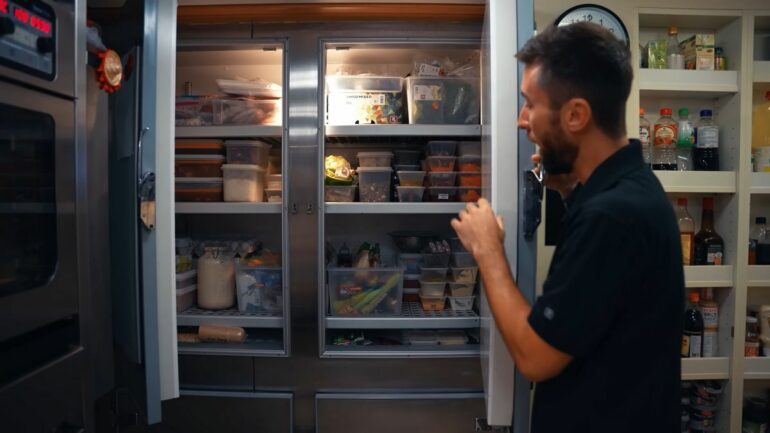 The galley aboard the 221-foot Loon Yacht is meticulously stocked with various fruits and vegetables, regularly replenished to ensure freshness throughout the voyage. A crew of 16 maintains the vessel for 12 guests.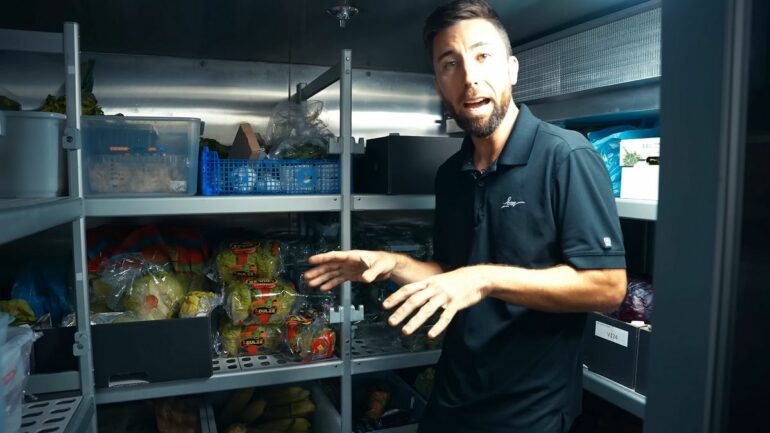 It is safe to say the $100,000 worth of provisions are for a mere 28-30 people. You can glimpse at the astounding order here and learn more about the lovely Loon yacht below-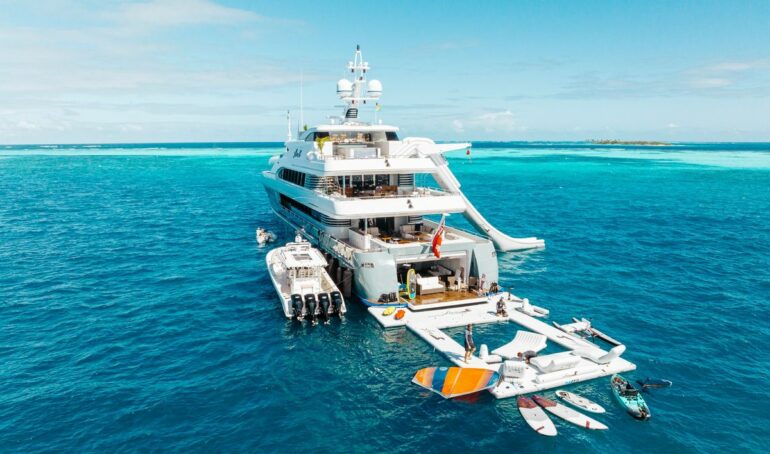 The Loon Yacht is a charmer-
The 221-foot Loon, crafted by the esteemed Dutch shipyard Icon Yachts, is a charter known for delivering superlative service to up to 12 guests across seven luxurious cabins. The distinguished Studio Linse is credited with designing her elegant interiors, while her propulsion is courtesy of two MTU engines, enabling a top speed of 16 knots. The yacht offers indulgences ranging from stately guest cabins to unparalleled leisure and entertainment facilities, ensuring a plethora of enjoyment aboard.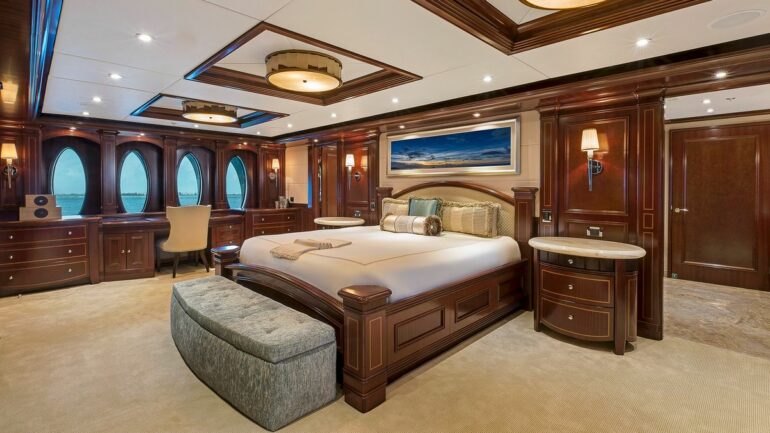 The master suite is a stunning split-level sanctuary complete with a private living room and office. Loon stands as a floating paradise for gastronomes, offering mouth-watering bespoke menus that cater to all dietary requirements, orchestrated by a dedicated crew 18, as showcased in the abovementioned video. Adding to the allure is Motoryacht Loon's extensive toy box. The onboard dive master, professional surfer, and pro kiteboarder unveiled an unbeatable water sports program for guests.

The FunAir Beach Club Sea Pool and Extreme Yacht Slide further elevate the excitement under the sun. Loon captivates its guests with luxurious amenities such as an infinity pool, a spa with a hammam, and ample outdoor space for relaxation and socializing.

Valued at $24 million, Loon is a prized possession of billionaire Craig Leipold and is available for charter in the Mediterranean, Caribbean, and the Bahamas.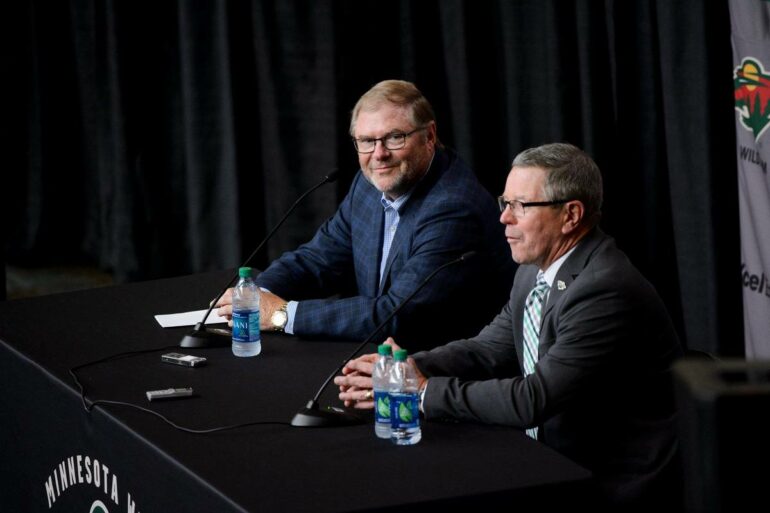 Who is Craig Leipold?
Craig Leipold is a billionaire known for owning the Minnesota Wild Ice Hockey Team, with a net worth of $3.6 billion. Before delving into the sports arena, he founded the telemarketing firm Ameritel Corporation. Leipold is married to Helen Johnson-Leipold, a $4.9 billion heiress to the family-owned SC Johnson fortune. While most recognized for his NHL ownership, Leipold also boasts a collection of notable assets, including a picturesque mansion in Racine, Minnesota, a Dassault Falcon 2000 private jet, and two superyachts named Loon.
Note – As of writing this article a Porsche 911 Carrera sells for $114,100.