Russian oligarch Roman Abramovich's love for the longest yacht of his fleet, Eclipse, is anything but eclipsed. The sanctioned billionaire left no stone unturned to safeguard, maintain, and keep the 533-foot luxury vessel out of the encroaching hands of authorities. The cash-strapped businessman didnt shy away from asking his billionaire friends for loans to pay his skeleton crew. The vessel, with two helipads, a submarine and even a missile detection systems has been moored since June 2022 in Göcek, Turkey.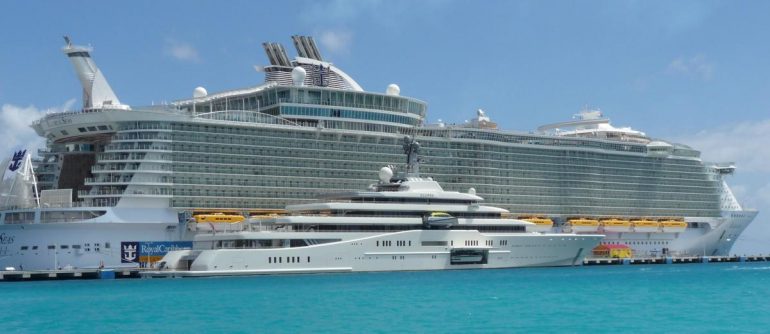 Though the reason is as simple as the $600 million Eclipse getting a refuel, the sheer size and grandeur of the ship make it topical. One of the world's most luxurious and largest megayachts, built by renowned German shipbuilder Blohm + Voss with a gross tonnage of 13,000 tonnes, comes with mammoth 1,000,000 liters of fuel tanks.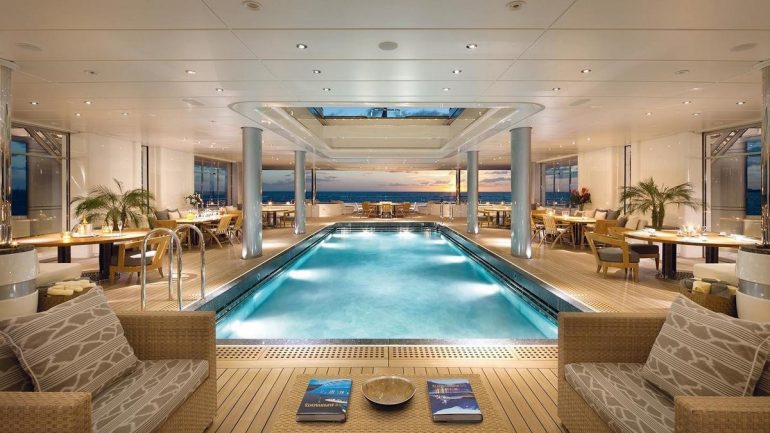 Abramovich's floating asset can travel up to 6,000 nautical miles at 21 knots before refueling. According to eSysman SuperYachts, the wealthy tycoon allegedly spent no less than $2.2 million (41 million Turkish Lira) on a single refuel. Filling up the vessel with a 1,000 tons of fuel would also have taken no less than 18-24 hours at the port.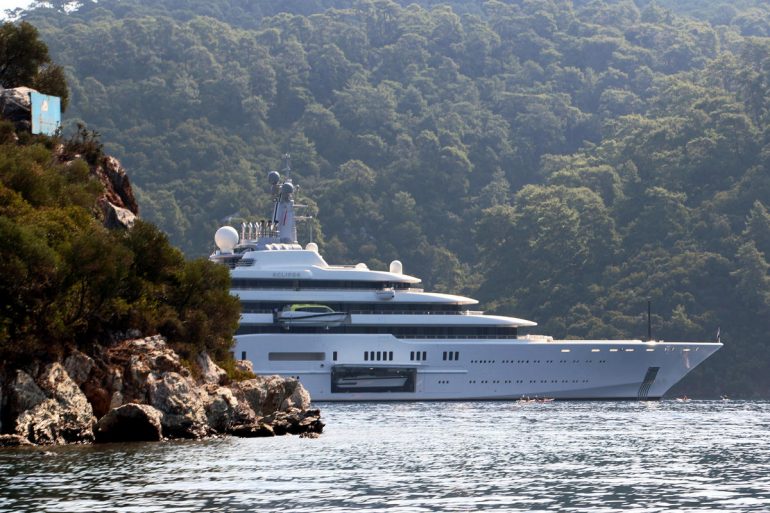 Spending that much money on a single refuel, especially when going through financial ordeals, suggests that Abramovich may soon be taking her out for a spin. The cost of fueling a ship like Eclipse appears astronomically high, but let us not forget it costs, even more, roughly $60 million annually, to maintain the pleasure craft. Generally, the annual cost of running and maintaining a superyacht is close to 10% of its price, and Eclipse is a stunning $600 million megayacht.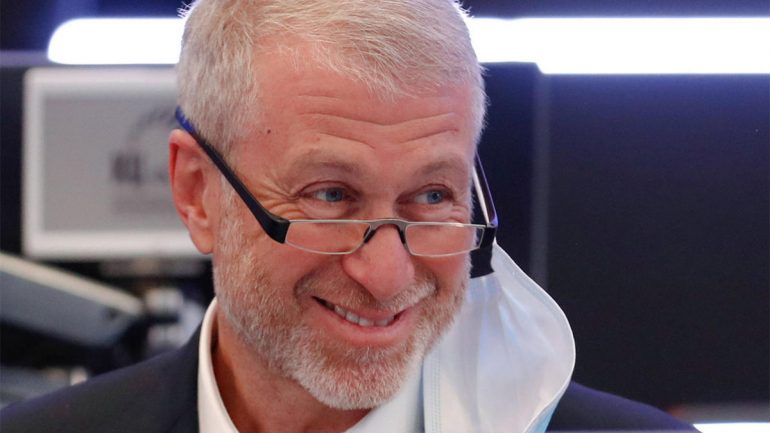 What can you get for the price of one refuel of the megayacht Eclipse?
Abramovich's Eclipse with a fuel capacity of 1,000,000 liters, easily dwarfs even the gigantic Airbus A380. The world's largest commercial aircraft, in comparison, needs one-third or 372,800 liters of fuel to tank up. With $2.2 million, one could buy a gorgeous 4 bedroom villa in Los Angeles, a 2-bedroom apartment in the heart of Manhattan, or four Lamborghini Aventadors. In the case of a rich Russian tycoon, it is the cost of refueling his ship, one time. Doesn't this effectively put into perspective just how wealthy these billionaires are, and how precious their assets?