It looks like Elon Musk is all set to upgrade his Gulfstream private jet. According to a report by Austonia, the Tesla CEO has placed an order for a new, flagship private jet: a Gulfstream G700. Excepted to be delivered in early 2023, the aircraft will replace his 2015 Gulfstream G650ER business jet, which was made famous earlier this year when a teenager had set up an automated Twitter account that constantly tracks and reports the aircraft's movements using publicly available data. Although Musk has been a vocal supporter of complete freedom of speech, the billionaire offered $5000 to the college student to remove the Twitter account. The offer was turned down and the Twitter account continues to track the movement of Elon's jet.



The Gulfstream G700 made its public debut last year in Qatar where it was introduced as the flagship business jet in the company's line-up. The aircraft is an updated version of the Gulfstream G650, offering a bigger cabin size with an additional 10 feet and one inch of living space.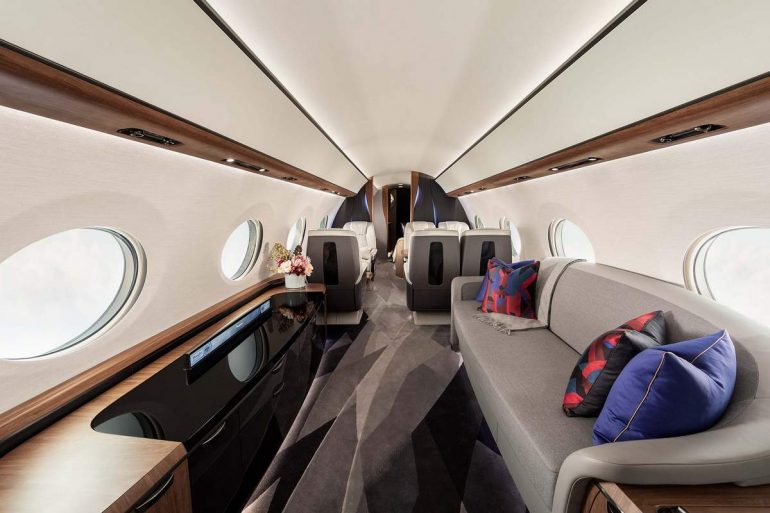 In fact, the G700 boasts business aviation's most spacious, innovative, and flexible cabin in the industry. The cabin can be completely customized according to the needs of the customer, which can accommodate up to five areas, an extra-large galley with a crew compartment, and a spacious bedroom compartment with an ensuite bathroom. Thanks to 20 panoramic windows, the interior is well lit with natural light and feels airy.

The aircraft is powered by Rolls-Royce Pearl 700 engines which gives it a top speed of Mach 0.925. It was the highest top speed for a business jet until was beaten by the recently revealed Bombardier Global 8000 which tops out at Mach 0.94. The G700 can fly 7,500 nautical miles at Mach 0.85 or 6,400 nm at Mach 0.90, making it the best in the industry.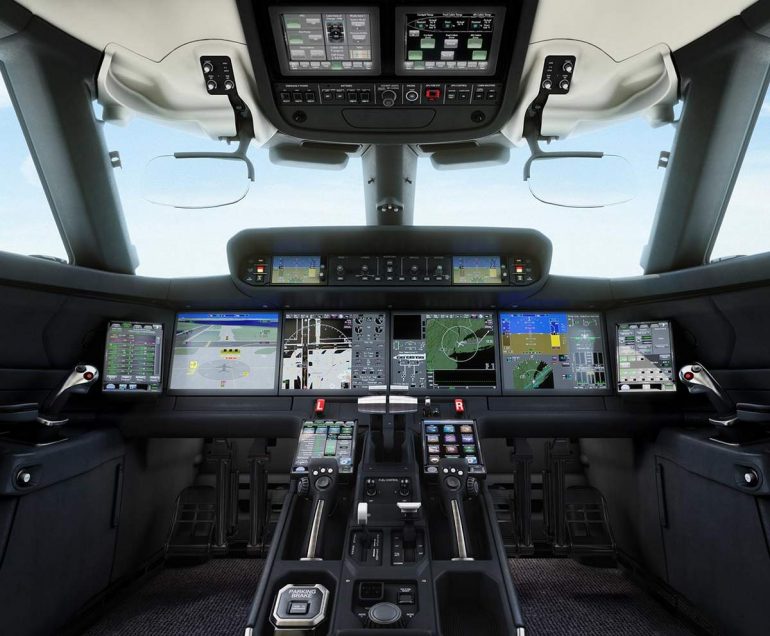 Furthermore, the flagship jet is equipped with state-of-the-art avionics. The cockpit is fitted with the award-winning Symmetry Flight Deck, which gets active control sidesticks and the most extensive use of touchscreen technology in the industry. As far as the price goes, the Gulfstream G700 starts at $78 million.