Part of the joy of being on a superyacht is that you can find every pleasure found on land at sea. These sailing mansions are equipped with palatial interiors, lavish suites, formal dining rooms, grand pianos, spas, gyms, and even offices and libraries. In short, everything your life revolves around on land stays with you on the high seas. So, why should the activities involving the blue skies be left out?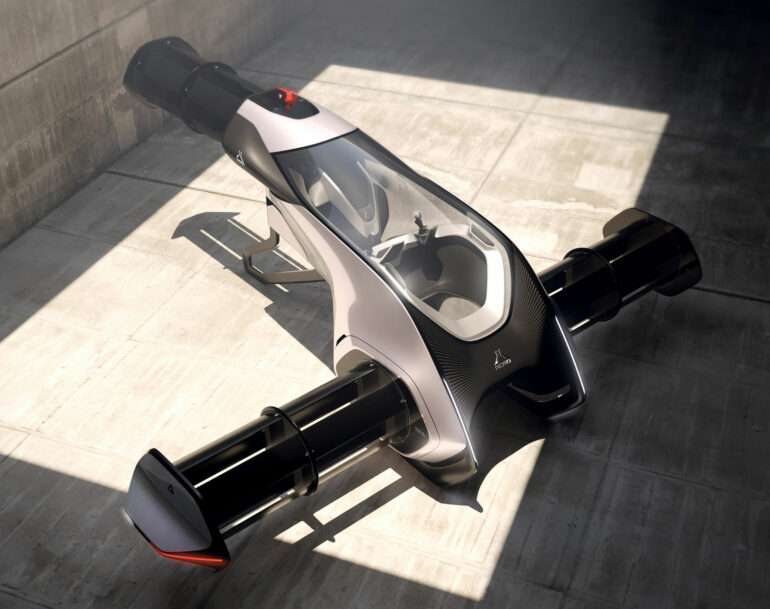 Klissarov Design is currently working on an eVTOL for the superyacht community. Acro was born with the idea of making the yacht experience a complete circle and aiming to fulfill the booming demand for new experiences and adventures. The ultralight personal-use eVTOL is created with one motto – recreation; and to give affluent superyacht owners and guests yet another amenity to rave about.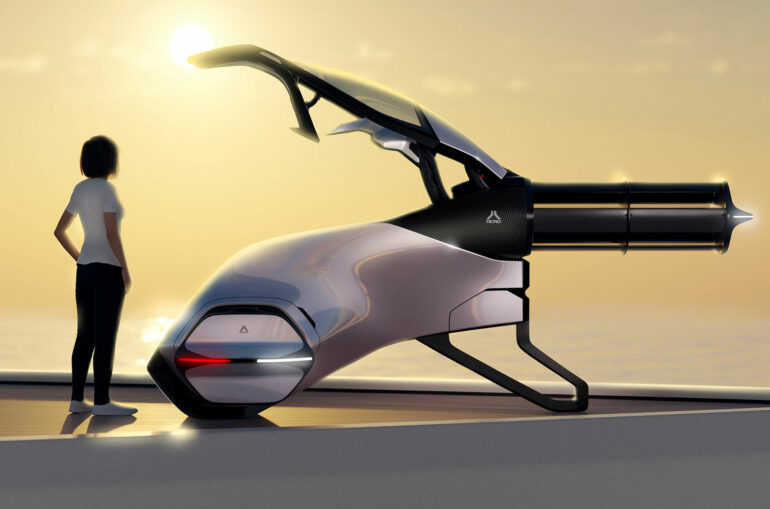 "The future of mobility will take to the skies. We as humans have always had that will, and now the technology is edging us closer to that feat," Emmanuel Klissarov, CEO, and Founder of Klissarov Design, tells SuperyachtNews. "Acro is different from other eVTOLs as it is purely a joy-focused vehicle, where the aim is to have fun safely flying above the water, similar to how a SeaBob would move under the surface of the sea."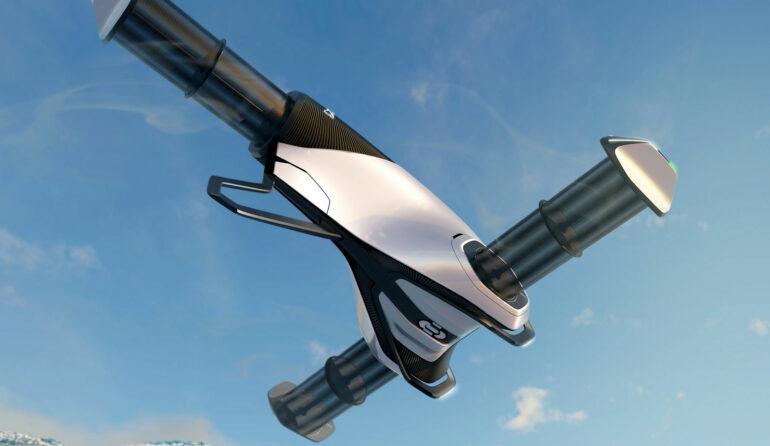 The vehicle's propulsion system is based on cycloidal rotor technology, allowing for full 360-degree thrust vectoring, exceptional maneuverability, and stability. On one hand, ultimate flight enjoyment is guaranteed, and on the other, safety above the water is ensured, along with the ability to land on yachts in almost any condition. "I discovered the cycloidal rotor propulsion system technology that is being developed for eVTOLs," he said. "So, I imagined this as an emotionally binding vehicle, rather than a purely functional eVTOL. That is why Acro is aimed at the yachting world – because it focuses on the pleasure of flight, adventure, and enjoyment."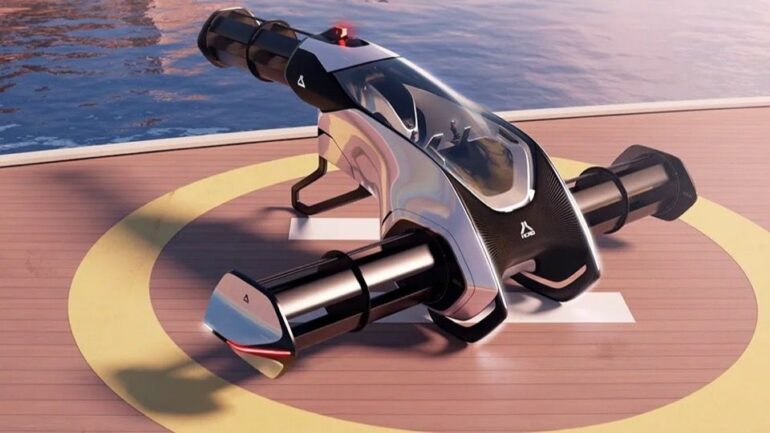 Owners can enjoy this without any proof of airworthiness, as the FAA does not require ultralight vehicles like Acro to have one. Owners also do not require a pilot's license, as Acro is meant for personal use and carries one passenger from ship to shore. The cool contraption is eco-conscious and quiet, as the electric motors emit very little noise and pollution. An integrated dock-in charging point at the bottom of the craft is all you need to recharge Acro. Even maneuvering it is easy, as Acro will be equipped with dual joysticks, and two screens in addition to different flight modes.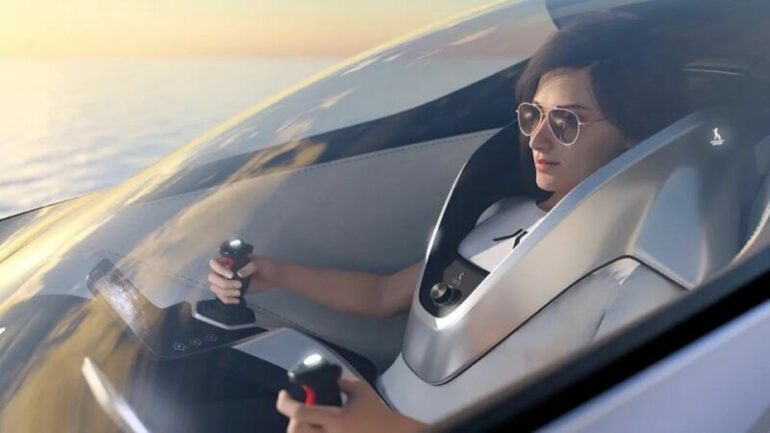 "As with the development of superyachts, it all starts with a bold vision and a strikingly attractive design. This can spark interest with clients and investors and propel the technology to the next stages of development," Klissarov adds. "eVTOLs are in their infancy, but we are now at a stage where the technology allows for their rapid expansion, and they will be used on superyachts in the very near future."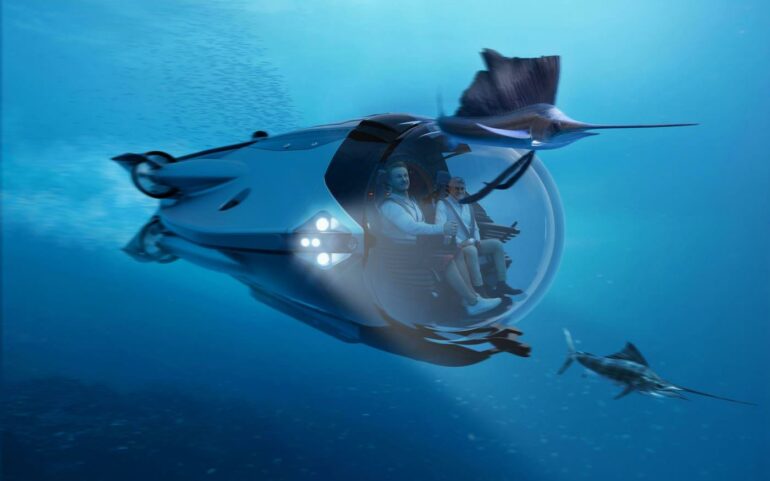 Those Submersibles and tenders don't seem as exciting anymore, do they? Acro eVTOL, a possible replacement for helicopters, may be priced at approximately $220,000 per Marine Industry News.