It has been two decades since Koenigsegg delivered its first supercar, the legendary CC8S, which went on to establish the Swedish boutique manufacturer as one of the greatest automakers in history. To celebrate the twentieth anniversary of its first model, Koenigsegg unveiled a modern reinterpretation of the supercar during the Monterey Car Week in California. The limited production Koenigsegg CC850's design heavily borrows from the original CC8S, similar to what Lamborghini did with the reimagined Countach that was revealed exactly a year ago in Monterey. In fact, the resemblance between the two Koenigsegg models that are separated by two decades is uncanny. The brand new Koenigsegg hypercar is replete with retro design elements that all add up to make the CC850 look absolutely jaw-dropping.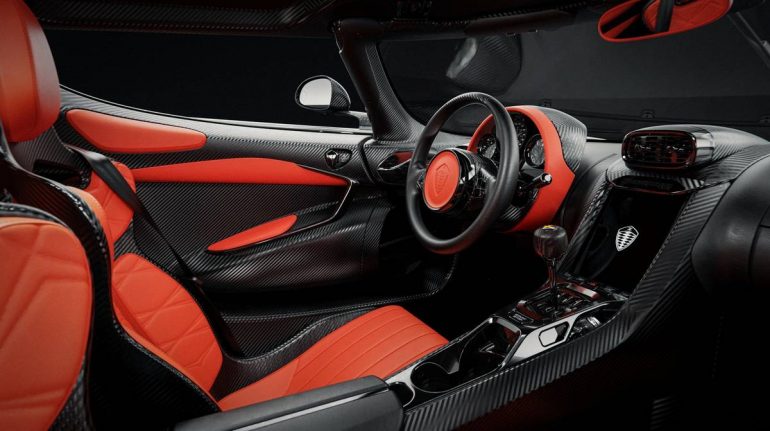 Being a celebratory model, Koenigsegg didn't choose to equip the CC850 with the most potent powertrain available. Under the hood is the company's 5.0-liter V8 that has a pair of turbos to churn out 1185 horsepower, which can be further bumped to 1385 ponies by using E85 fuel. Weighing in at 3053 pounds, the CC850 has a power-to-weight ratio that matches the 2014 Koenigsegg One:1. Just like every other hypercar introduced by the Swedish company, the CC850 is also an engineering masterpiece.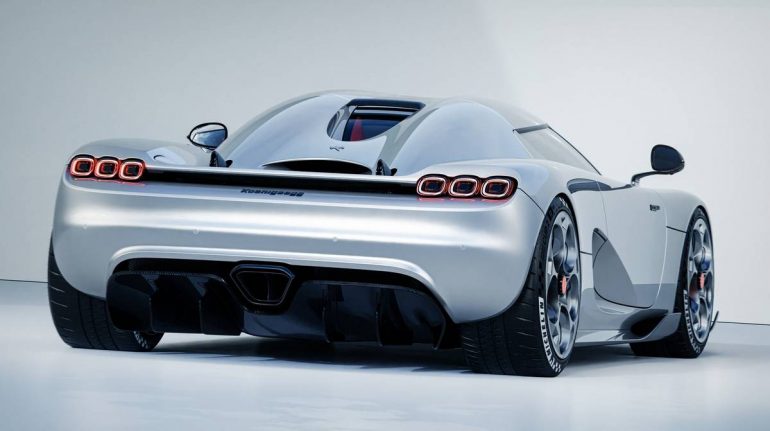 The highlight of the hypercar is the new Engage Shift System (ESS), which is based on the Light Speed Transmission (LST) from the Jesko. What that means is that it is a multi-clutch nine-speed automatic with lightning-quick shifts. The only difference is that the ESS features a clutch pedal next to the brake and has an old-school gated shifter, allowing the driver to make gear shifts like operating a traditional six-speed manual transmission. How crazy is that! In fact, Koenigsegg claims it to be the world's most powerful and fastest manual production car. While the pricing is yet to be announced, Koenigsegg will build just 50 examples to commemorate the 50th birthday of the company's founder, Christian von Koenigsegg.