Ice superyacht, the gorgeous 296-footer owned by the Vice President of Equatorial Guinea Teodoro Nguema Obiang Mangue, is listed for sale. The Lurssen-built eco-explorer vessel was earlier owned by Russian oligarch Suleiman Kerimov. The USP of award-winning Ice is its avant-garde and technologically sound structure. The eco-explorer was the first yacht to have Azipod drive units rather than shafted diesel. Because of this, the ship has exceptionally low emissions and vibrations, a pre-requisite for the Italian billionaire Augusto Perfetti who commissioned her. Ice motoryacht was made noteworthy by stalwart Tim Heywood.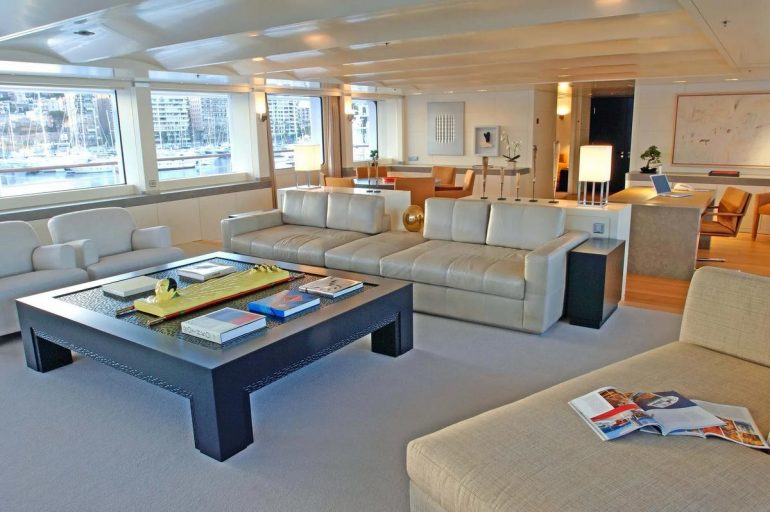 On the other hand, acclaimed designer Terence Disdale integrated a minimalistic design language further enriched using neutral materials like limestone. Ice luxury vessel features five bathtubs carved out of such large solid blocks that the entire yacht was reportedly built around them, per Boat International. Going against the norm of having the helipad positioned forward, it is located after with her superstructure set further than usual. Ice comfortably sleeps 14 guests in seven staterooms.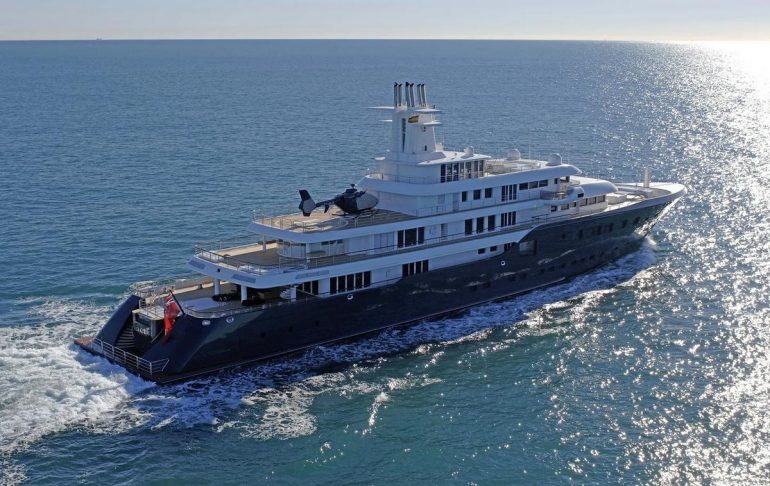 Stretching across Ice's full beam, the owner's stateroom steals the best spot forward of the main deck, and adjacent is two VIP cabins on the same deck.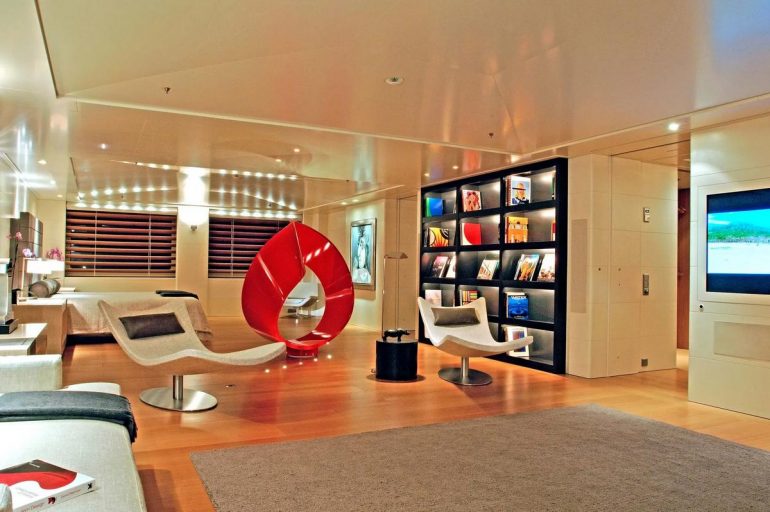 Twenty-seven crew members look after its upkeep and have certainly done an excellent job as even 18 years later, the 2005 Lurssen yacht looks splendid and is listed for an asking price of $127 million.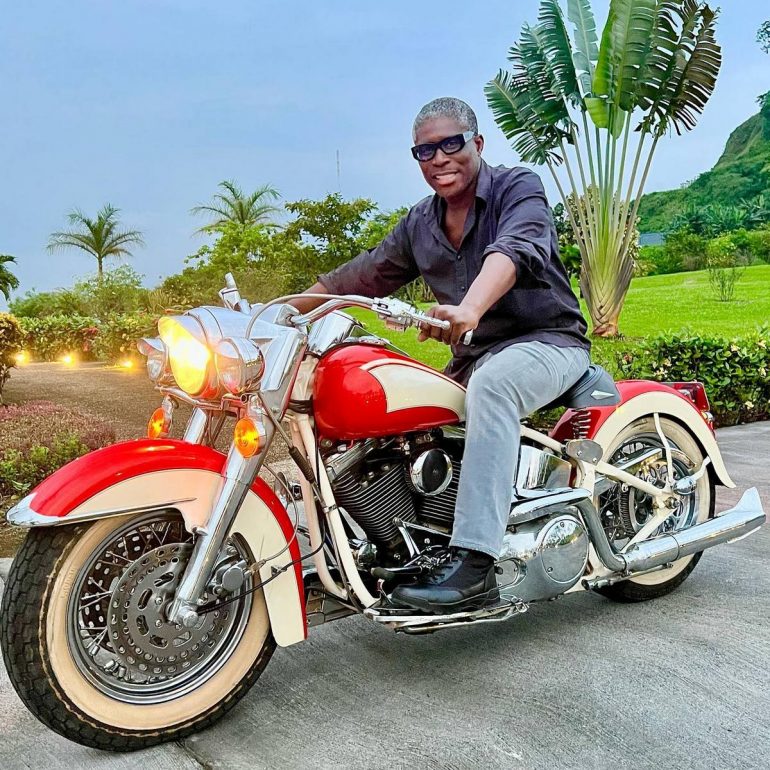 Teodoro Nguema Obiang Mangue, the hedonistic owner of Ice yacht-
The son of President Teodoro Obiang Nguema Mbasogo and the Vice-President of Equatorial Guinea is the owner of the Lurssen Yacht Ice, which he purchased in 2015 for $150 million from Suleiman Kerimov. Though he has been appointed to various positions under his father's tenure, Nguema was described by the NY Times as a rap music entrepreneur and bon vivant, fond of Lamborghinis and long trips to Hollywood and Rio de Janeiro.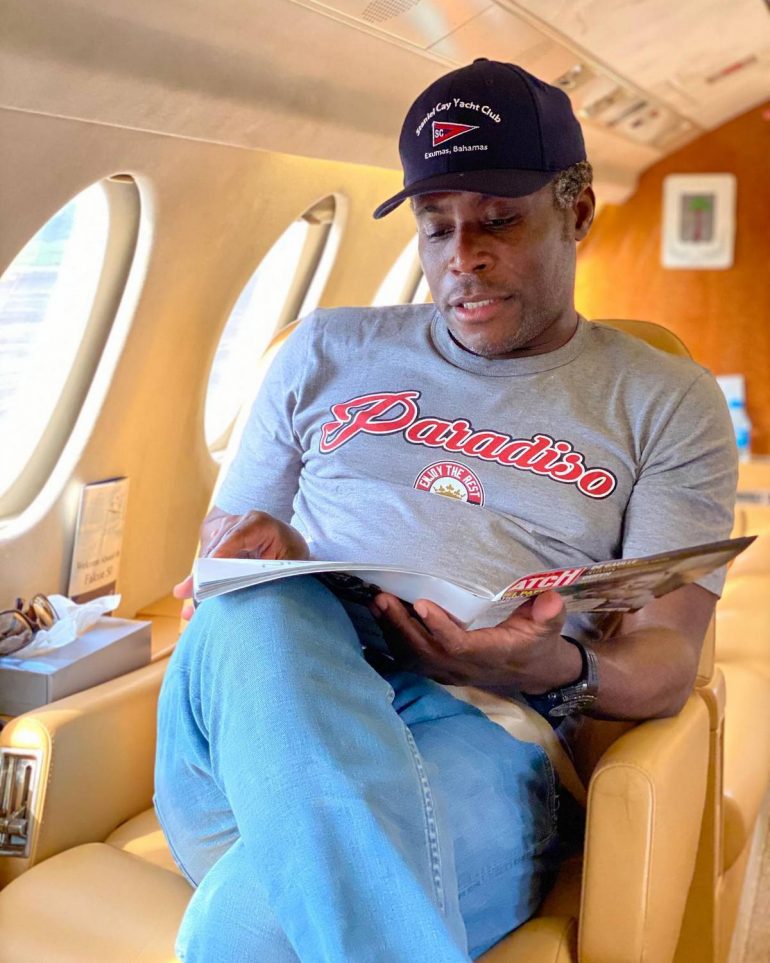 In 2021, the UK imposed sanctions on Nguema over his excessive spending on mansions and private jets. The heir of Africa's longest-serving leader boasts a net worth of $600 million, according to Superyacht Fan.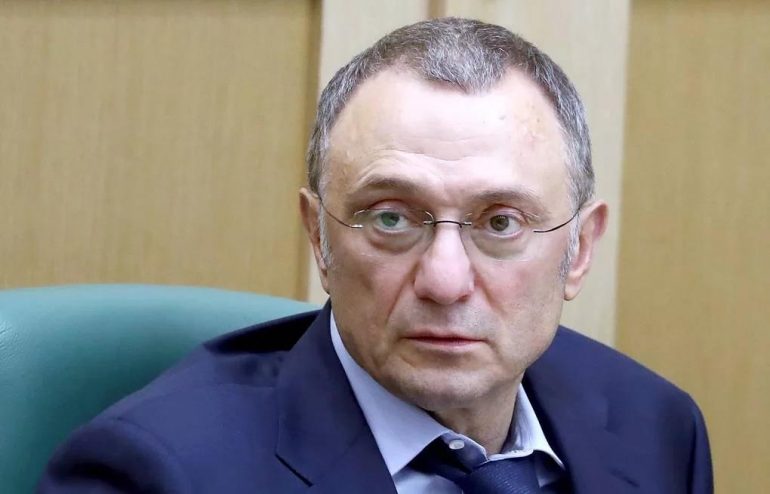 Russian billionaire Suleiman Kerimov once owned the eco-explorer-
Suleiman Kerimov is a Russian tycoon worth $13.7 billion with a massive 76% stake in Russia's biggest gold producer, Polyus. He made headlines in 2022 not for his entrepreneurial prowess but primarily for his megayachts. Kerimov's pleasure craft, the $325 million Amadea, attracted global attention for being the vessel the FBI and Fijian law enforcement worked together to achieve. Forbes magazine describes Kerimov as one of the most private Russian billionaires who has not given a single interview during his 20 years in the business. Still, he is known for splurging his fortune on parties and paying millions for celebrities such as Christina Aguilera, Shakira, Amy Winehouse, and Jessie J.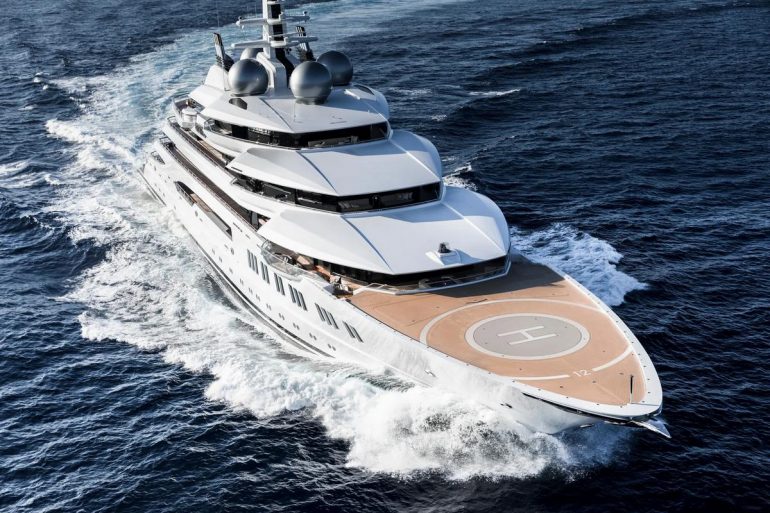 His personal journey is as fascinating as the voyages he took on his stunning ships (Amadea and Ice yacht). The 56-year-old tycoon went from working as an economist at the Eltav electrical plant in Makhachkala, earning $250 a month, to being featured among the world's 100 richest people in 2006.