Before the 410-foot Maryah superyacht became the floating palace of an Abu Dhabi royal, it was a Russian research vessel constructed in Poland during the 1990s. This outstanding ship was launched initially by the Szczecinska yard in Poland and subsequently entirely rebuilt and re-launched by Elefsis Shipyards in Greece in 2014 for its new regal owner. The interiors are enthralling and the brainchild of H2 Yacht Design. Among the many exciting facets of Maryah, one of the world's largest yachts is that it was also among the most closely guarded boats in the business.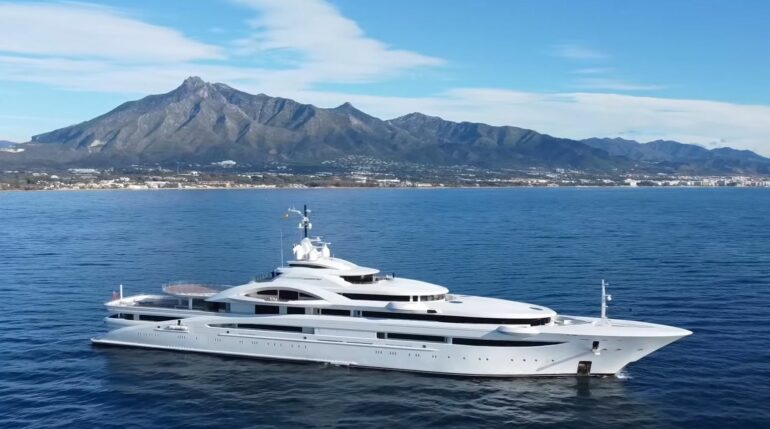 This $250 million goliath can accommodate a massive group of 54 guests in over 27 rooms while a crew of 60 in 30 cabins looks after the upkeep of this elegant Elefsis beauty, per Charterworld. If the sheer size of this motoryacht doesn't impress you, perhaps its extensive list of amenities will. Maryah, which means 'loved by God' in Arabic, certainly lives up to its name in the eyes of its affluent owner. The 410-footer boasts a colossal nightclub, a fully equipped spa, a business center, a computer room, a games room, a gym, a private dining room, a sushi bar, and a full cinema. The expansive decks offer several lounging spaces for entertainment and relaxation.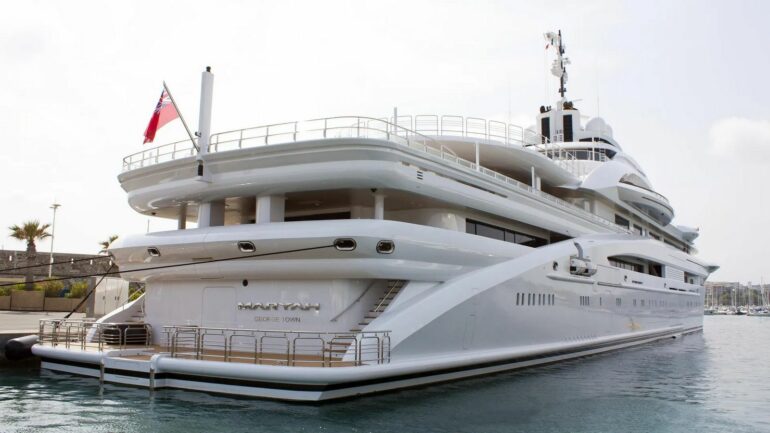 The boat has a helicopter platform and an armada of toys and tenders for exploring the blue seas in the most enjoyable way possible. Roberto Lottini from interior suppliers Genesis Yachtline mentioned, "Genesis was the first company in the world able to deliver a full SOLAS yacht designed to accommodate over 36 passengers using real wood veneer and meeting fire load calculations." He added, "On Maryah, Genesis Yachtline had to certify 11 different wood veneers – ash, bamboo, rosewood, sycamore, teak, zebrano, wenge, walnut, oak, ebony, and cherry – with characteristics of low flame spread and minimal production of smoke and toxicity. Genesis Yachtline was assigned this job as a 'turnkey' project, which means that we provided the interior complete with all its features: marble, upholstery, loose furniture, light fixtures, bathrooms, accessories, etc."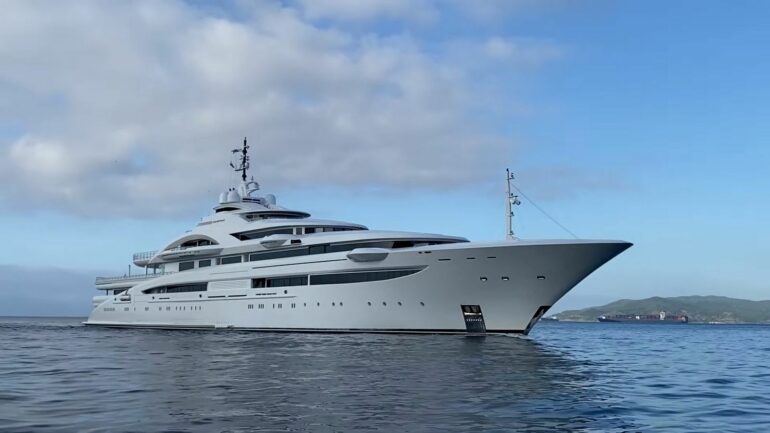 According to Roberto Lottini, "It was the biggest challenge we had ever faced in our company's history." The $250 million Maryah Yacht can achieve a maximum speed of 18 knots, thanks to its state-of-the-art at-anchor stabilizers that ensure guests enjoy smooth cruising. Its owner, Sheikh Tahnoon bin Zayed Al Nahyan, incurs an annual upkeep cost of at least $25-$30 million. The boat, flying under the Cayman Islands flag, left Gibraltar and is currently cruising in the North Sea, according to Marine Traffic.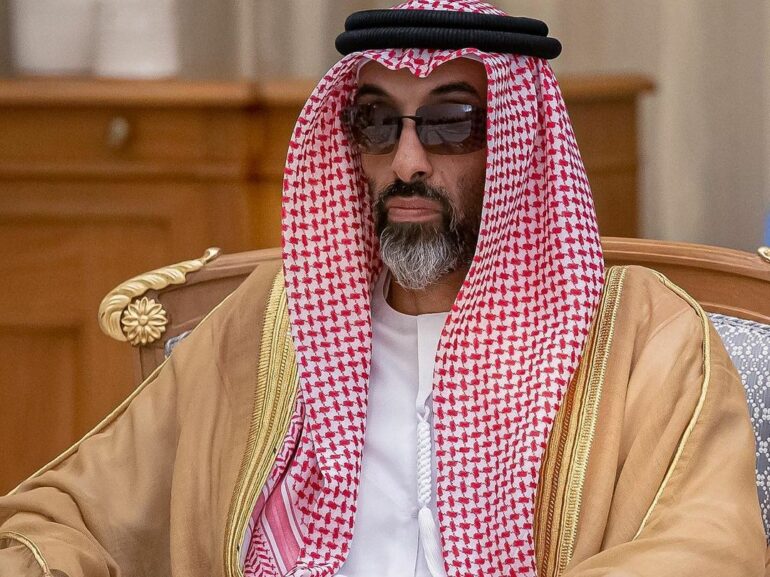 Who is Sheikh Tahnoon bin Zayed Al Nahyan?
The Deputy Ruler of Abu Dhabi holds a number of senior roles in the public and private sectors in the emirate. Sheikh Khalifa appointed him as National Security Adviser in 2016. As chairman of Abu Dhabi Investment Authority, he is an important figure of one of the world's biggest sovereign wealth funds, which is the second largest globally with nearly $1 trillion in assets. Sheikh Tahnoun spearheads the illustrious Abu Dhabi's Royal Group, with over 60 companies under its umbrella and 20,000 employees.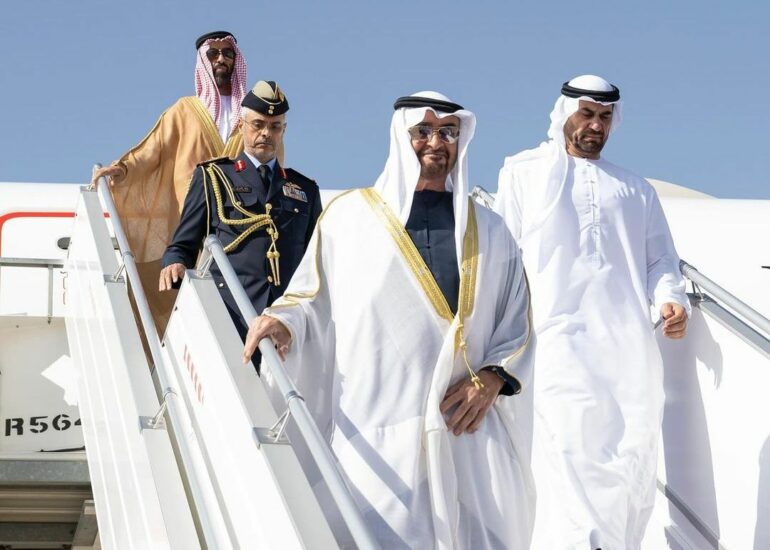 In addition to politics, Sheikh Tahnoon is passionate about jiu-jitsu and holds a black belt. He studied combat sports in the US before setting up the Abu Dhabi Combat Club and the ADCC World Submission Fighting Championships. His superyacht Maryah joins other luxury vessels of the House of Al Nahyan like Azzam, Blue, and Topaz, now known as A+.