What are the odds that we have not one but two stories today that revolve around a Lamborghini Aventador SVJ in Monaco with a link to the Middle East! What you see here in the pictures could very well be the most expensive Lamborghini in the world with a total price of over $12 million. In case you're scratching your while wondering how could a Lamborghini Aventador SVJ Roadster cost more than two Bugatti Divos, there's just one thing that makes the supercar one of the most expensive in the world – the registration plate. That's right! The registration plate of the Lambo alone costs €10 million (about $11.90 million), according to sources.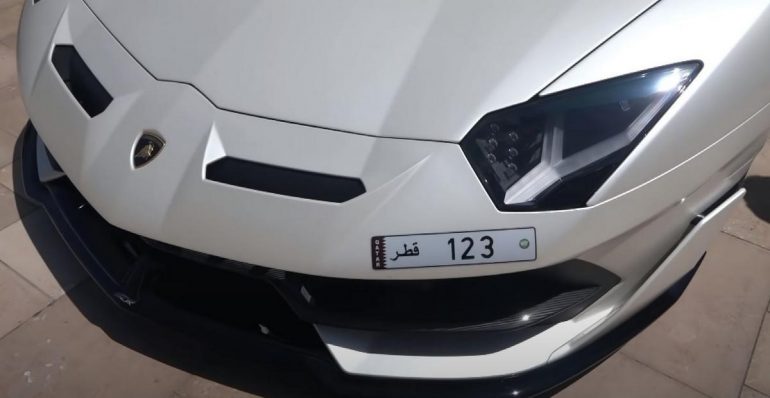 The Lamborghini Aventador SVJ Roadster was spotted by YouTuber Fipeux at Monaco recently and it sports a Qatari license plate with just three-digit – '123'. Allegedly, the license plate was acquired in an auction and paid close to $12 million for the unique three-digit registration number. If the information is true, the Qatari license plate could very well be the most expensive of its kind. Although, back in 2008, there was news that an Abu Dhabi-based businessman Saeed Al Khouri had coughed up $14 million for a license plate bearing the number '1'. It might sound ridiculous to spend millions of dollars on unique number plates, but it still remains one of the most preferred and effective personalization options.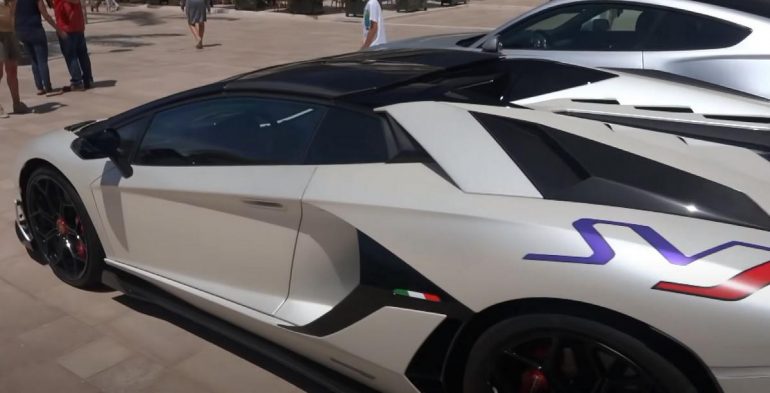 Talking about the supercar wearing the $12 million license plate, the SVJ Roadster is painted in matte pearl white with gloss black accents. The color scheme is carried over to the cabin as well. The Roadster has a starting price of $574,000, which means the license plate is 20 times the price of the supercar it is fitted to. The Aventador SVJ Roadster is powered by a 6.5-liter V12 engine that churns out 759 hp and 531 lb-ft of torque, which is enough to propel the supercar from 0-62 mph in just 2.9 seconds and give it a top speed of 217 mph.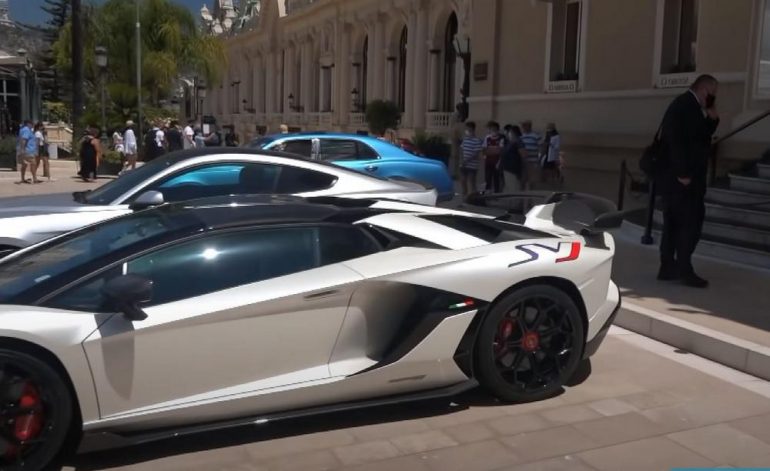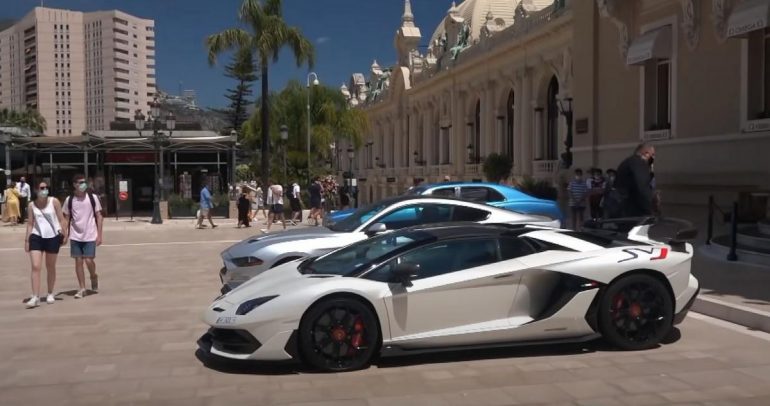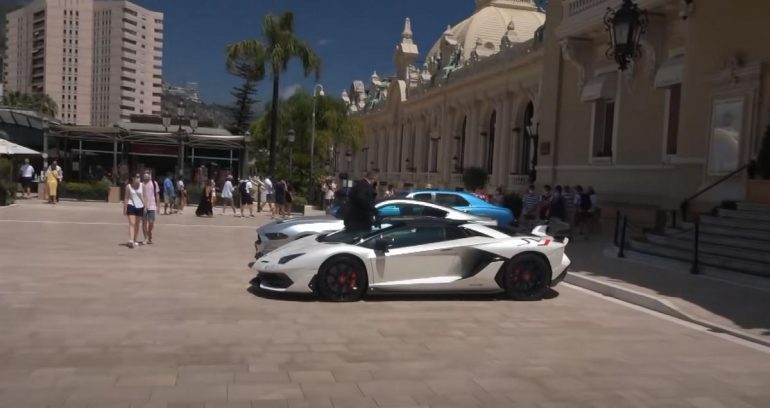 [Via: Drive Tribe]