After a very, very successful run of 12 years, the Pagani Zonda finally went out of production in 2011 and was replaced by the Italian marquee's second supercar, the Pagani Huayra. But, supercar maker later had built three 760 models which were one-off special edition Zondas commissioned upon request by very special individuals including Formula 1 star Lewis Hamilton. Pagani have recently produced another special edition Zonda called the 760 Fantasma which is the fourth of the Zonda 760 series following on from the Zonda 760 RS, 760 LH and 764 Passione. Built for a customer in Hong Kong, this car rather has a very interesting history behind it.



This car was actually built in 2005 as a Zonda F model with the chassis number #53 and was the first right hand drive version. It was commissioned for Peter Saywell who later decided to sell it and move onto a blue Pagani Zonda PS. After that, it was bought by a man in Hong Kong who strangely changed the color to orange and matched it with black wheels and later crashed it in 2012 in a rather spectacular fashion that completely destroyed the car. Now, the car has been completely rebuilt from the ground up by Pagani. Originally, it was planned to be named the Pagani Zonda SH but the owner decided to go for a more mystical name of Fantasma, translating to Ghost in Italian.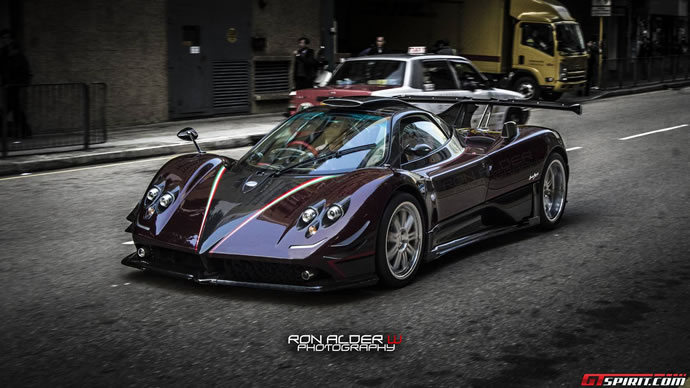 Like the other three Zonda 760 models, the 760 Fantasma features a carbotitanium chassis, a retuned 7.3-liter V12 engine delivering a jaw dropping 760 hp and a host of visual upgrades including Tricolore style front LEDs, lightweight wheels, Cinque roof scoop and a sequential semi automatic gearbox.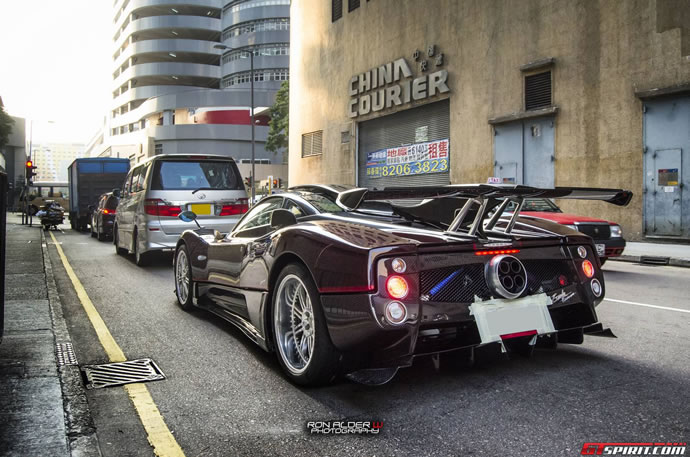 [Via – GTSpirit]