The Qatar police have added a $230,000 Lamborghini Urus super SUV to its fleet. Decked out in a special white livery with red and blue stripes, the Urus police car is being used by the Tournament Security Force for the ongoing 2022 FIFA World Cup. The Qatari police force is no stranger to exotic cars. It has a gigantic fleet of Porsche Panameras and Cayennes, and we even saw a Lamborghini Gallardo a few years ago plastered with the Qatari police logo on the supercar's sleek bodywork. Right before the beginning of the historic first World Cup in the Middle East, Lamborghini opened an exclusive floating pop-up lounge in Doha in an attempt to increase its presence in Qatar.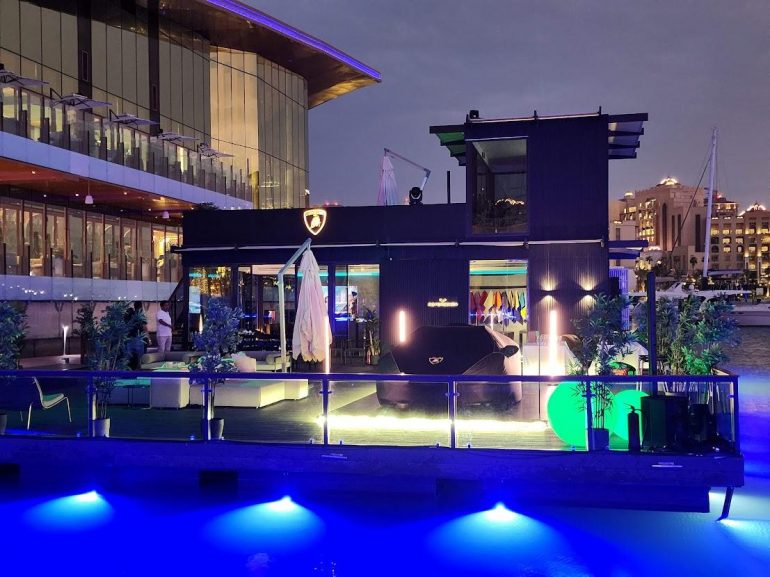 The opening of the lounge which will stay open till December 18 also marked the debut of the range-topping Lamborghini Urus Performante in the Middle East and Africa market for the Italian manufacturer.
Lamborghini Urus zikitumiwa kama gari za Polisi huko Qatar. Sina uhakika kama wana taarifa kuwa kuna nchi flani Police wao wanatumia Probox. pic.twitter.com/xddAmSYrj9

— Ciao Da Vinci💎 (@siadevinci) December 9, 2022

Qatar isn't the only country to add a Lamborghini Urus to its police fleet. Back in March, the Dubai police expanded its massive fleet of exotic police cars by adding a Urus, which actually might be the most practical police car along with the G-Wagen in the glitzy line-up. Dubai's celebrated fleet of police cars includes everything from super cool Ferraris to ultra-luxurious Rolls-Royce and Bentley motorcars.

The Lamborghini Urus was recently given a mid-cycle refresh, expanding it into a two variant line-up which includes an entry-level Urus S version and a track-focused Performante on the top. Both versions are powered by the same 4.0-liter V8 that produces 666hp. The Urus Performante can accelerate from zero to 62mph in just 3.3 seconds and hit a top speed odd 190mph.