Several weeks after Russian oligarch Roman Abramovich's Halo and Garcon vessels were given permission to leave Antigua, the two motor yachts have been spotted in the Turkish port town of Göcek, according to the YouTube channel eSysman SuperYachts. What this means is the sanctioned Russian billionaire's entire fleet of luxury superyachts worth a combined total of over $1.2 billion is presently located in Turkey, unless there are more Abramovich-owned vessels that are yet to be uncovered. Earlier this year in March, motor yachts Halo and Garcon were seized at the Falmouth Harbour in Antigua and Barbuda after the British authorities were able to determine that the vessels were owned by Abramovich. However, the Caribbean nation doesn't have sanction laws and cannot seize property unless the person commits a crime in the country. As a result, the two vessels were let off on July 22.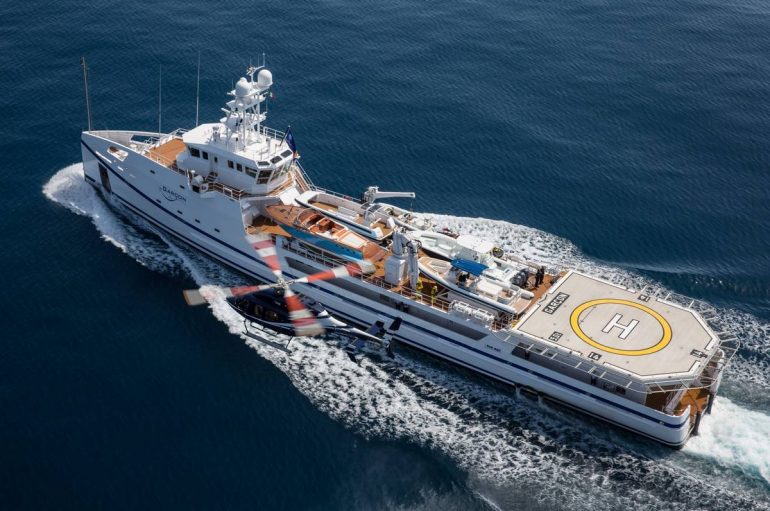 Initially, motor yachts Halo and Garcon were thought to be heading to two different ports in Morocco. Both the vessels even kept their location tracking AIS transponders switched on; until Garcon went dark before reaching its ultimate destination in Turkey. While the luxury support vessel's AIS transponders are still switched off, several pictures confirmed its presence in Göcek.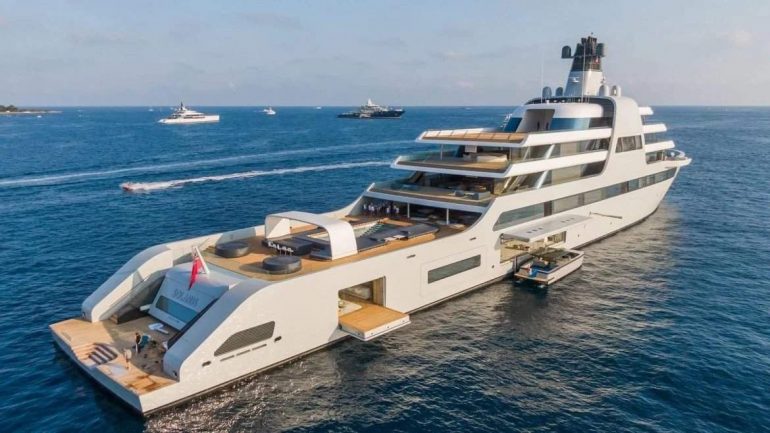 On the other hand, Halo is still broadcasting its live location which tells us that the luxury superyacht has also reached the same port town in Turkey, away from the grasp of the Western authorities trying to seize the assets and property of the sanctioned oligarch. Abramovich had moved his $610 million Solaris and $590 million Eclipse to Turkey in March to protect them from getting confiscated. Furthermore, he even hired an NYC-based firm with $1,900-an-hour lawyers to get back his grounded private jets.