When you imagine airplanes you only think of colors like whites, blues, and beiges. It's difficult to imagine them in any other avatar except that Japanese low-cost carrier Skymark Airlines just did. The airline has announced its collaboration with Pokémon Air Adventures for a blinding yellow Pikachu-themed jet. The start of the "Soratobu Pikachu Project," marks a special promotion between Skymark and domestic flights from Tokyo to Okinawa, Japan. We can't wait to see the images of this one-of-a-kind yellow bird: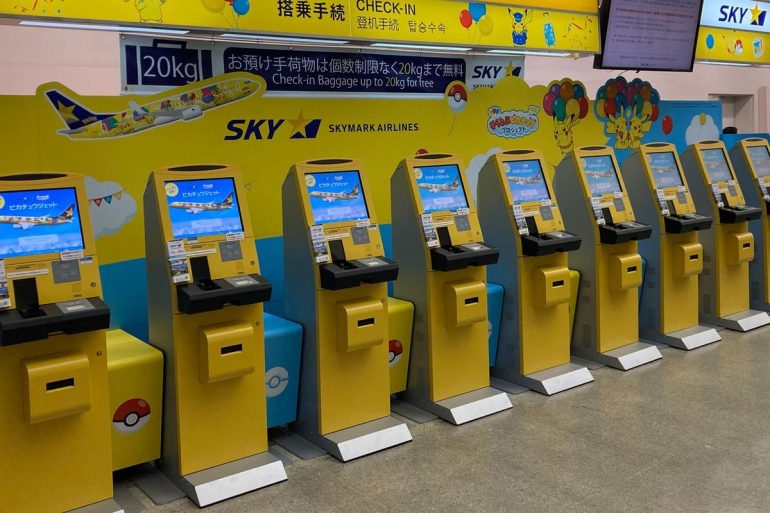 The theme of your Pikachu-themed vacation starts as soon as you arrive at the airport where even the self-service flight counters are all decorated in Pikachu graphics.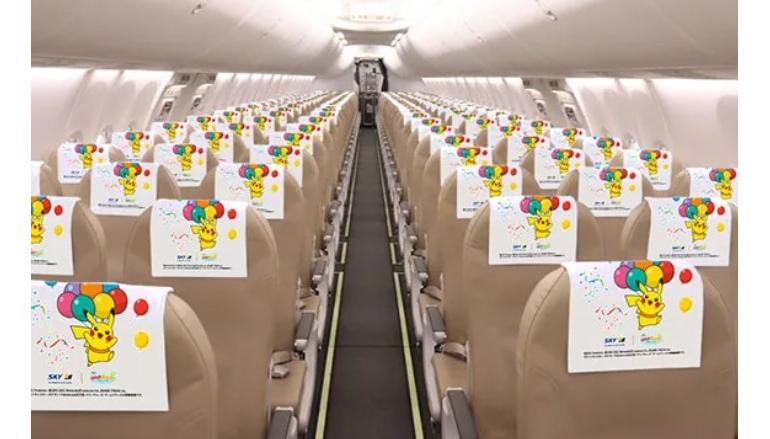 Further, you will find yourself standing in front of a "Pikachu Jet BC" airplane completely wrapped in a special vinyl sporting colorful balloons mixed with several Pikachu stickers. Inside, even the seats are adorned with Poké-themed headrest covers.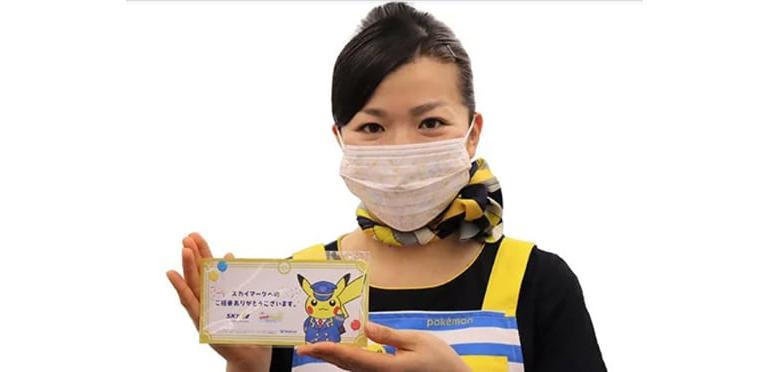 If you think the Pikachu experience ends there, don't worry as there is more in store in the form of amenities like headrest covers, cabin uniforms, gifts, snacks, kid's playsets, and a commemorative medal.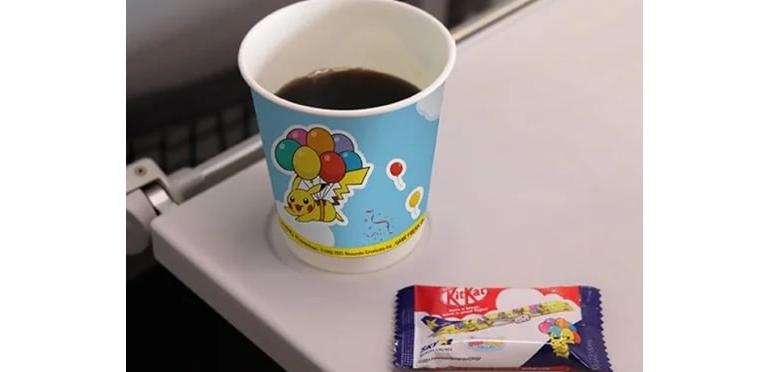 Here is an example of the popular Pokémon print that adorns the disposable cups; passengers get chocolates too bearing the character's face.

Worry not about missing out on this unique airline experience as the Haneda Airport to Naha Airport promotion will start from now until a scheduled five years between Tokyo and Okinawa.
[Via: Soranews]