Remember the American hypercar SSC Tuatara? Last year in October, boutique manufacturer SSC North America released a video claiming the 1750hp hypercar had managed to hit a top speed of 331mph, which was later challenged by a few who raised questions on the record-setting run. While the company is yet to conduct the promised re-attempt, it officially set a new top speed record for a production car in January this year by averaging 282.9mph during its two runs in opposite directions at Florida's Space Shuttle Landing Facility. However, before making a reattempt at going beyond 300mph, SSC North America has revealed two new versions of the hypercar, each more extreme than the next.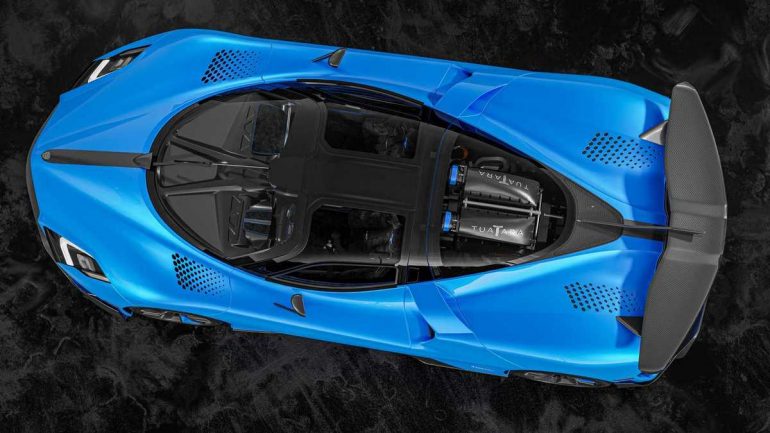 The first is the Tuatara Striker that arrives with more aggressive aerodynamic elements for added downforce over the regular Tuatara. The aero package includes a new fixed rear wing with an added active element, a vertical stabilizer, a large splitter, dive planes, vaned side rockers, and an augmented diffuser. According to SSC, the upgraded aero kit offers 1100 pounds of downforce at 160mph, triple what the base car produces at the same speed. The added downforce should help the hypercar perform better at racetracks. The 5.9-liter twin-turbo V8 with 750hp on tap remains unchanged in the Tuatara Striker.

On the other hand, the Tuatara Aggressor is a racetrack-only version that utilizes most of the aero components of the Striker and adds a bunch of customer bespoke options to make it even more hardcore. SSC will offer the option to customize nearly every aspect of the hypercar. Extra weight-saving measures include carbon-fiber roll-cage and a stripped-down bare carbon-fiber interior without sound deadening. SSC will involve the buyers during the build of their specific cars, and the company will even tailor the exhaust noise to their taste. If that's not all, an optional upgrade will increase the power output to 2200hp. SSC will build 100 total units of the Tuatara and Tuatara Striker along with 10 units of the track-only Tuatara Aggressor. As for the price, the two models will cost at least $200,000 more than the $2 million price tag of the regular Tuatara.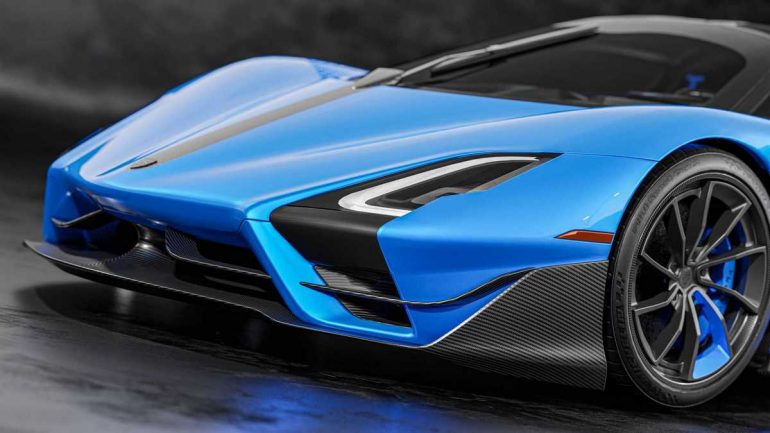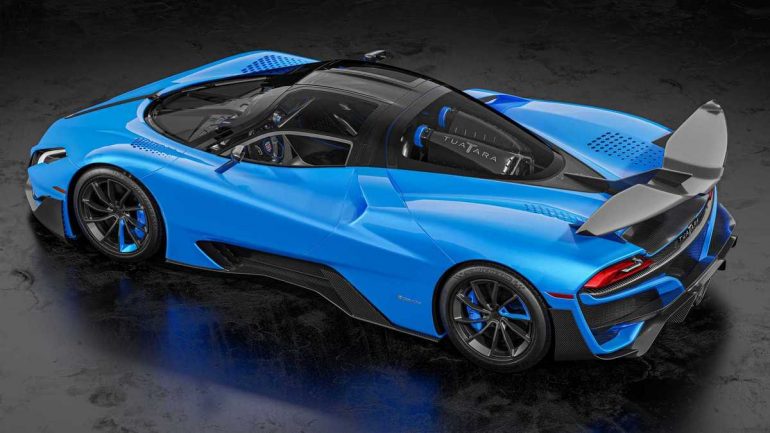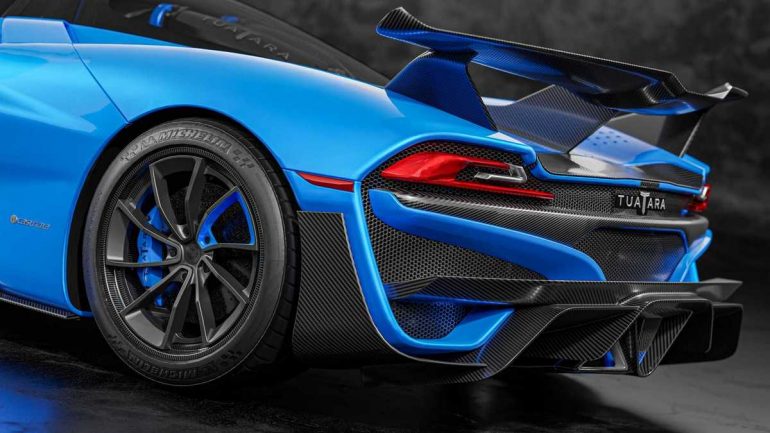 [Via: Motor 1]