Superyachts are the new IT thing. They are on every millionaire's shopping list and are making waves (pun intended) in more ways than one. In a first-of-its-kind deal, Benetti's 132 feet motor yacht Oryx has been sold, with the buyer paying a whopping $11.45 million entirely in Bitcoin. The exchange was facilitated by Bitcoin payment service provider Bitpay with Hans Van Doornmalen and Simon Goldsworthy at Edmiston & Company representing the seller. Let's delve deeper into the svelte Oryx yacht and its unordinary mode of payment: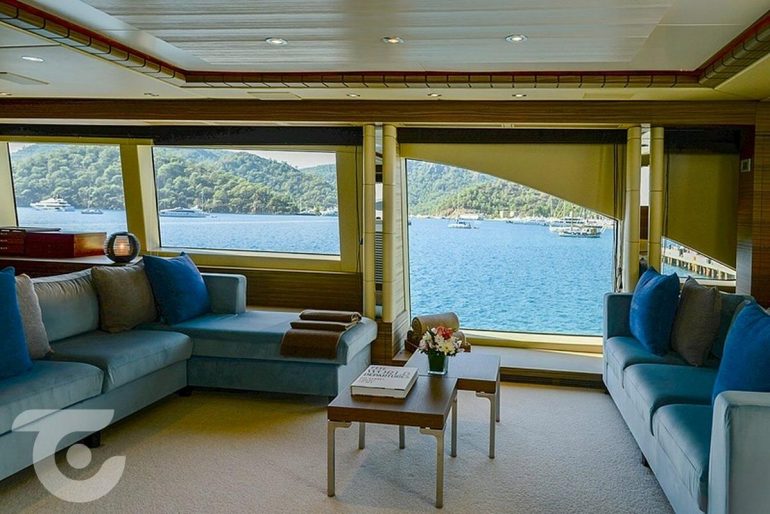 Benetti's Oryx yacht:
Oryx is part of Benetti's Classic Supreme series flaunting an 8.18-meter beam and 346GT with full height windows for maximum effect. The vessel is excellent for entertaining guests with al fresco dining for up to 12 guests on the aft deck. The indoor space is divided amongst the main saloon, a formal dining area, and five cabins laid out as a full-beam master suite on the main deck plus. In addition to the above, there are two more VIP suites and two doubles below to accommodate up to 12 guests.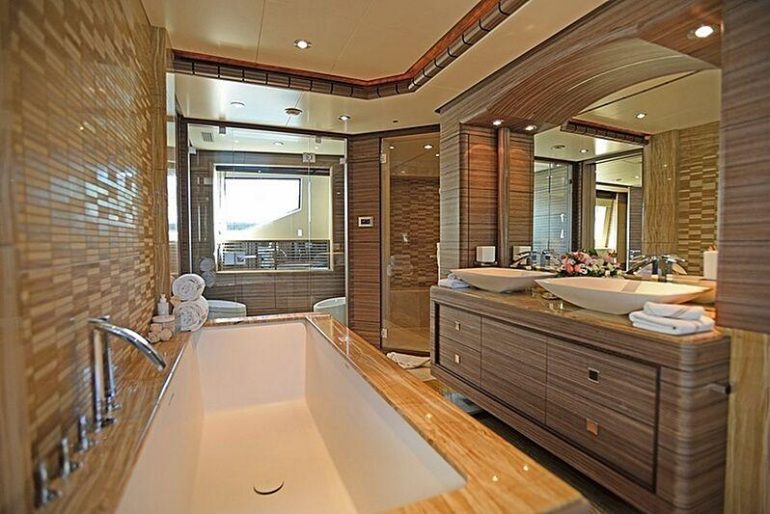 The sun deck hosts a bar, a fridge, a barbecue, and a Jacuzzi. The main saloon is also equipped with a massive 50 inch HD television and entertainment center to keep movie buffs entertained onboard. Oryx can sail at a top speed of 15.5 knots and a range of 3,500 nautical miles when cruising at 12 knots.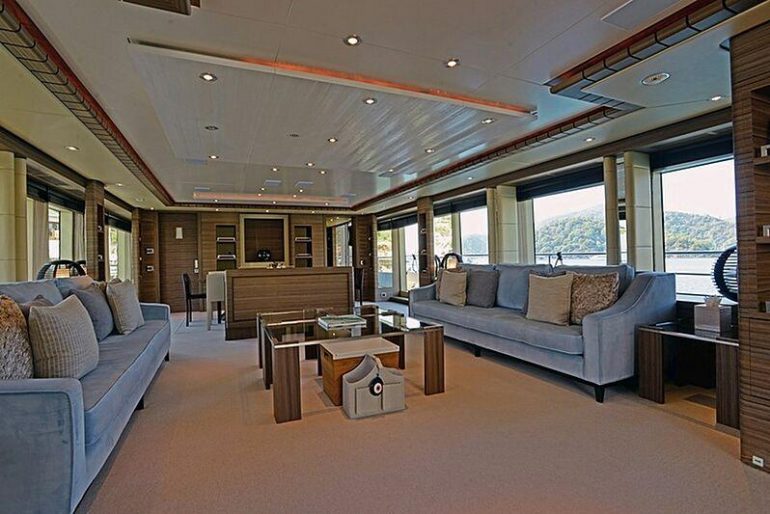 A wealthy buyer has bought Benneti's Oryx for nearly $12 million entirely with cryptocurrency. It is the first of its kind payment supported by SuperYachtMonaco after signing up with BitPay, the world's largest Bitcoin and cryptocurrency payment services provider. In only six days, Oryx was already sold using Bitcoin, proving credibility in this new avenue. SuperYacht Times shared, "The ability to accept cryptocurrency enables SuperYachtsMonaco to attract new customers and sales by tapping the massive crypto marketplace." said Juan Andrade of SuperYachts Monaco. "BitPay manages the entire process and makes it easy to receive crypto from the customer and adapt their approach to each client's situation." Bill Zielke, CMO at BitPay, added, "SuperYachtsMonaco realizes the potential for crypto to transform the superyacht industry as BitPay has seen a significant increase in volumes related to the purchase of luxury goods. Our goal at BitPay is to make accepting payments faster, more secure, and less expensive on a global scale since crypto is the future of payments."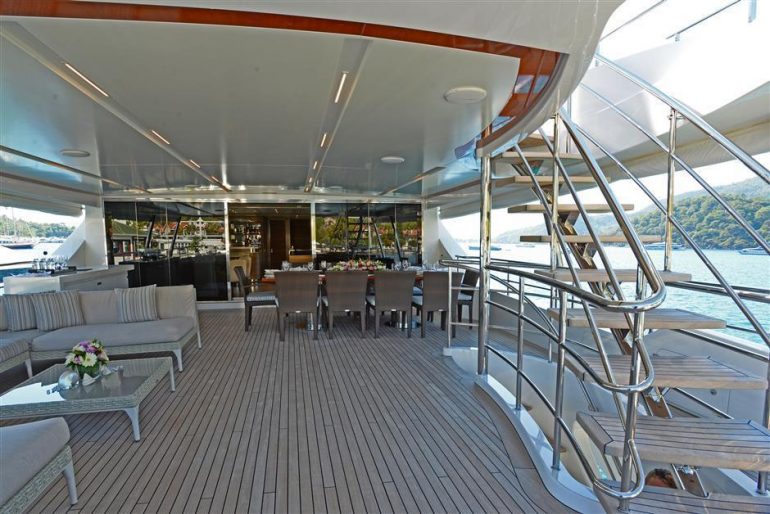 Not just yachts even apartments and diamonds have been bought using Cryptocurrency
Cryptocurrency seems to be the future of payments. Validating this fact are several millionaires buying everything from diamonds to art and even superyachts using bitcoin or other cryptocurrencies. Last year, an anonymous buyer purchased a 5,067 square-foot penthouse in the Surfside neighborhood of Miami Beach worth $22.5 million using cryptocurrency. Famed auction house Sotheby's also accepted cryptocurrency as payment for the rare diamond known as 'The Key 10138.' The 101.38-carat diamond sold for $12.3 million and was the most expensive physical object ever publicly offered for purchase with cryptocurrency. The nearly $12 million Oryx superyacht came close but hasn't broken any record.
[Via: BOAT International]