2022 was the year the saga of superyachts was rewritten. The year that went by recorded a dismal 600 superyacht sales in comparison to 1,100 in 2021, according to Boat International. The disparity continued from quantities to the value of the top sales as well. Instead of blowing trumpets and making headlines on the sale of the most expensive superyacht of the year, the 403-foot Golden Odyssey did the contrary. The $400 million seized Lürssen superyacht, the 36th largest luxury vessel in the world belonging to Saudi Prince Khalid bin Sultan Al Saud, went under the hammer for $150 million, but still managed to make a record.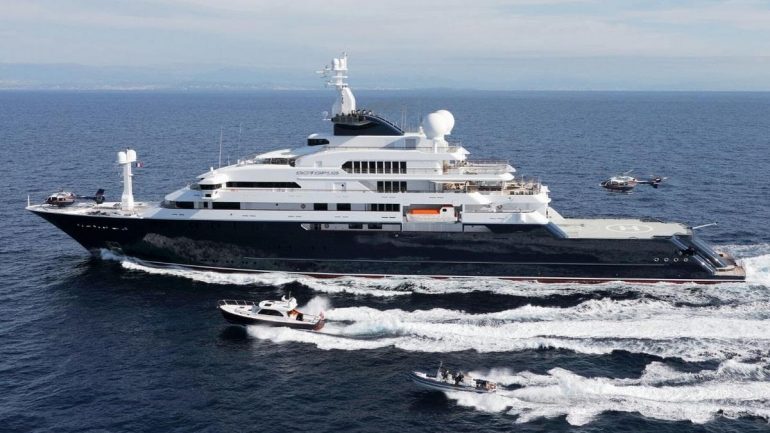 In 2021, Paul Allen's superyacht Octopus sold for a whopping $266 million. Golden Odyssey went under the hammer for nearly $100 million less (owing to being a seized ship) and was the most expensive superyacht sold in 2022 for $159 million, despite being equal in size, stature, and amenities.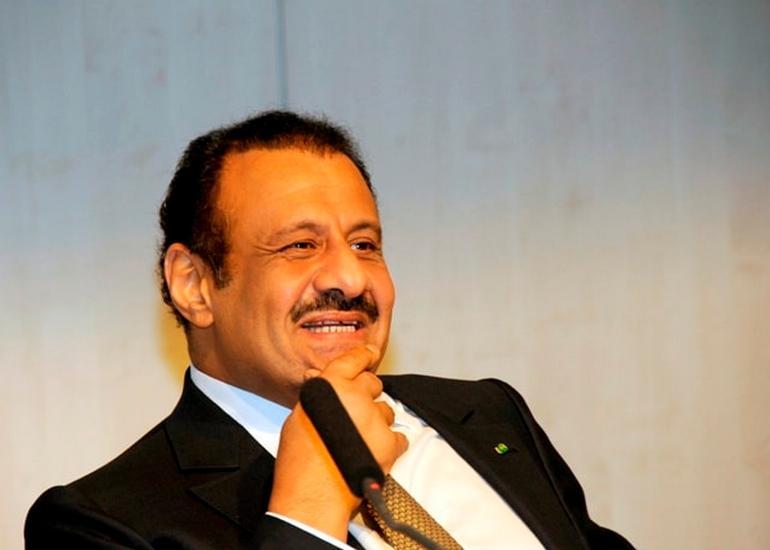 The Saudi royal's ravishing ride was seized and auctioned in Malta, with proceeds directed to Deutsche Bank Luxembourg for an outstanding debt of over $116 million. East Thrive Peace Limited, a company incorporated in the British Virgin Islands, bought the stunning Golden Odyssey setting a record for the highest price ever fetched for a yacht sold in a judicial sale in Malta.

The Golden Odyssey indeed managed a sweet deal when compared to luxury vessel Axioma, the first seized superyacht that was auctioned. Dmitrievich Pumpyansky's $75 million Axioma was sold to a mystery buyer for a mere $37.5 million. The sale proceeds of which went to Investment bank JP Morgan Chase.

Golden Odyssey took on a unique journey-
A $400 million floating palace indeed! Prince Khaled Bin Sultan's custom ultra-luxe pleasure craft was launched in March 2015. The Lurrsen masterpiece stretched 403 feet with a massive beam of 65 feet, a draft of 5.1m, and a volume of 7,690 GT. While its faultless exteriors by Martin Francis are out there for all to admire, the opulent interior by genius Alberto Pinto remained sheathed in secrecy and inaccessible to the media.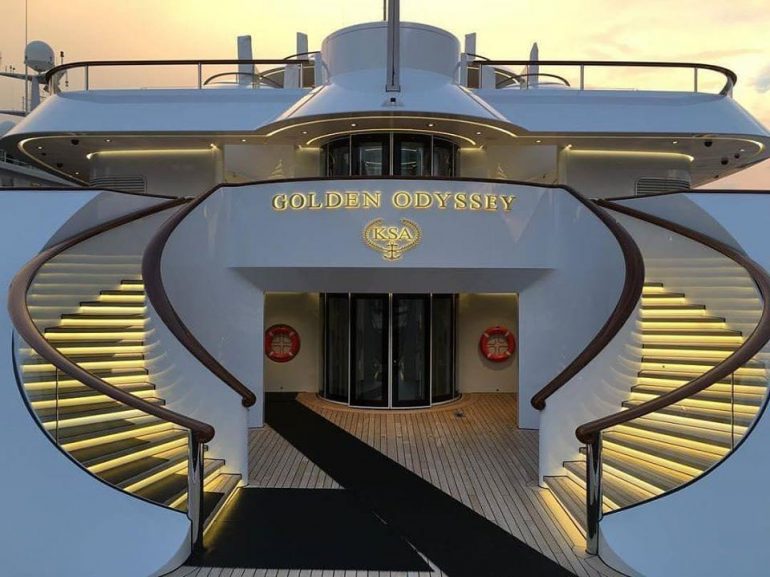 Still, it is no secret this glorious ship includes an array of amenities maintained by a skilled crew of 50. Golden Odyssey features a wellness center, beach club, spa, and beauty salon. The yacht is powered by two diesel-electric engines, which give it a cruising speed of 11.2 knots and a top speed of 21 knots.