When you have cars like the Bugatti Veyron, Aston Martin One-77 or even the Veneno from the raging bull brand, you will take utmost care towards its upkeep. So where do you actually get your supercar polished so that it is shinning as new every time you take it for a murky spin? If you haven't yet found that perfect car wash yet, then here's the deal for you. The Ultimate Shine Car Wash, which like its unparalleled service, is known to be the most expensive ever!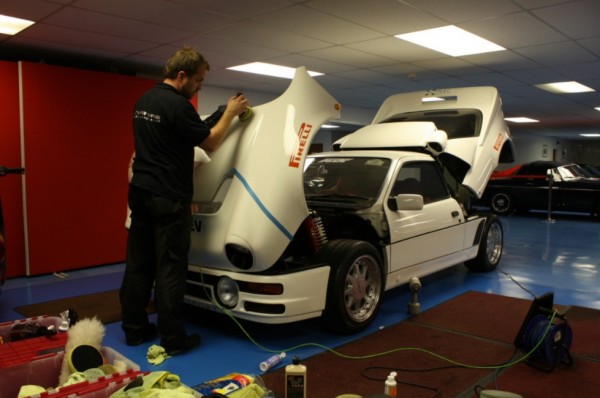 Paul Wilkins, the owner of Scotland-based Ultimate Shine, charges a whopping £100,000 (approx. $153,000) for the ultimate car wash. And apparently, the service provided is worth every shiny penny. Wilkins says he performs this service around three times a year for wealthy car enthusiasts willing to shell out the quoted sum. For that big sum, he is willing to fly out to any part of the world, mainly those who are serious car collectors.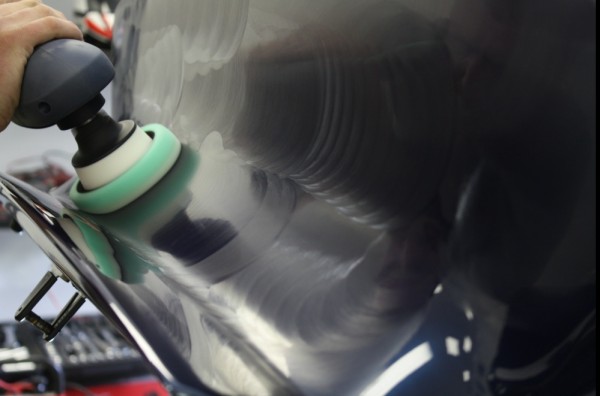 The extensive service includes decontaminating the car's body and wheels, polishing it, washing the car with a special alcoholic cleaning agent, and last but not least, using a "secret" ingredient (which would no longer remain a secret after this) – Carnauba wax, made from the leaves of some of the tallest trees in Brazil. This exclusive wax costs £65,000 (approx. $99,700) that ups the price tag of Wilkins car wash service.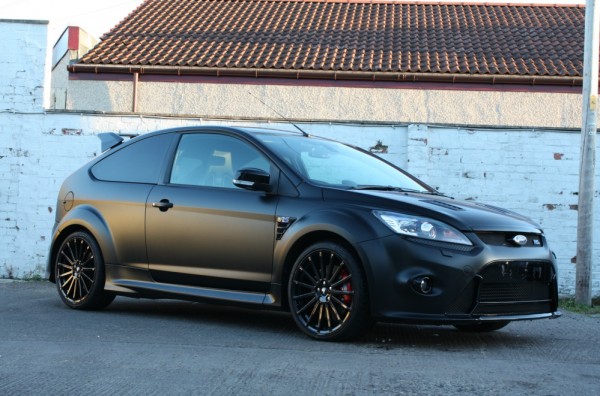 Wilkin also creates custom blends of this wax to cater to client preferences. There are even scented waxes available with Wilkin. The Ultimate Shine Car Wash owner claims to be a perfectionist, and mind you; he'd return your keys only after the car is spick and span.

For the 99% of us, Ultimate Shine has a quick wash and dry offering for £40 ($60).
[Via – The-Ultimate-Shine and Yahoo]