If setting off on a Disney extravaganza sounds like something you'd be interested in, read on! The marquee has officially unveiled a private jet adventure package priced at $110,000 per person. It is titled 'Disney Parks Around the World' and promises you a bucket list adventure like no other.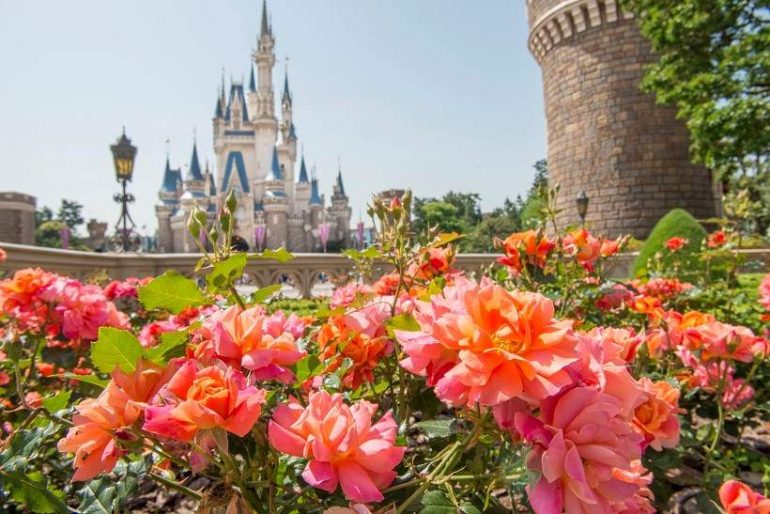 Limited to just 75 spots, the tour includes "VIP-configured" Boeing 757 jet trips, operated by Icelandair, to all 12 of Disney's parks across the globe. It spans 24 days and includes a chef, three adventure guides, and a physician on board.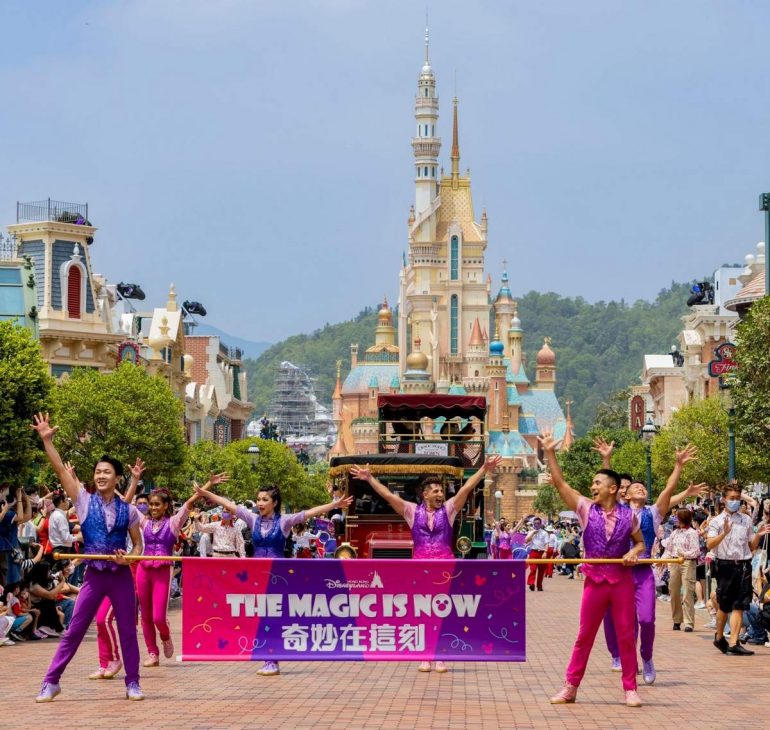 As part of the trip, guests also get a chance to visit some of the world's wonders along the way, such as the Pyramids of Giza, the Eiffel Tower, and the Taj Mahal, along with exclusive tours around the Lucasfilm Campus and the Walt Disney Studios.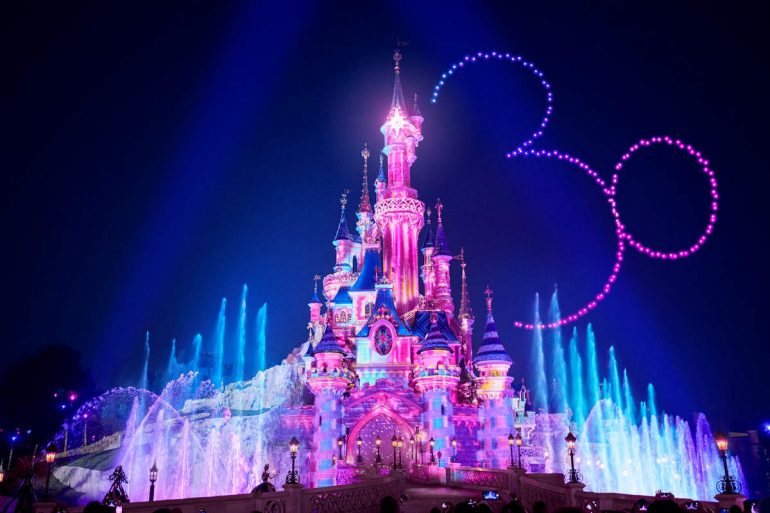 While the package has received enough traction on the internet, it's the price that's causing the real ripples. Commenting on it, blogger Jessica Sanders said: 'Anyone want to go with me? Oh wait I'll have to sell my house first,' while another added,
'Where will Disney find 75 suckers, er, buyers for this $110,000 travel package in this time of Covid and high inflation?' Accommodation for the trip is being offered on double occupancy basis and includes stays at Disney's Grand Californian Hotel & Spa, Summit Skywalker Ranch, Tokyo Hotel, Shanghai Disneyland Hotel, Hong Kong Disneyland Hotel, The Oberoi Amarvilas in Agra, Marriott Mena House in Cairo, Disney's Hotel New York – The Art of Marvel and Disney's Grand Floridian Resort & Spa.
The minimum age for the adventure is 12, with the suggested age listed as 14+. Tickets go on sale onward June 20 for exclusive members and onward June 28 for the general public. More information on the trip is available on the Disney website. Care to splurge on this one?