If it weren't for the pandemic, a paid Italian holiday would sound like a dream come true! And even now, luring in tourists with the idea is the Island of Sicily with an offer to pay for half of the flight tickets and one-third of hotel costs of those who visit there later this year! Nope, you're not dreaming!

Tourism consists of 13% of Italy's GDP and it only seems wise for the country to revive its charm in the eyes of globetrotters. Due to the travel ban applied in many countries in the wake of COVID-19, the southern Italian island of Sicily has lost $1.09 billion in revenue to date. The plan to partly pay for the tourist's expenses is being implemented to bolster the drop in the economy and bring back visitors to the island, once the lockdown is lifted.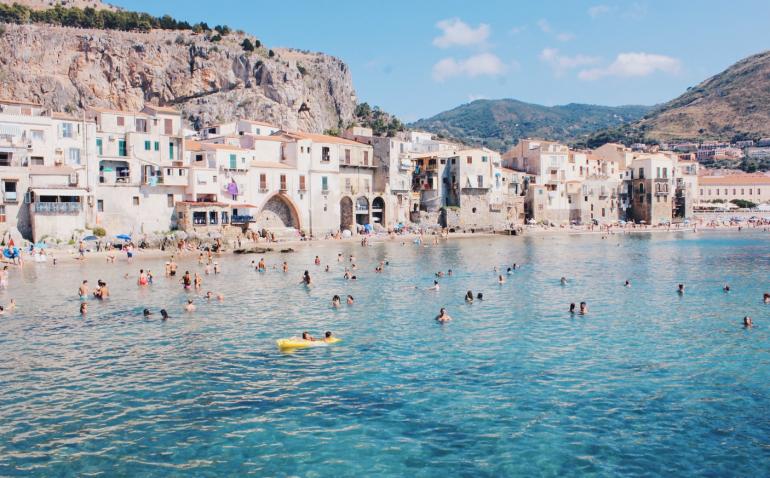 In addition to flight and hotel bills, the island will also be offering free tickets to museums and archaeological sites within its territory. The exact details of the offer are available on the official Sicily tourism website. While Italy is one of the worst-hit by the novel coronavirus, it is slowly and steadily bouncing back to normalcy. Deaths from coronavirus in the country climbed by 464 yesterday, but the number of new infections declined to 2,646 from 3,370 on April 30.
[Via – Insider]