Experience the world, the Louis Vuitton way. Solidifying its commitment to the high life and not just luxury goods, the Louis Vuitton City Guides have been redefining travel since 1998. Through this initiative, they team up with writers and journalists across cities in Asia, America, and Europe to present objective views on fashion, design, the arts, and gastronomy and reveal the chosen cities' souls. This year's guides will be released on October 15 and touches down in some interesting new cities.

San Francisco is one such stop. Revisit the Bay City's most exciting hotels, bars, galleries, shopping haunts, and much more through the carefully shortlisted 600 addresses, including local personality favorites. New York remains a hot spot and has been absolutely updated for the seventh edition, promising a host of new avenues to explore.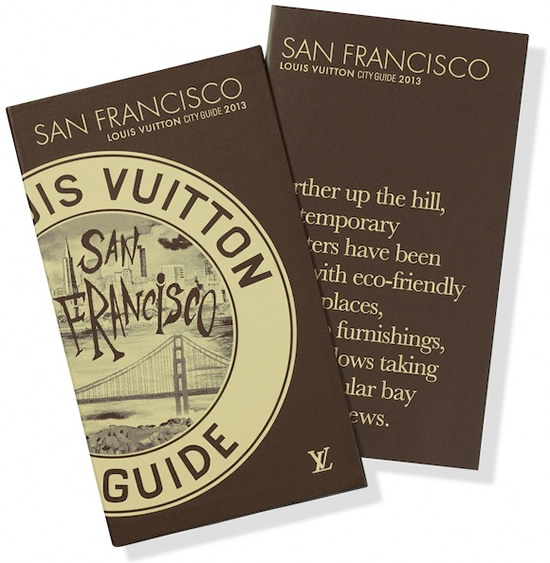 The guides are also equipped with easy-to-use maps, making it convenient to reach each destination. That's not all; LV will also launch a series of original short films boasting unique themes, exploring select places from the guides alongside the City Guides.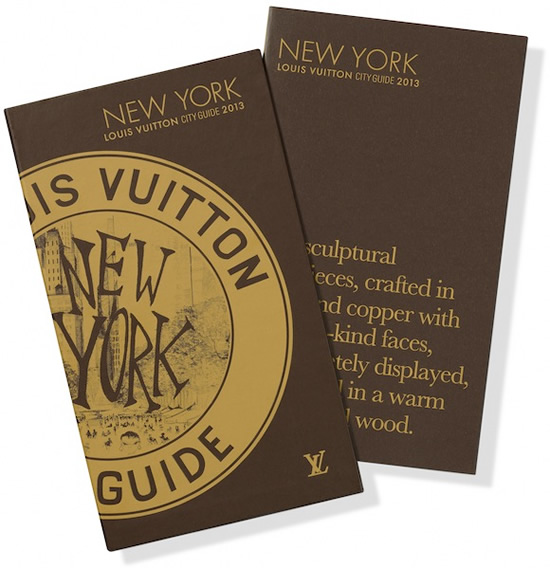 [Ilvoelv – 1 and 2 and 3]