HRH Prince Mohammed Bin Salman's vision and ambition to transform the way of life is evident, particularly with the $1 trillion Neom City evolving into a magnificent reality. The Giga project showcases developments such as the 170km vertical city strip known as 'The Line,' as well as Oxagon, Sindalah, and Trojena. There have been significant advancements since the last progress update in January 2023.

A three-minute video served as compelling evidence: 'Neom is Real.' Since the last progress video shared in January, the second video, released on October 11, 2023, showcased substantial progress in Neom's key areas. Currently, 60,000 workers are actively involved, supported by over 3,000 employees from 90 nations. These efforts are boosted by substantial investments and backed by top-tier partners and talent from over 90 countries.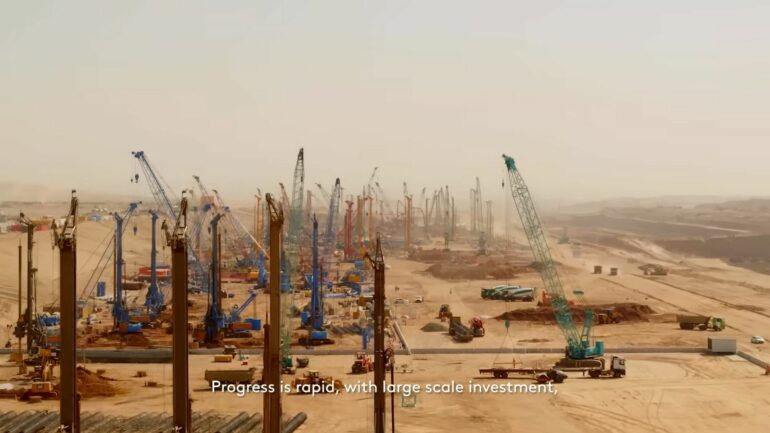 The video highlighted construction milestones, including significant infrastructure projects such as roads, utilities, and an already-constructed hospital. Remarkable advancements have been made in 'The Line,' the clean industry hub Oxagon, luxury island destination Sindalah, and the ski village Trojena. Additionally, a $2 billion investment is channeled into developing the gigacity's port, which is already under construction.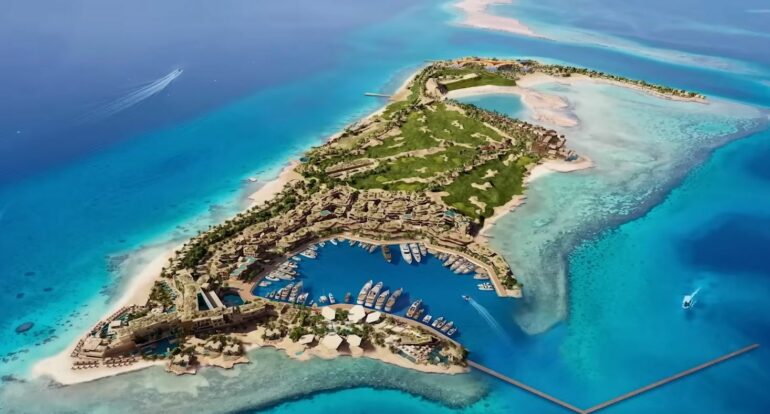 This breathtaking development is on track, with the first advanced container terminal set to be operational by 2025, accompanied by a fully functional airport connecting Neom to the world.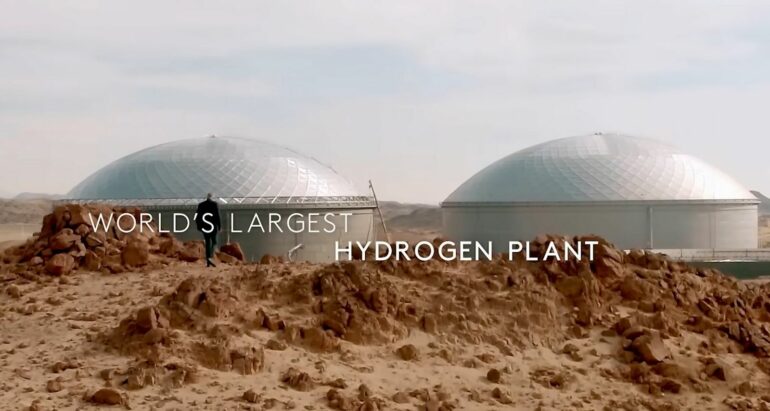 The video offers viewers a glimpse into the world's largest green hydrogen plant, set to be operational by 2026 under the NEOM Green Hydrogen Company. This joint venture with Air Products and Acwa Power is groundbreaking. The dream of living in Neom will soon be realized, with a whopping $5.6 billion investment slated to initiate the construction of ten residential communities, housing an impressive 95,000 residents.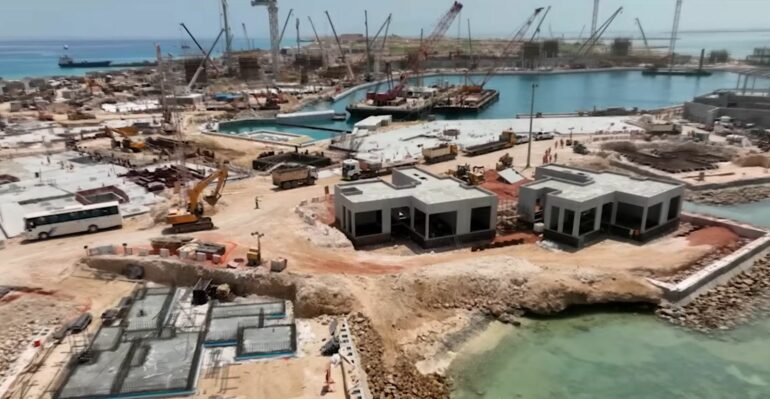 This mega project symbolizes the convergence of people and the planet, reinventing cities and lifestyles. "Many say projects in Saudi Arabia, like Neom, are 'too ambitious'," remarked Crown Prince MBS. "They can keep making those claims, and we'll keep proving them wrong." He continued, "By 2030, we'll max out Saudi Arabia's current infrastructure. This underscores the urgent need to build new cities. Beyond engineering and design, we need art. The entire city is a masterpiece. It's vast, grand, and absolutely feasible. Saudi Arabia envisions a new civilization for the future, urging other nations to join us in this endeavor for a better planet. The result will be both innovative and transformative."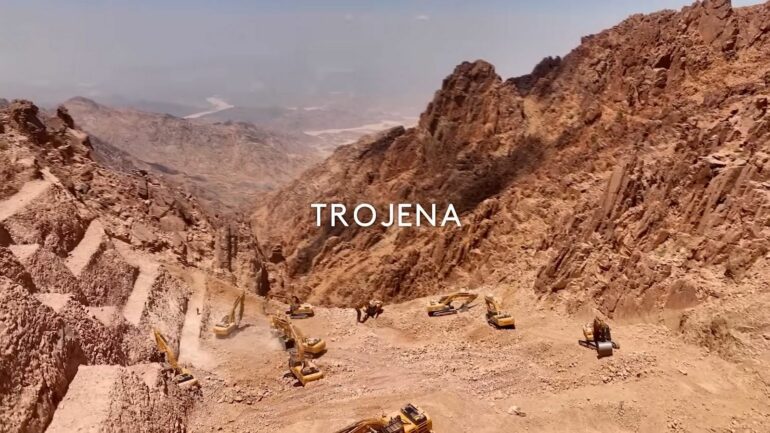 The monumental $1 trillion Neom project is backed by Saudi Arabia's sovereign $700 billion Public Investment Fund (PIF). The first phase of the project is scheduled for completion by 2025.